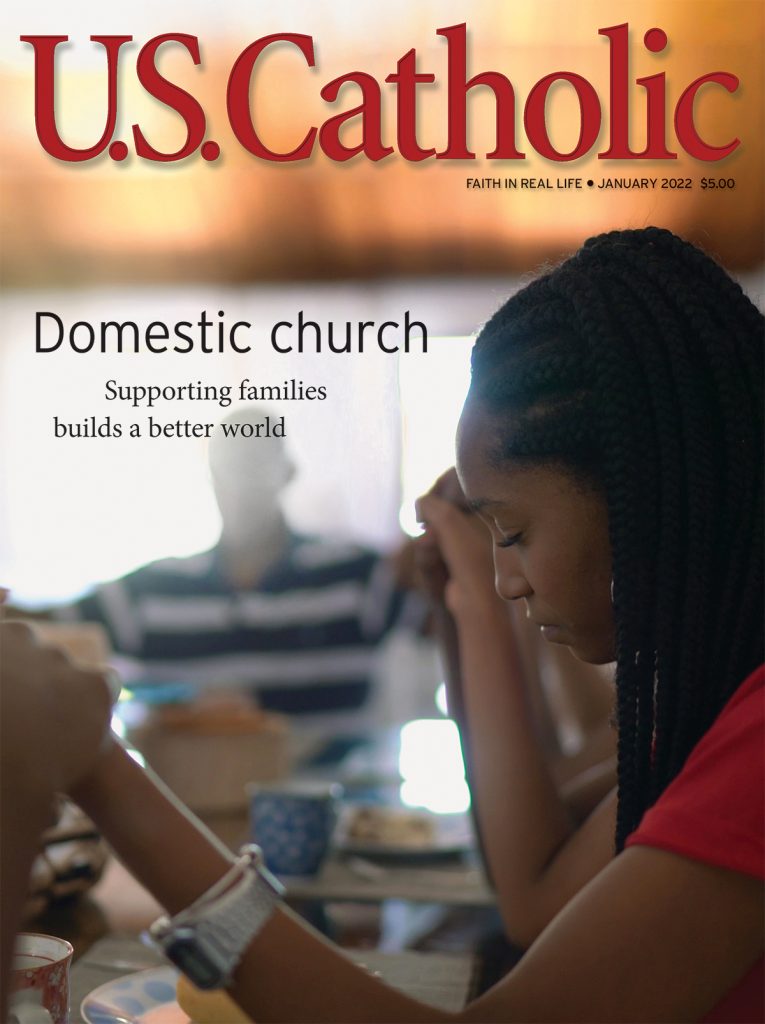 January 2022
VOL. 87, NO. 1
Scroll through the Table of Contents to view what's in this month's print issue. Some articles are available only in the print issue: Subscribe today to get full access to all the material you see listed below. And remember to sign up for our weekly email so you never miss an online article!
Features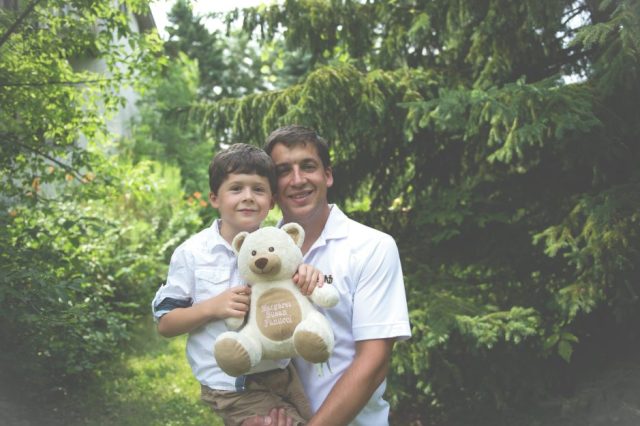 Grieving dads need support. How can the church help?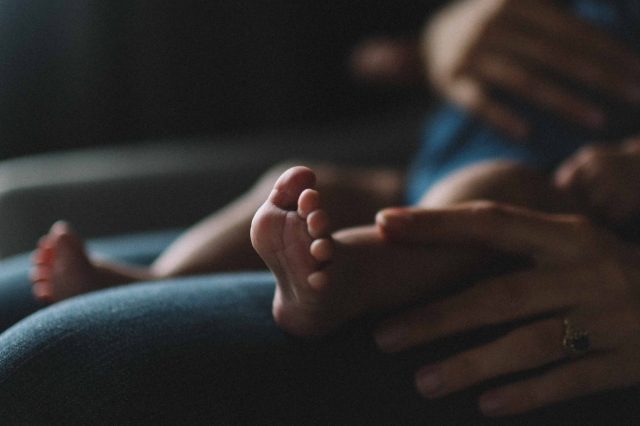 BY TERESA CODA
A decades-long study on vulnerable families can help inform the church's pro-life agenda.
Columns
THE EXAMINED LIFE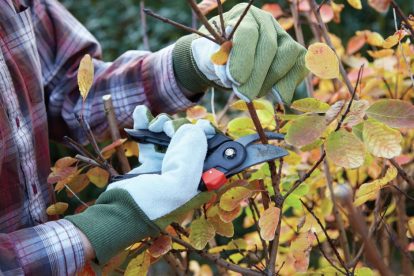 CULTURE IN CONTEXT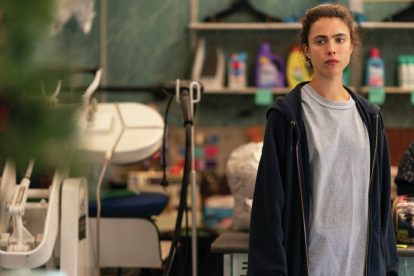 BY DANNY DUNCAN COLLUM
The Netflix series Maid highlights the need for public policy that supports families.
SALT & LIGHT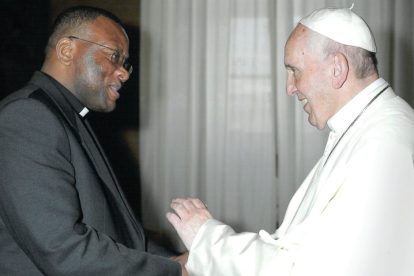 BY MEGHAN J. CLARK
A Jesuit's legacy leaves us the tools to build a more just global community.
MARGIN NOTES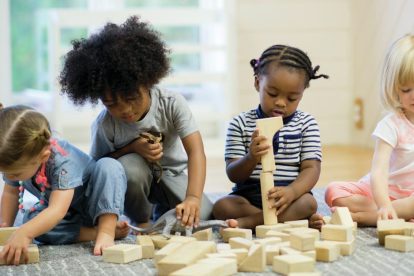 TESTAMENTS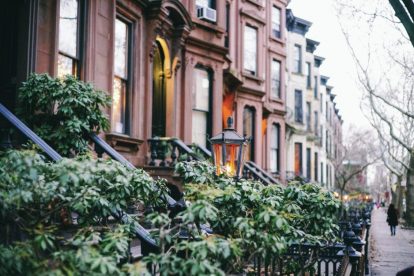 BY ALICE CAMILLE
Home is a sacred place, not just a space to store our stuff.
GLAD YOU ASKED
Departments
Editors' Note
You May Be Right (Letters to the Editor)
Signs of the Times (News)
Catholic Tastes (Humor)
Reviews (Music, Film, Books)
Eye of the Beholder (Art meditation)
Expert Witness
Sounding Board
Wise Guides
Home Faith