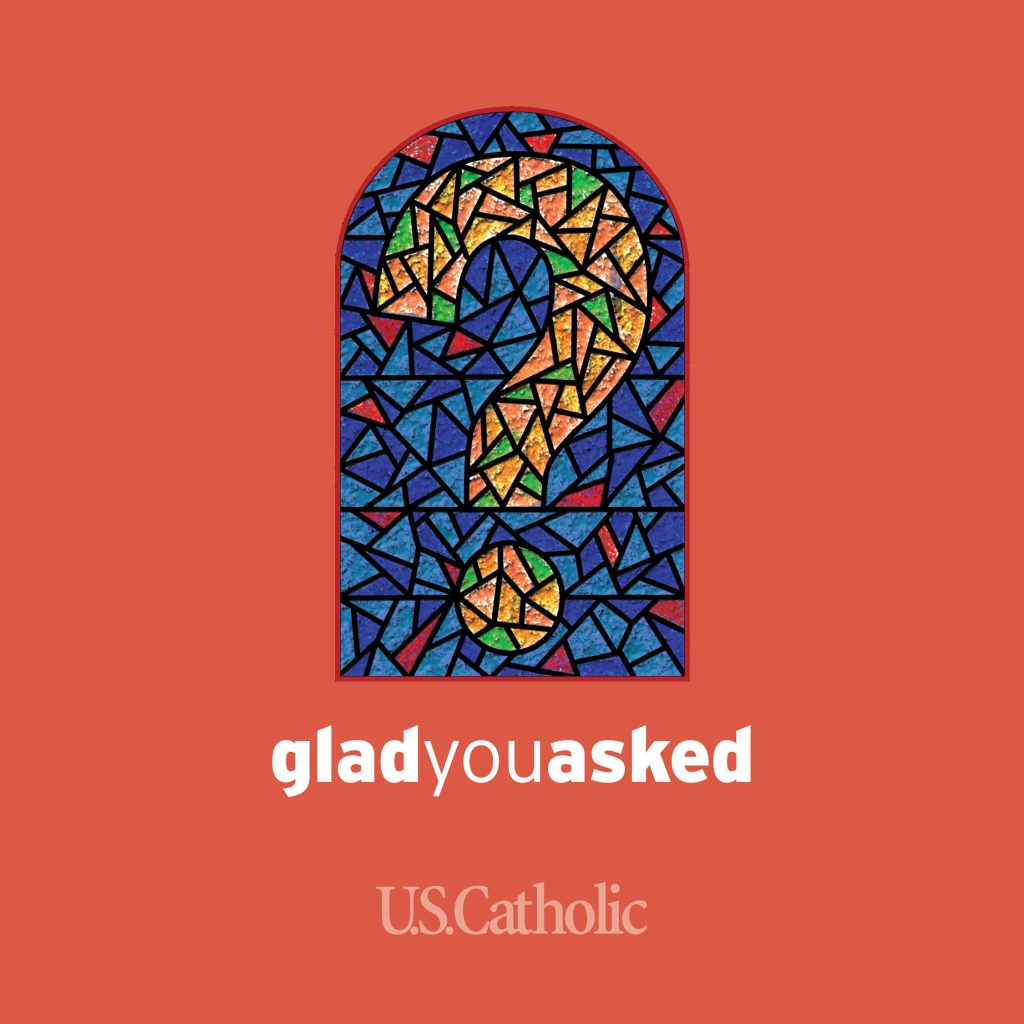 On Glad You Asked, hosts and U.S. Catholic editors Emily Sanna and Rebecca Bratten Weiss talk with teachers, theologians, activists, and other experts in their field about such topics as whether Catholics should serve in the military, whether Mary could have said "no" to God, and what Muslims believe about Jesus. Whether you're unfamiliar with Catholicism, a convert trying to find your way around a new faith community, or a lifetime Catholic with a longing for thoughtful, empathetic, intellectually responsible conversation, Glad You Asked has something to keep your mind and your heart engaged.
---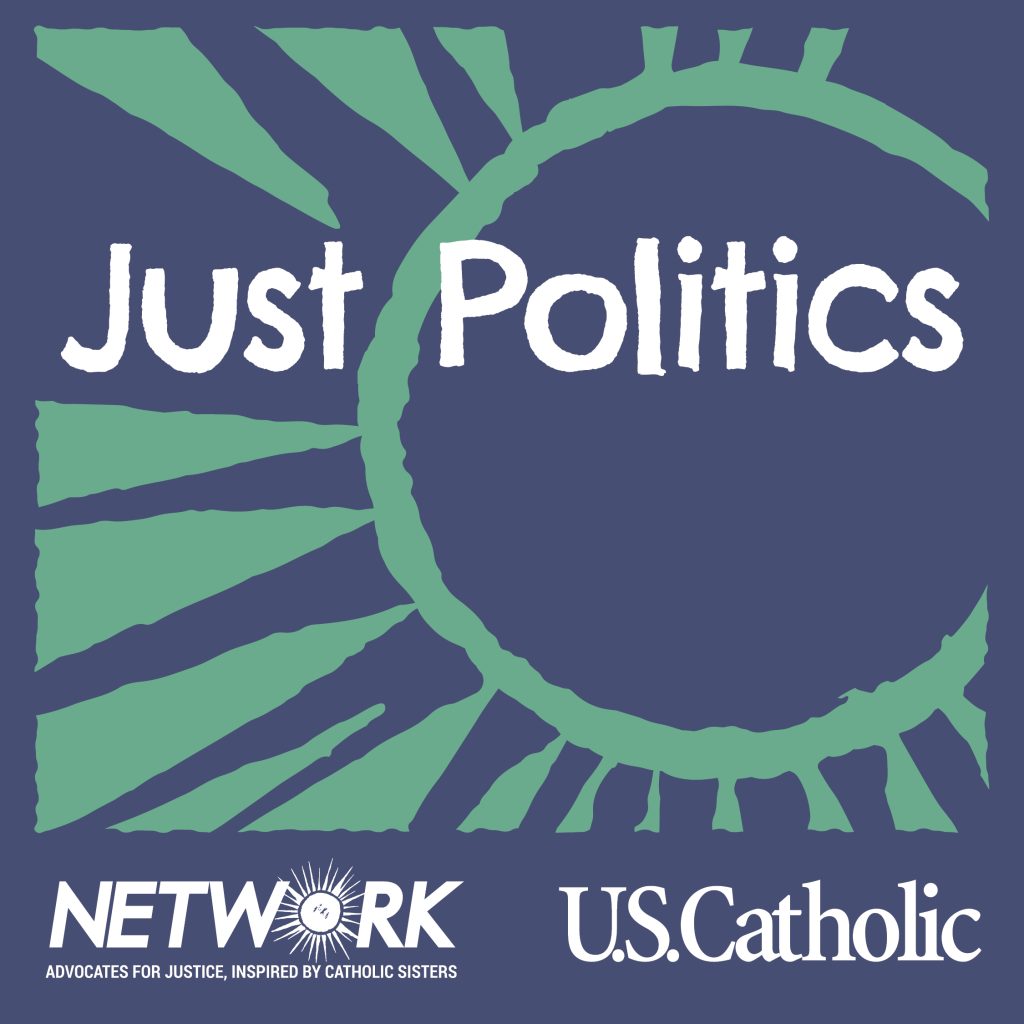 What does a better kind of politics look like and how can we make it a reality? In this podcast, Catholic sisters and their coworkers at NETWORK Lobby for Catholic Social Justice answer this question with a variety of guests. From the border to the federal budget, the pews to the polls, join us to explore the intersection of Catholic teaching and politics. Just Politics is a collaboration between U.S. Catholic and NETWORK Lobby. New episode every two weeks.
---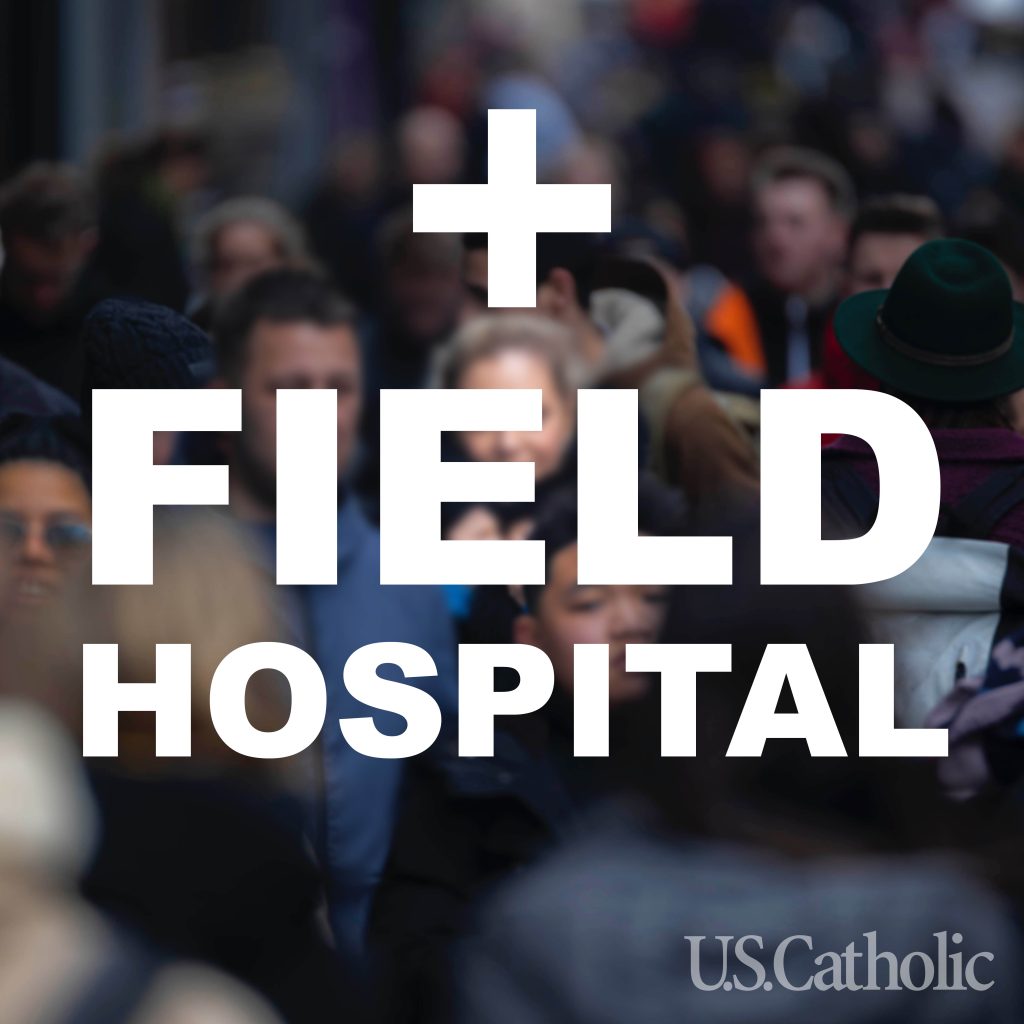 Field Hospital is U.S. Catholic's inaugural podcast, hosted by Jeannie Gaffigan, writer and executive producer of The Jim Gaffigan Show, and Mike Lewis, founder of the website Where Peter Is. Guided by Pope Francis' vision of the church as a "field hospital" that continues to carry out the healing mission of Jesus Christ in the world, Gaffigan and Lewis speak with experts and Catholic personalities about important topics in the world today and how the church can meet hurt with healing.