By Kaya Oakes (Broadleaf Books, 2021)
Jane Goodall once said, "It actually doesn't take much to be considered a difficult woman. That's why there are so many of us." Author and writing professor at the University of California, Berkeley Kaya Oakes would agree and has written a new book, The Defiant Middle: How Women Claim Life's In-Betweens to Remake the World, to tackle this very issue.
In this deeply personal book, Oakes looks at women who don't quite fit in, either because of age, cultural expectations, or identity. This book looks at women "in the middle," such as those who are labeled as too young, too old, not feminine enough, or crazy. Oakes admits "intersections of women, religious experience, and mental health" can be "complicated" and writes from her own pain and struggles with physical and mental illness, pointing the reader toward women who pressed through anguish to forge new roads for themselves and others.
Oakes writes in an extremely relatable voice. She references women throughout history including St. Joan of Arc and St. Dymphna (patron saint of mental illness), but also Sandra Bland and Malala Yousafzai. Although this is a much researched and nuanced book, The Defiant Middle reads as if your best girlfriend is emailing you her thoughts on today's news as Oakes shares examples from her own life.
This book will appeal to progressive women who, as Oakes describes French philosopher Simone Weil, are "Catholic attracted." This book will not satisfy those who came looking for religious reflections with a resolution. It is for those who identify with this struggle of being "in the middle" and those who want to listen and learn. As Oakes writes, "What if women's anger is something we still need to learn to listen to, and to actually hear? In the middle space between her speaking it and how we react, a thousand different things can occur." Oakes hopes that one of those things can be change.
—Shemaiah Gonzalez
---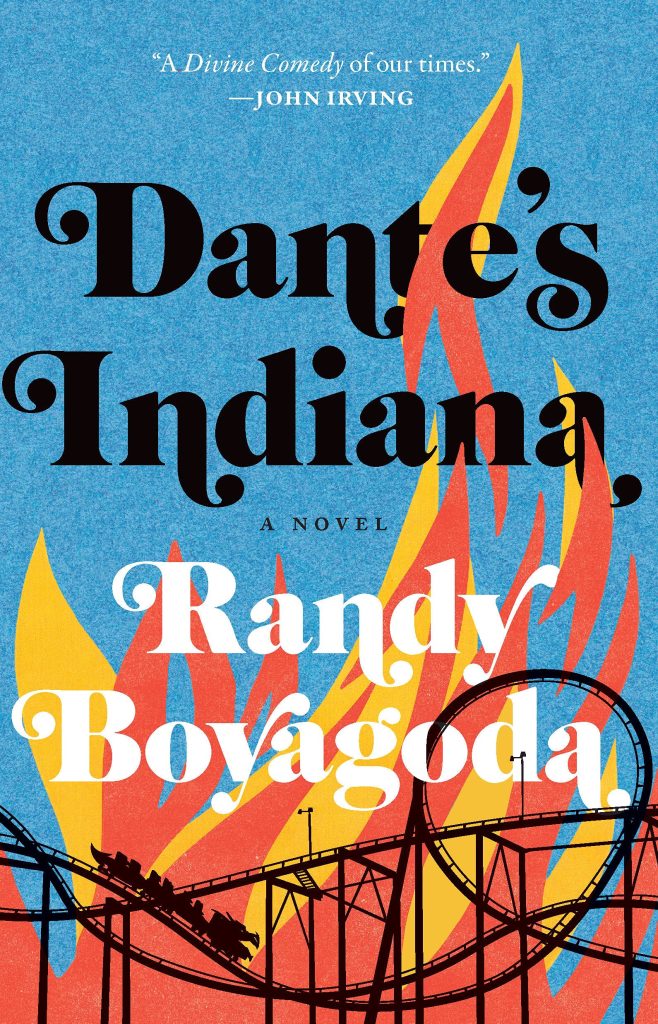 By Randy Boyagoda (Biblioasis, 2021)
Who would have thought a tale about the start-up of a middle-America amusement park inspired by Dante Alighieri's 14thcentury narrative poem, The Divine Comedy, would have the makings of a serious work? Yet suspending one's disbelief is a small price to pay to appreciate Canadian author Randy Boyagoda's latest book.
Fortunately, one need not be a Dante authority to appreciate the book's relevance and thought-provoking qualities. The story presents the experience of underemployed English literature professor Prin St. John, who accepts the unlikely offer to become the Dante adviser in the establishment of a theme park in Terre Haute, Indiana. Told from Prin's perspective, the action revolves around the absurdities in developing a faith-themed amusement park in an era of uncertainty, division, and "woke"-inspired indignation.
The book sets us face-to-face with Dante and Prin in responding to moral dilemmas and in struggling for redemption in the fallen human condition. As Prin, and presumably Boyagoda himself, posits toward the book's moving denouement, "What would Dante do? Wake up far from home and write his way to heaven, even if he had to go to hell, go through hell, first: and he did it, and he was not alone. Someone wanted to see him on the other side."
The real Dante died in Ravenna, Italy in 1321. As such, the 700th anniversary of the author's death and the completion of his masterwork makes for a timely recreation of The Divine Comedy for the 21st century. Dante's Indiana invites readers to rediscover Dante as a source of new inspiration. As Boyagoda advises in the afterword, "Dante [calls us all] to keep close the hopeful knowledge that on the far side of this life await brighter possibilities. Don't believe me? Start with a canto a day, and see where you find yourself, by the end."
—Mike Mastromatteo
---
Briefly Noted: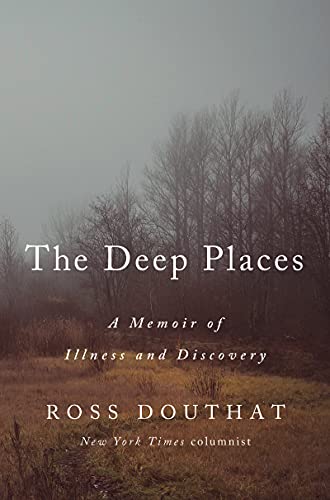 By Ross Douthat (Convergent Books, 2021)
New York Times columnist Douthat documents his diagnosis and battle with Lyme disease, reflecting on the presence of hope even in the depths of suffering.
---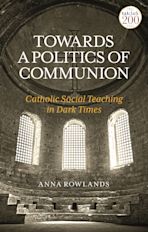 By Anna Rowlands (Bloomsbury Publishing, 2021)
In this instructive text, Rowlands offers a summary of the history and documents of Catholic social teaching, considering it alongside the critical concerns of today's society.
---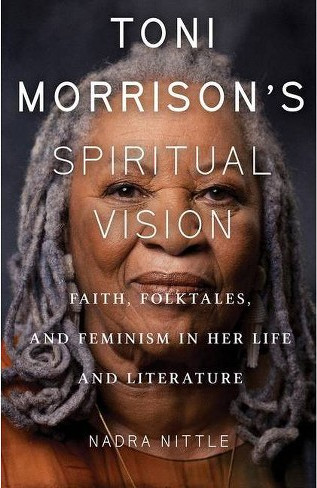 By Nadra Nittle (Fortress Press, 2021)
Author and journalist Nittle provokes a deeper understanding of Morrison's rich spirituality.
---
This article also appears in the January 2022 issue of U.S. Catholic (Vol. 87, No. 1, page 39). Click here to subscribe to the magazine.