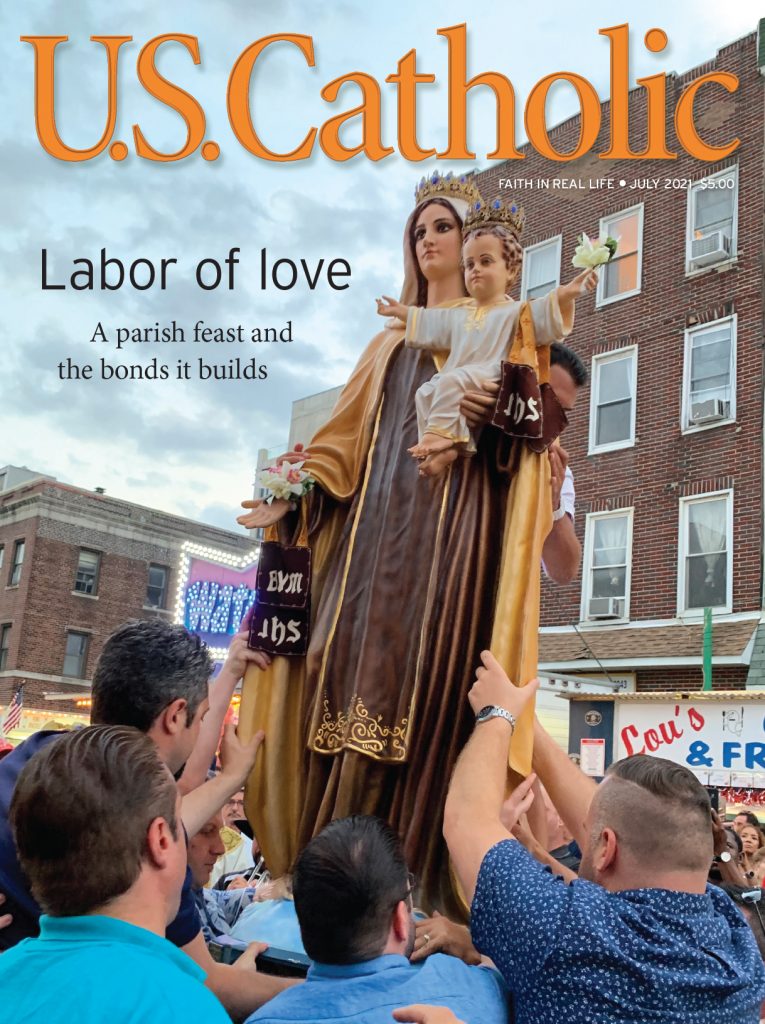 July 2021
VOL. 86, NO. 7
Scroll through the Table of Contents to view what's in this month's print issue. Some articles are available only in the print issue: Subscribe today to get full access to all the material you see listed below. And remember to sign up for our weekly email so you never miss an online article!
Features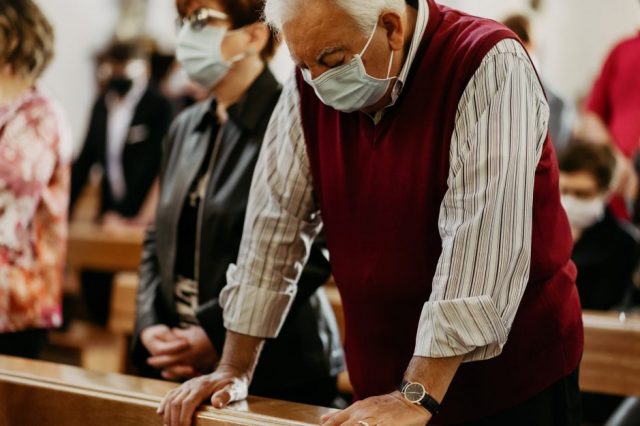 BY DON CLEMMER
The true meaning of religious freedom has some Catholics confused.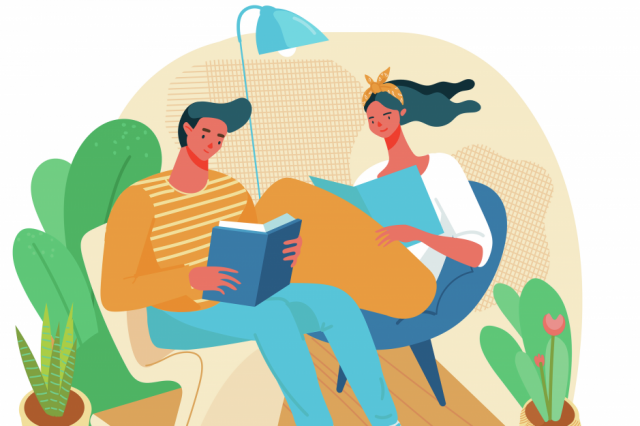 BY JESSIE BAZAN
Ten retreats to restore your soul.
Columns
THE EXAMINED LIFE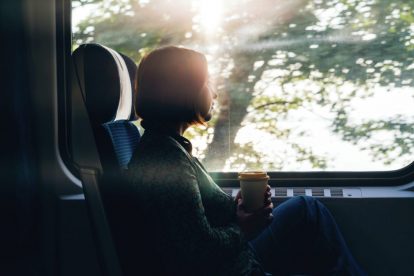 BY STEPHANIE CLARY
Prioritize peace over productivity and enjoyment over efficiency.
CULTURE IN CONTEXT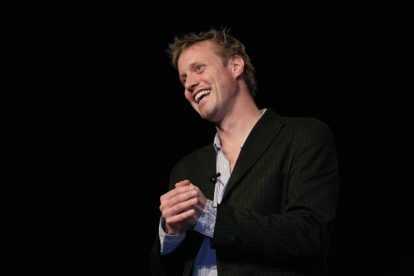 Good stuff
BY PAMELA HILL NETTLETON
Ze Frank's "True Facts" are witty and smart videos about the good things around us.
SALT & LIGHT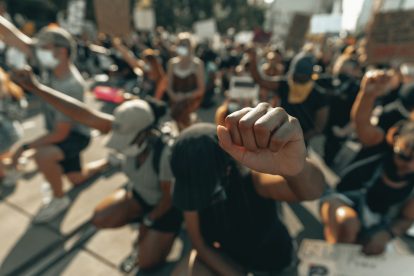 BY MEGHAN J. CLARK
Protest is not only part of a healthy democracy—it is a part of discipleship.
MARGIN NOTES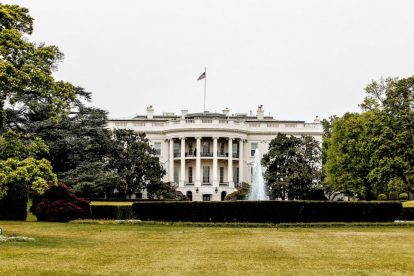 BY KEVIN CLARKE
There's plenty of opportunity for Catholics to collaborate with President Biden.
TESTAMENTS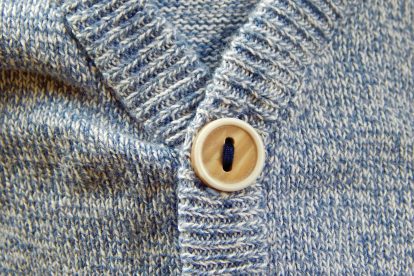 BY ALICE CAMILLE
Mister Rogers could be defined by his cardigan and sneakers. What's the Christian equivalent?
GLAD YOU ASKED
Expert Witness
Sounding Board
Practicing Catholic
Home Faith