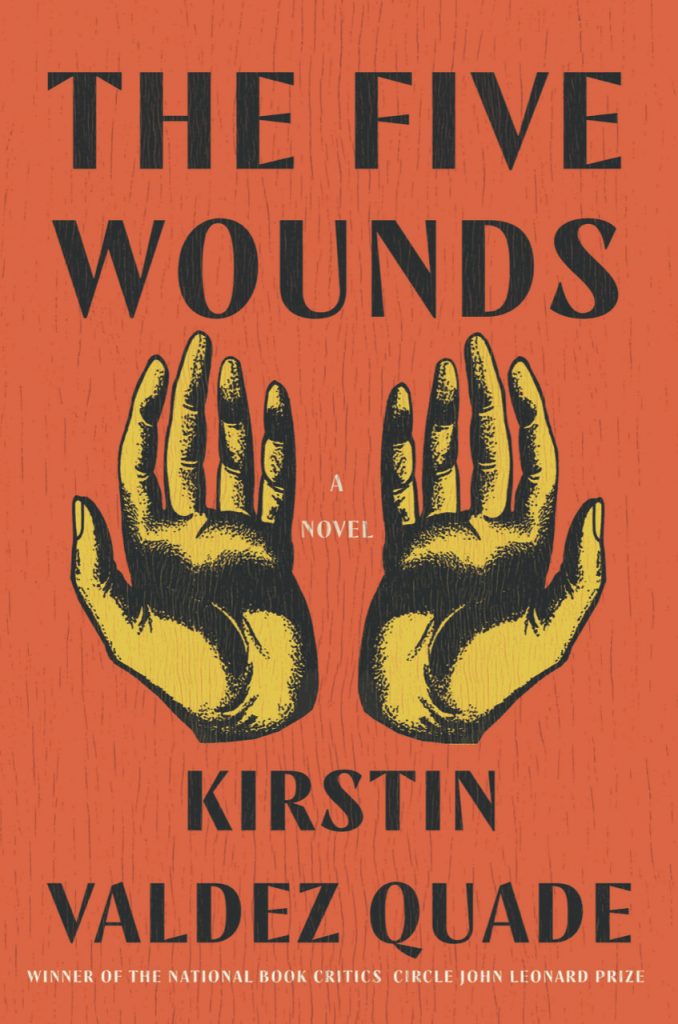 By Kirstin Valdez Quade (W. W. Norton & Company, 2021)
It's Holy Week in the small town of Las Penas, New Mexico, and unemployed Amadeo Padilla is looking for redemption. Struggling with a failed marriage and a strained relationship with his 15-year-old pregnant daughter, Angel, Amadeo takes on the role of Christ in the town's recreation of the passion. To bring authenticity to his portrayal—and in an attempt to expiate his sins and failings—Amadeo opts for an "all in" performance, including having real nails driven through his hands.
Preparation for Amadeo's personal road to Calvary makes for a compelling plot device in Kirstin Valdez Quade's The Five Wounds, a timely treatment of the meaning of suffering in a community already beset with hardship and thwarted opportunity. The novel is an impressive follow-up to the author's debut short story collection, Night at the Fiestas (2015).
Through Amadeo, Valdez Quade poses provocative questions on why suffering seems a necessary condition for even a joyless existence. "Now that [Amadeo] thinks of it, what Jesus went through barely even counts as suffering when he knew all along he had good things coming down the pike," she writes. "Real suffering isn't just about physical pain, but about not knowing when the pain will end, not knowing what the point of it all is."
Nonetheless, The Five Wounds is much more than a literary exercise in wailing and gnashing of teeth. Each character gains something from their personal experience of suffering and loss, and while the denouement is hardly sentimental, Amadeo at least glimpses some higher meaning: "The procession isn't about punishment or shame. It is about needing to take on the pain of loved ones. To take on that pain, first you have to see it. And see how you inflict it."
—Mike Mastromatteo
---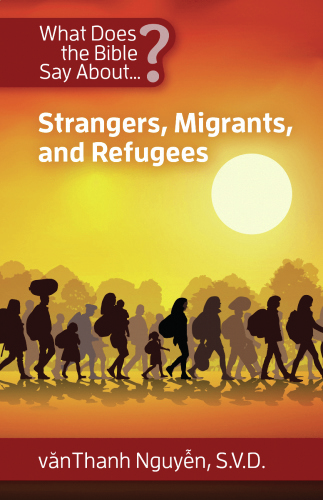 By vănThanh Nguyễn, S.V.D. (New City Press, 2021)
Divine Word Father vănThanh Nguyễn offers a unique model missionary for the 21st century: migrants. Vulnerable people traveling through hardship echo a story found repeatedly in the Bible, which tells us they are chosen people and part of God's plan.
In Strangers, Migrants, and Refugees (a new volume in the What Does the Bible Say About…? series from New City Press), Nguyễn notes that Genesis "recounts tales of the earliest human families as migrants and refugees, moving about the earth." He adds, "What is most noticeable in these accounts is that God cares for and protects these fugitives, vagrants or immigrants despite their shortcomings."
A professor of New Testament studies at Chicago's Catholic Theological Union, Nguyễn distills vast portions of the Bible into a Christian articulation of hospitality, a virtue that spans religious traditions. A childhood refugee from Vietnam, the author knows firsthand the suffering of migrants.
Pivoting from scripture stories to contemporary crises and eye-popping statistics, Nguyễn draws connections the reader can't easily unsee: Joseph, sold into slavery, was a victim of trafficking and sexual coercion. The famines and floods that drove migration were climate events.
"One would hope that the new humanity after Noah would learn from past mistakes and get it right. But time is running out, especially with the crisis of climate change due to global warming," Nguyễn writes. Other sections include war and violence, strong migrant women of the Bible, and rights of sovereign nations.
For parish leaders hoping to help their people feel the moral weight of these issues, this book is a potent primer, especially given its short length. The Bible tells us that to mistreat immigrants "makes one liable to punishment" (Deut. 24: 14–15). Jesus is the divine guest seeking a home in each of us.
—Don Clemmer
---
Briefly Noted: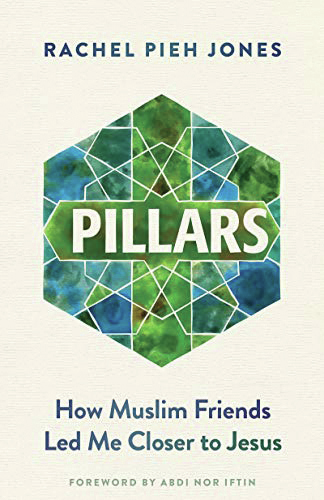 By Rachel Pieh Jones (Plough Publishing House, 2021)
In chapters organized around the five pillars of Islam, Pieh Jones describes how her relationships with Muslims in Somalia strengthened her own faith.
---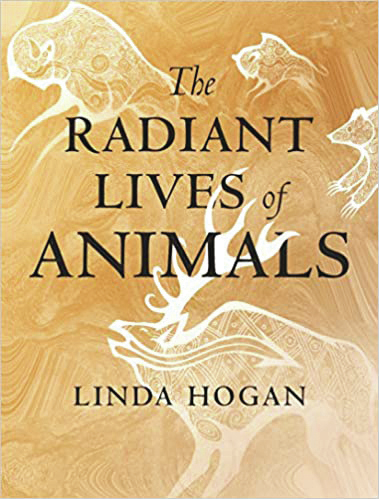 By Linda Hogan (Beacon Press, 2020)
Indigenous writer Hogan writes of how her own relationships with animals deepen her relationship to creation and understanding of the Divine.
---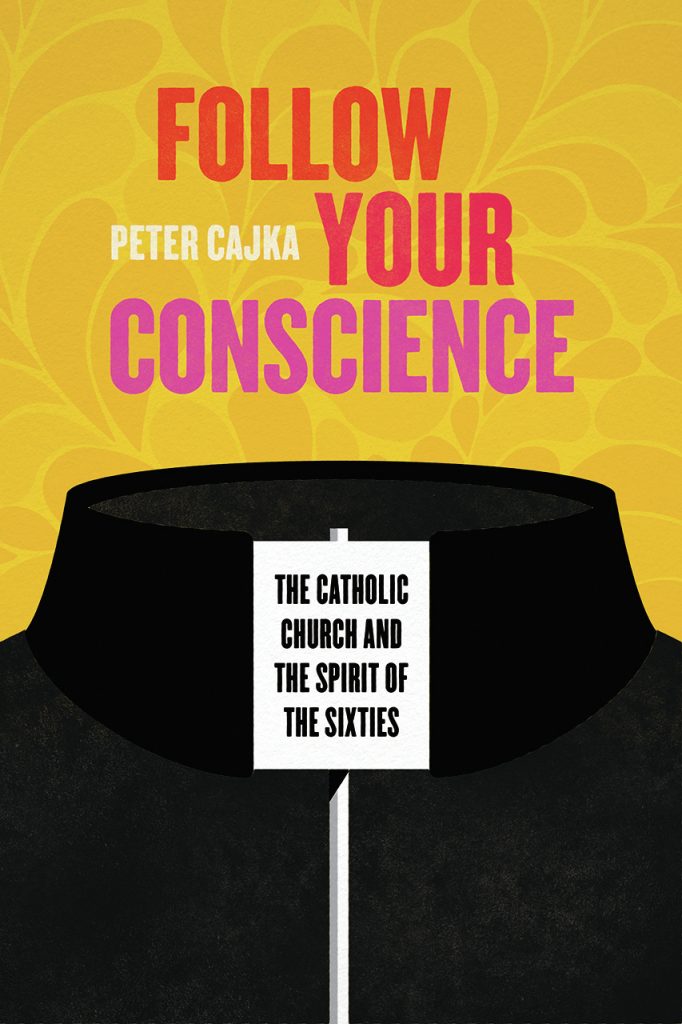 By Peter Cajka (University of Chicago Press, 2021)
Cajka illustrates how, faced with the political and cultural upheaval of the mid-20th century, U.S. Catholics began to lose faith in institutions and increasingly looked to their own consciences as their moral guides.
---
This article also appears in the July 2021 issue of U.S. Catholic (Vol. 86, No. 7, page 39). Click here to subscribe to the magazine.