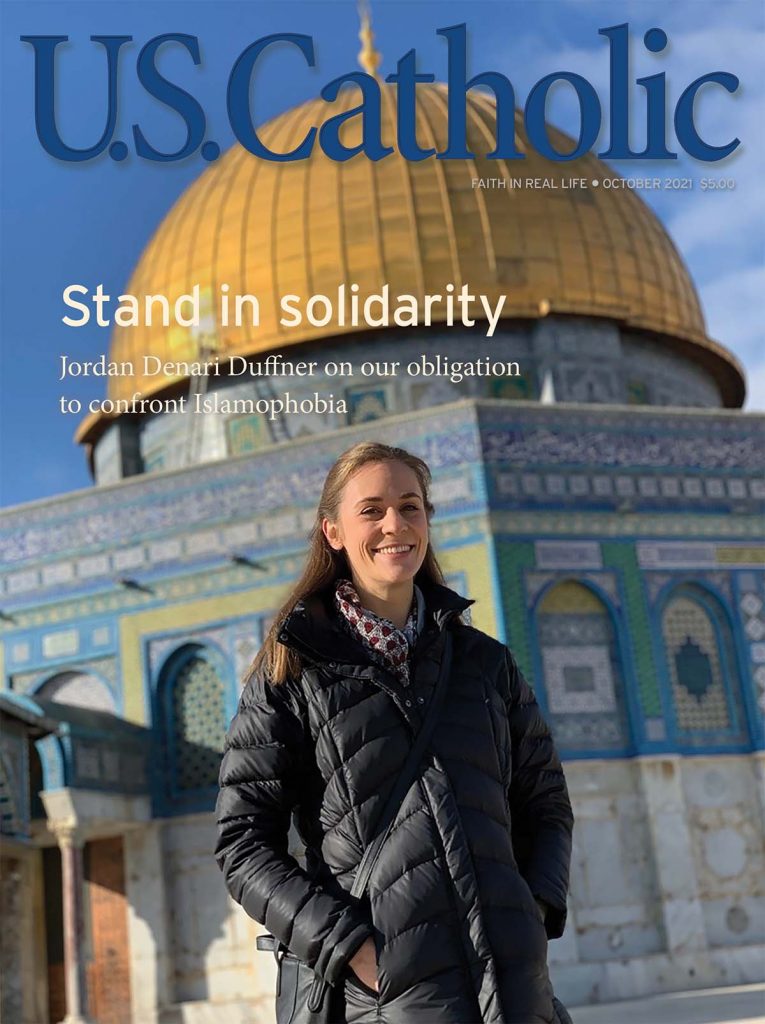 October 2021
VOL. 86, NO. 10
Scroll through the Table of Contents to view what's in this month's print issue. Some articles are available only in the print issue: Subscribe today to get full access to all the material you see listed below. And remember to sign up for our weekly email so you never miss an online article!
Features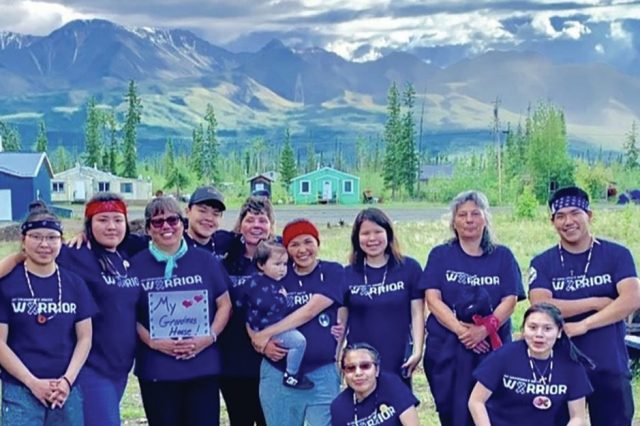 BY JOSEPH X. ALBINO AND EMILY SANNA
In the face of physical and emotional isolation, one woman is making a difference in the lives of Alaskan youth.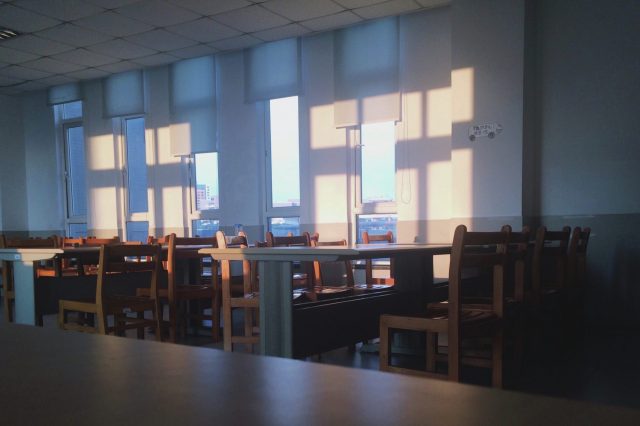 A Catholic school alumna struggles with how to hold Catholic institutions accountable.
Columns
THE EXAMINED LIFE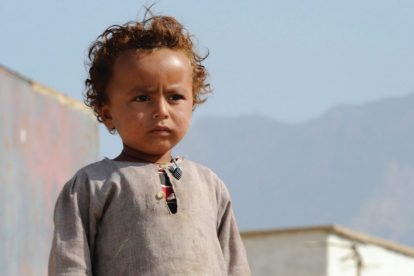 BY STEPHANIE CLARY
In photographs of human tragedy lie a difficult reminder that we are all made in God's image.
CULTURE IN CONTEXT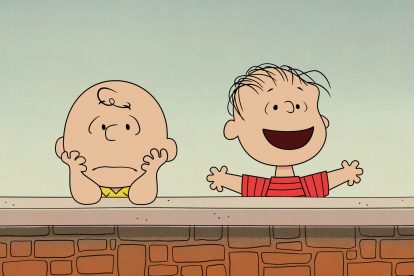 BY JOHN CHRISTMAN, S.S.S.
A heart-warming film about Charles Schulz and his life's work is also a call to come together.
SALT & LIGHT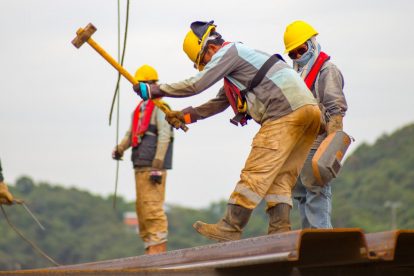 BY MEGHAN J. CLARK
Can birds help us embrace a vision of labor that reclaims the dignity of work and of workers?
MARGIN NOTES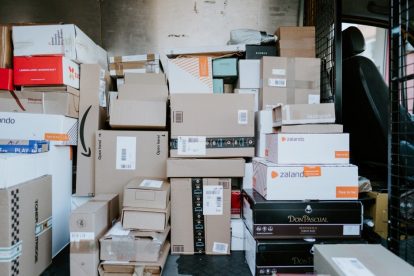 BY KEVIN CLARKE
Are online microloans just a shortcut to overconsumption?
TESTAMENTS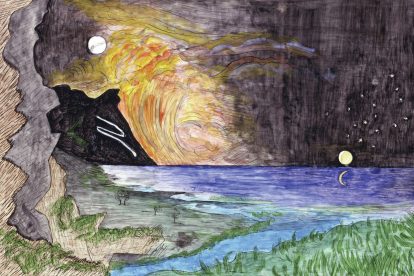 BY ALICE CAMILLE
Dualisms are appealing, but they don't tell the whole story.
GLAD YOU ASKED
Expert Witness
Sounding Board
Practicing Catholic
Home Faith