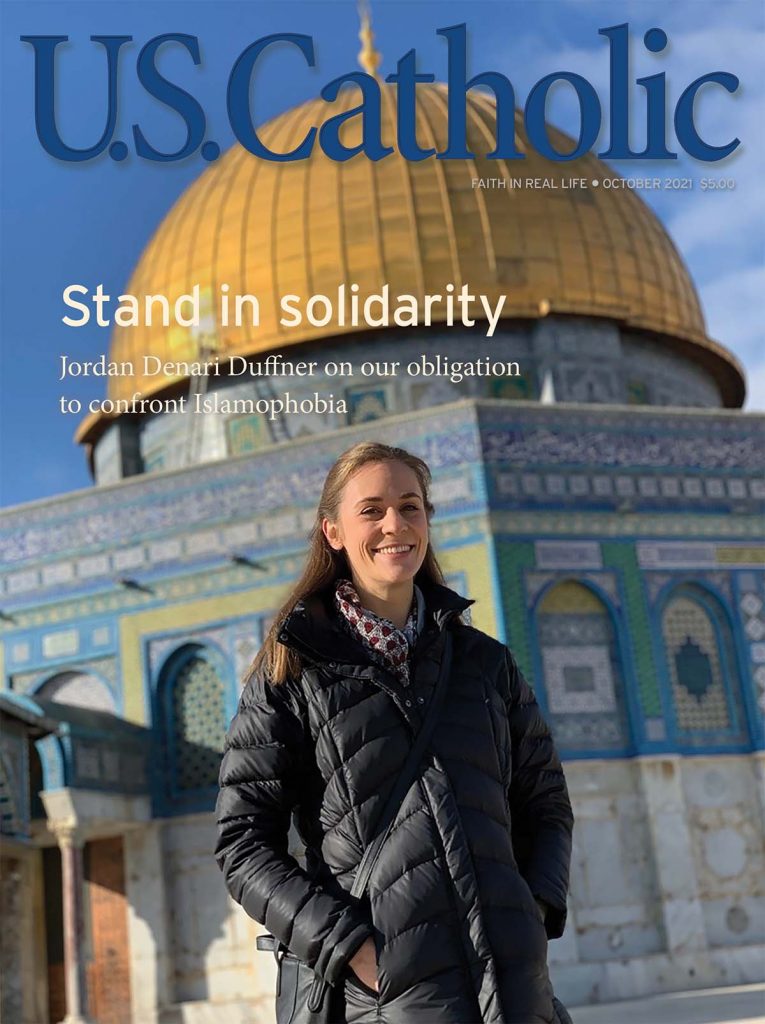 October 2021
VOL. 86, NO. 10
Scroll through the Table of Contents to view what's in this month's print issue. Some articles are available only in the print issue: Subscribe today to get full access to all the material you see listed below. And remember to sign up for our weekly email so you never miss an online article!
Features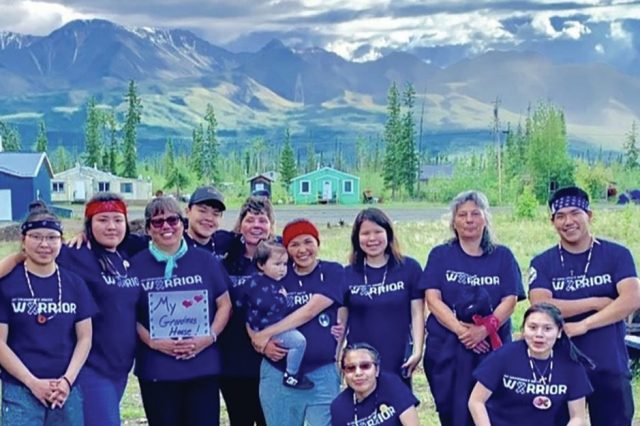 BY JOSEPH X. ALBINO AND EMILY SANNA
In the face of physical and emotional isolation, one woman is making a difference in the lives of Alaskan youth.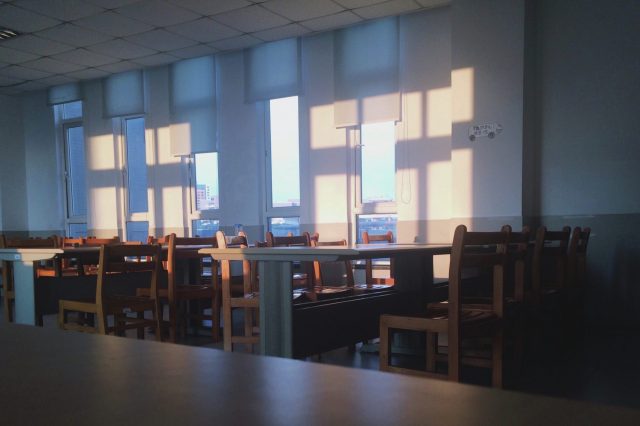 A Catholic school alumna struggles with how to hold Catholic institutions accountable.
Columns
THE EXAMINED LIFE
CULTURE IN CONTEXT
SALT & LIGHT
MARGIN NOTES
TESTAMENTS
GLAD YOU ASKED
Expert Witness
Sounding Board
Practicing Catholic
Home Faith