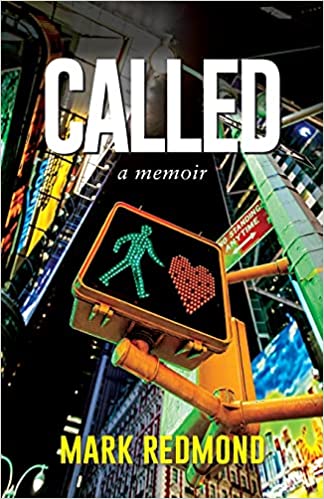 By Mark Redmond (Onion River Press, 2021)
I cannot think of a better example of someone truly living their life's vocation than Mark Redmond, executive director of Spectrum Youth & Family Services in Burlington, Vermont. In his new, aptly titled memoir, Called, Redmond outlines his four decades working with teens and young adults who are homeless and at risk in New York and Vermont. "It's hard work. Difficult. Frustrating. Dangerous at times. Wonderful at other times. Fulfilling. Amazing," Redmond writes. "It's also why I believe I was put on this earth."
Over 300-some pages, Redmond shares his life's journey—warts and all. From his Irish Catholic upbringing on Long Island, New York, to his brief stint in the Peace Corps and short foray into business, through his personal struggles with divorce and depression, and finally to his dedicated 40-year career in human services, Redmond reflects on the successes and failures of his life and career with self-awareness and humility.
Redmond's passion for his work is evident page after page, story after story. With compassion, he tells the story of an employee who intentionally burns down his office. With modesty, he describes convincing Vermont business executives to sleep outside in below-freezing temperatures to raise money for the community's homeless youth—10 years in a row. With delight and gratitude, he recounts myriad stories of the courageous young people he has worked with over the years, beaming with pride at all they have accomplished despite difficult upbringings.
It's a joy to bear witness to Redmond's vocation through the pages of his memoir. His words inspire us all to find what we are called to do: "If you truly believe that the work you do is your calling," Redmond writes, "then that, more than anything else, is what sustains you through the difficult and even tragic moments."
---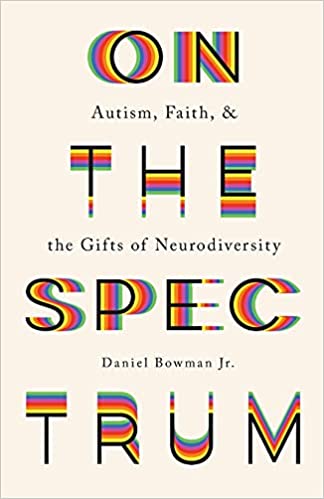 By Daniel Bowman Jr. (Brazos Press, 2021)
Nearly all of us know someone with autism: 1 in 45 people are on the autism spectrum, according to Daniel Bowman Jr., author of the new memoir, On the Spectrum. They are our family members, colleagues, classmates, and friends. "You may not know it," Bowman writes, "But we're in your church."
And yet, despite the prevalence of neurodiverse people, few communities—religious or secular—have wrestled with how to include autistic people or ensure their flourishing. Instead, we tend to assume all autistic people fit into neat boxes or are defined by lists of symptoms, personified by the mostly white, mostly male autistic people we see on TV shows such as Atypical, The Good Doctor, and The Big Bang Theory.
In the series of essays that make up this book, Bowman challenges these stereotypes, painting a fuller picture of what it means to be both autistic and fully human. Through examples from his own life, meditations on art and literature, and descriptions of his career as a college professor, he shows readers how to recognize the gifts of neurodiversity and that we are all made in the image of God.
Bowman writes that the goal of this memoir is to "work toward greater hope; to thrive where I live and help others do the same; to honor autistic lives—breathed by the very breath of God—that often feel fragile in the exacting landscape of an allistic world." In the end, this is exactly what the book accomplishes. For neurodiverse readers, it lets them know that they are not alone. And for neurotypical readers, it is a powerful reminder that we are all the body of God, and as such we must work harder to make sure that everyone feels welcome in our communities of faith.
---
Briefly Noted: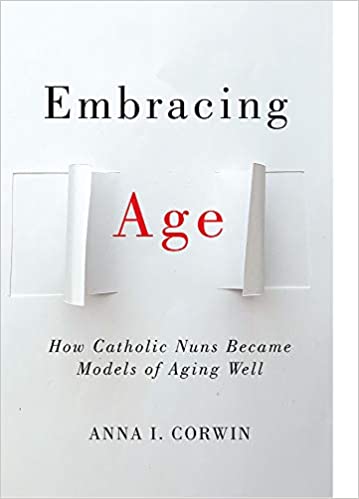 By Anna I. Corwin (Rutgers University Press, 2021)
Corwin contrasts negative mainstream views on aging with the model provided by Catholic nuns, who approach it with grace and acceptance.
---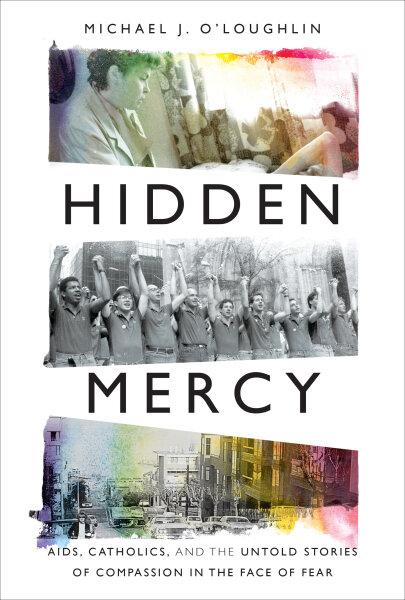 By Michael J. O'Loughlin (Broadleaf Books, 2021)
Journalist O'Loughlin examines untold stories of LGBTQ individuals who grappled with their faith amid the AIDS crisis.
---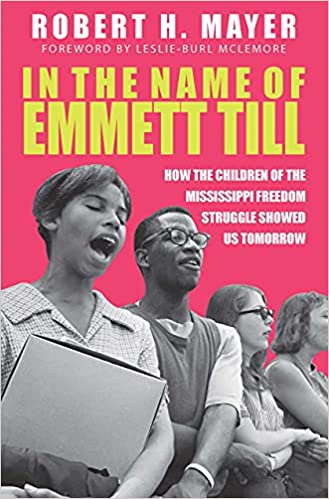 By Robert H. Mayer (NewSouth Books, 2021)
In this young adult book, Mayer describes young people who rose up in the wake of Emmett Till's murder to protest Jim Crow segregation.
---
This article also appears in the October 2021 issue of U.S. Catholic (Vol. 86, No. 10, page 39). Click here to subscribe to the magazine.