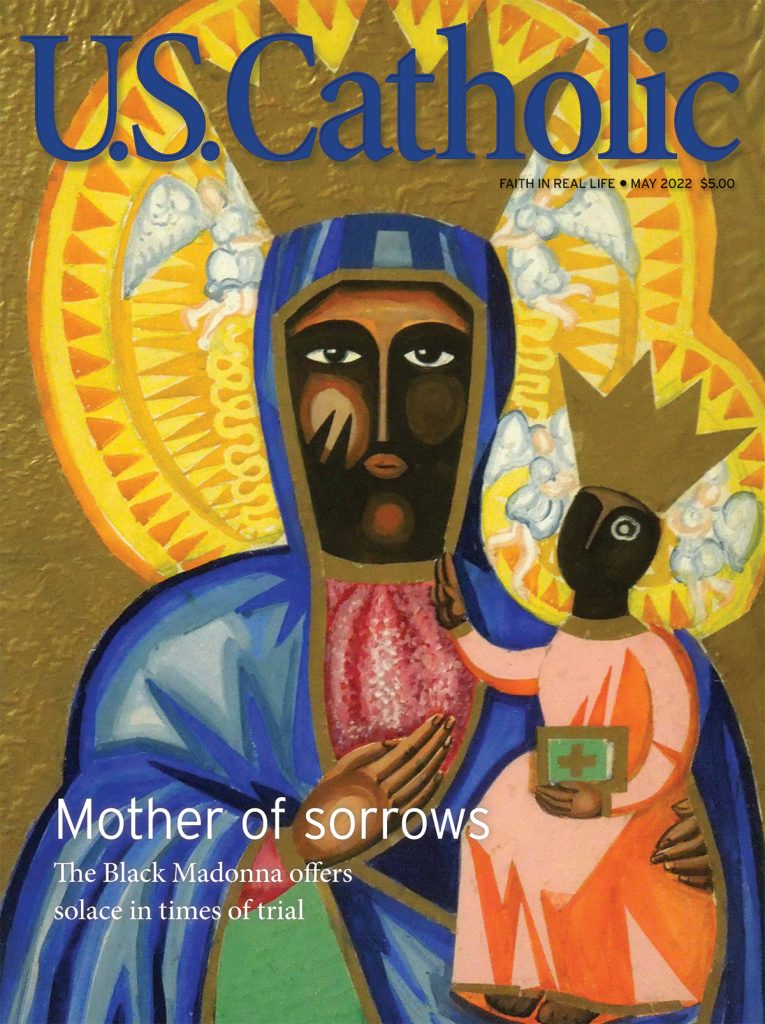 May 2022
VOL. 87, NO. 5
Scroll through the Table of Contents to view what's in this month's print issue. Some articles are available only in the print issue: Subscribe today to get full access to all the material you see listed below. And remember to sign up for our weekly email so you never miss an online article!
Features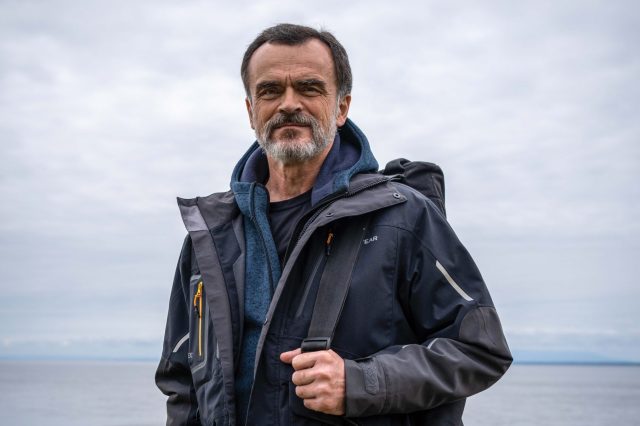 In rural Alaska, Father Stan Jaszek dedicates his life and ministry to the Yup'ik people.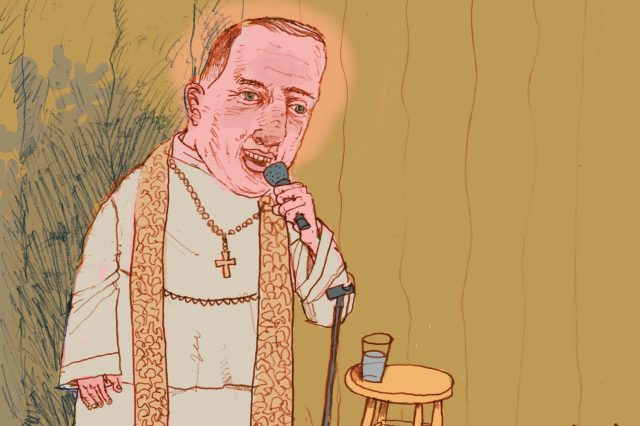 Why so serious?
Faithful living doesn't have to be a humorless affair.
Columns
THE EXAMINED LIFE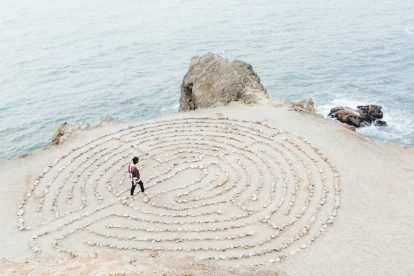 BY JESSIE BAZAN
Quiet external noise and focus on internal musings—it' what Jesus would do.
CULTURE IN CONTEXT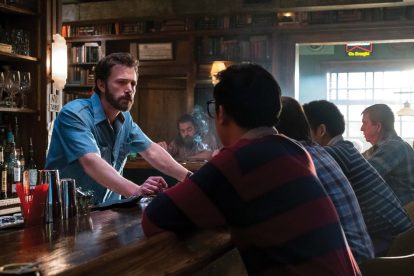 The heart of the problem
BY DANNY DUNCAN COLLUM
As the lure of the bottle becomes especially strong in American culture, some cinematic depictions of heavy drinking disappoint.
SALT & LIGHT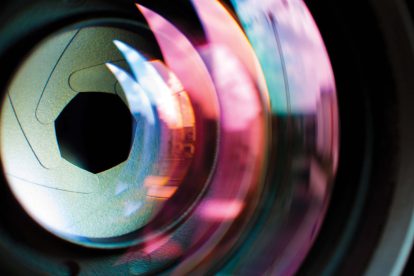 A Catholic lens
BY DAVID CLOUTIER
Solidarity and subsidiarity are complementary ideas that help us see the common good at different levels.
MARGIN NOTES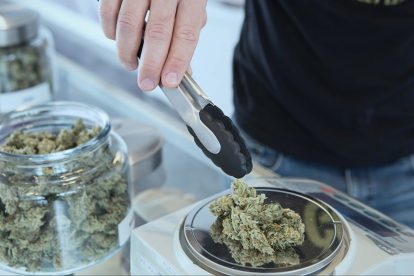 Practical justice
BY KEVIN CLARKE
People criminalized by drug crusades can get back on track.
TESTAMENTS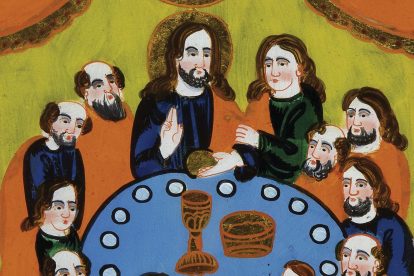 Trust the process
BY ALICE CAMILLE
At its best, catechesis values process over doctrine.
GLAD YOU ASKED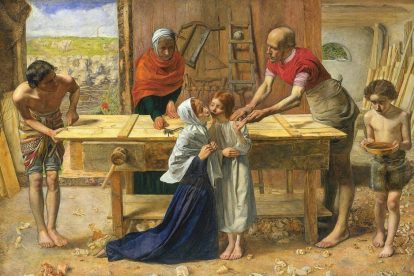 Was Jesus a carpenter?
Departments
Editors' Note
You May Be Right (Letters to the Editor)
Signs of the Times (News)
Catholic Tastes (Humor)
Reviews (Music, Film, Books)
Eye of the Beholder (Art meditation)
In Person
Sounding Board
Expert Witness
Home Faith