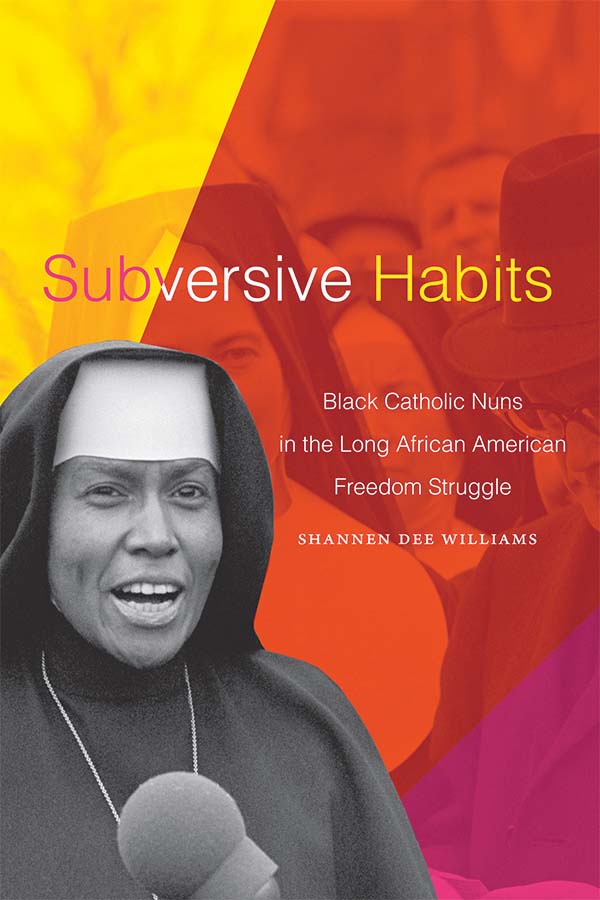 By Shannen Dee Williams (Duke University Press, 2022)
I recently found a book I received as a first communion gift. It is about famous American Catholics and is filled with short, child-friendly biographies. I learned that my luminary coreligionists included Grace Kelly, Babe Ruth, Flannery O'Connor, and John F. Kennedy.
Reading Shannen Dee Williams' Subversive Habits, I considered for the first time what this book and all of my religious education had omitted. Tromping off to religious education week after week, I never heard about how fellow Catholics such as Nobel Prize winner Toni Morrison, abolitionist Lydia Hamilton Smith, or student and civil rights martyr James Chaney lived their faith, even though Black Catholics have been part of the American Church since Spanish ships first brought enslaved Africans to Florida in the 16th century. Since then, Black Catholics have prayed and flourished, often in spite of a church that considered its Black members not fully part of the body of Christ.
Williams' book foregrounds the experiences of Black nuns, who often faced unrelenting challenges to their vocations. The thorough viciousness of American racism should hardly be surprising to any reader today. Still, stories of segregated convents, nuns being forced out of their habits, and the dying father of a Black nun being turned away from an all-white hospital run by his daughter's order are difficult to read. As they should be.
When Jesus commands his followers to love God and their neighbors, he does not offer any exemptions or loopholes. The dual sins of white supremacy and the stiff-necked refusal to admit the church's role in perpetuating white supremacy, often in order to maintain power over its adherents, white and Black, require a reckoning. The "uncommon faithfulness" of the nuns in Subversive Habits—taking the church at its word when it teaches that we are all one body—is a model of discipleship from which all Catholics can learn.
—Kathleen Manning
---
By Anthony M. Annett (Georgetown University Press, 2022)
In the 1987 film Wall Street, Gordon Gekko (Michael Douglas) famously quips, "Greed is good." Yet this real-life financial mantra ultimately led to the dot-com bust in the early 2000s, followed by the 2008 global financial crisis. During his career with the International Monetary Fund, economist Anthony M. Annett witnessed, through the subprime mortgage crisis, the destructive power of laissez-faire capitalism over the global economy, leading him to a profound metanoia. The insatiable pursuit of profit by investors and bankers resulted in a global financial pandemic that severely widened the inequality gap, most affecting those who had nothing to do with the crisis in the first place.
In Cathonomics, Annett offers a much-needed alternative: Economics ought to be ordered to the common good. Rather than employing complex financial models, Annett uses Catholic social teaching—founded in wisdom as old as Aristotle and the Hebrew scriptures, coupled with the gospels, the church fathers, Thomas Aquinas, and encyclicals—to illustrate how an economy can promote justice rather than exacerbate wealth inequality. He explains these detailed subjects in a manner accessible to those unfamiliar with them.
In particular, Annett highlights how the Hebrew scriptures reveal that "injustice is seen as not only a moral failure, individual or communal, but as a plague that could destroy society from within." This imagery is meaningful given the plagues of Exodus and the present-day plague of COVID-19 that harms marginalized populations disproportionately.
Like Annett, may we also experience metanoia by using Catholic social teaching to order our economic interests toward the common good, centering the poor and not profits, so that we can authentically live the call to love our neighbor and counteract the prevailing throwaway culture.
—Matt Kappadakunnel
---
Briefly noted: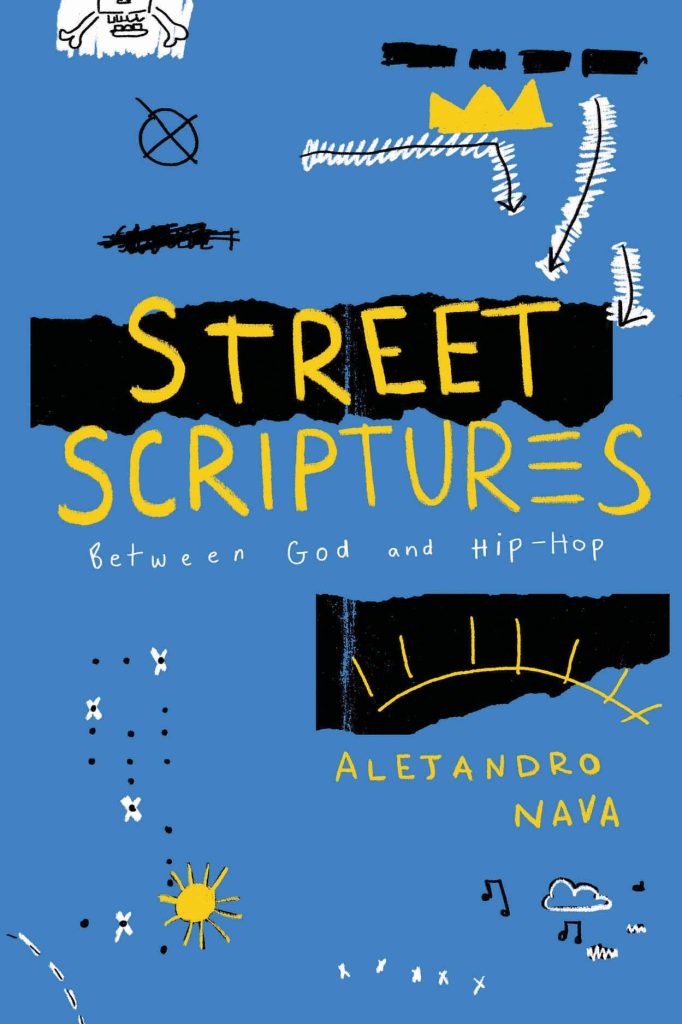 By Alejandro Nava (The University of Chicago Press, 2022)
Nava explores the connections between religion and hip-hop, revealing the overlooked theological roots of the genre and its potential to change the world.
---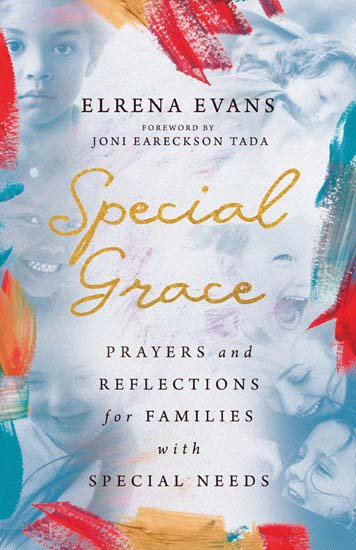 By Elrena Evans (InterVarsity Press, 2022)
Evans' collection of prayers offers hope and encouragement amid the daily joys and struggles of families with special needs.
---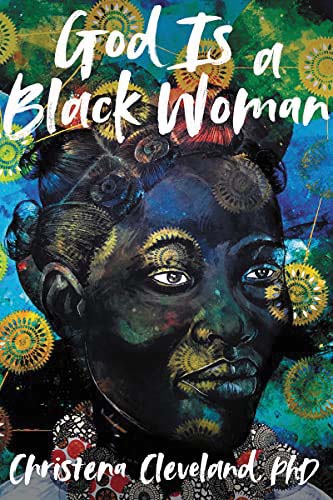 By Christena Cleveland (HarperOne, 2022)
Cleveland presents a different understanding of God than the prevailing patriarchal view in our culture, offering readers a healing approach to racial reconciliation.
---
This article also appears in the May 2022 issue of U.S. Catholic (Vol. 87, No. 5, page 39). Click here to subscribe to the magazine.