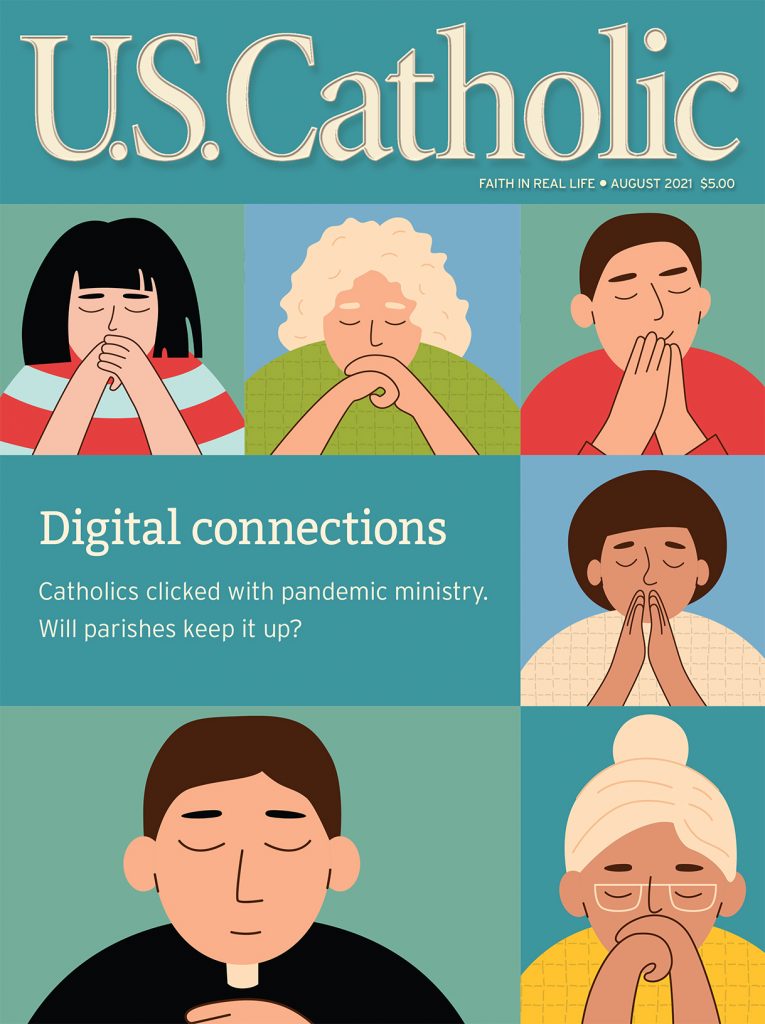 August 2021
VOL. 86, NO. 8
Scroll through the Table of Contents to view what's in this month's print issue. Some articles are available only in the print issue: Subscribe today to get full access to all the material you see listed below. And remember to sign up for our weekly email so you never miss an online article!
Features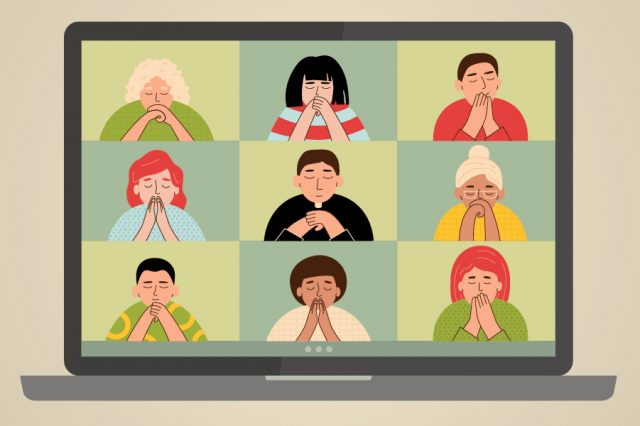 BY KATIE BAHR
Implemented out of necessity, some pandemic practices are worth keeping.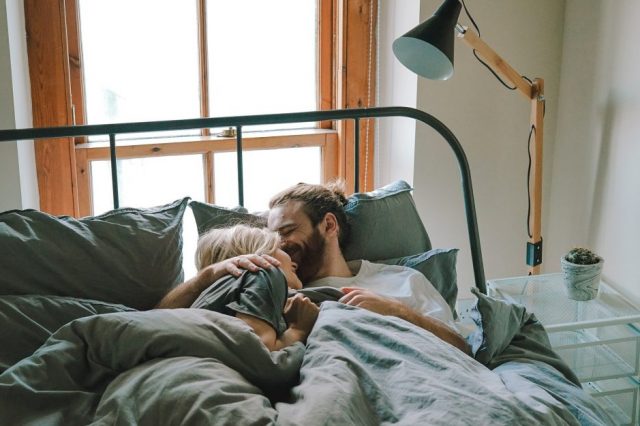 BY DON CLEMMER
Catholic teaching on sex leaves both couples and clergy confused.
Columns
THE EXAMINED LIFE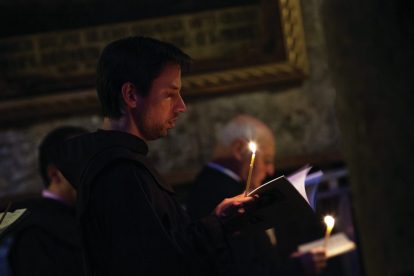 BY JESSIE BAZAN
Take a breath and pray your vocation into fruition.
CULTURE IN CONTEXT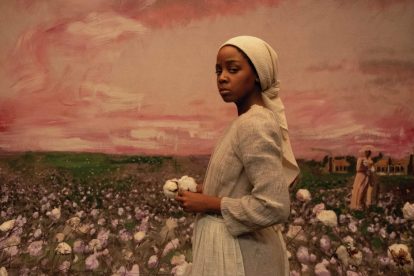 BY DANNY DUNCAN COLLUM
With elements of magical realism and even science fiction, The Underground Railroad paints a picture of slavery with historical roots.
SALT & LIGHT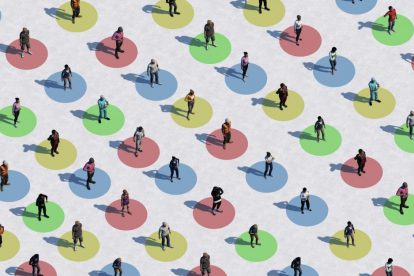 BY DAVID CLOUTIER
The pandemic brought plenty of communication but lacked communion. How can we get back on track?
MARGIN NOTES
BY KEVIN CLARKE
The emergency UBI experiment has passed or exceeded expectations.
TESTAMENTS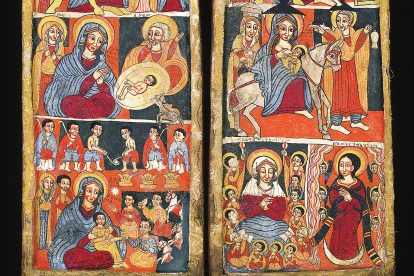 BY ALICE CAMILLE
Much of what we know about Mary is grounded not in scripture but in believers' ongoing love for her and the holy family.
GLAD YOU ASKED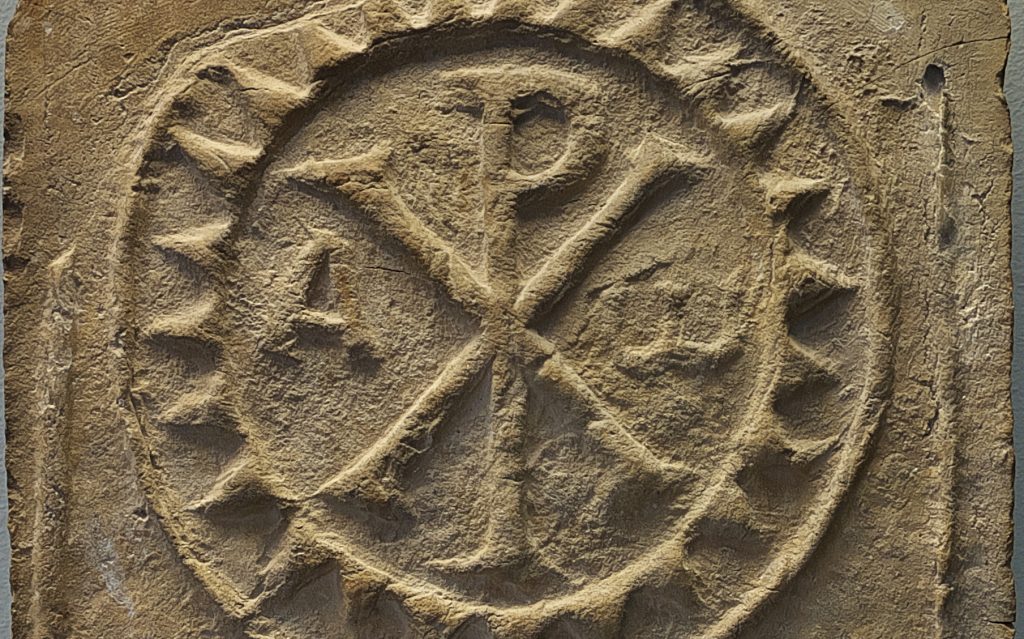 Why isn't Constantine a saint?
Expert Witness
Reader Survey
Wise Guides
Home Faith