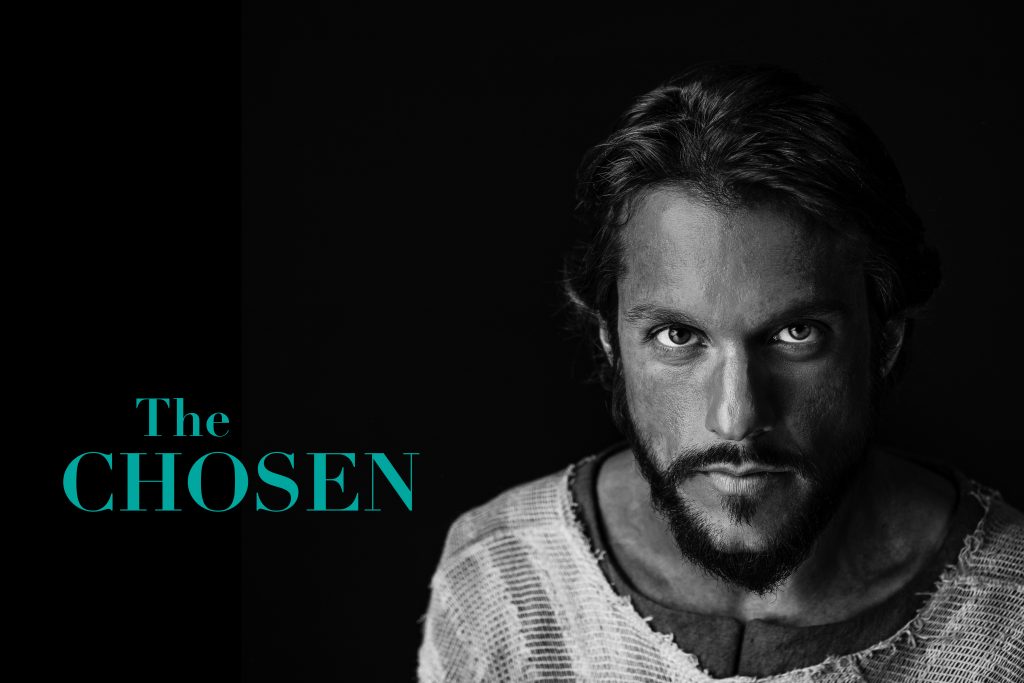 Created by Dallas Jenkins (Loaves & Fishes Productions, 2019-ongoing)
In certain circles, each season of The Chosen, a web-TV retelling of the gospels, is a blockbuster event. Despite being completely crowdfunded—to the tune of $10 million per season—and not being available on any major streaming platform, the first season netted over 45 million views across almost 180 countries.
The opening of the second season seems to encapsulate the draw. A flash-forward to the apostles waiting together in the upper room, the scene places their personalities front and center. John (George Harrison Xanthis), struggling to begin his gospel account, waxes poetic about Genesis. Matthew (Paras Patel), who has almost finished his, tells him to cut to the chase and stick to the facts. And Philip (Yoshi Barrigas) recounts his time with John the Baptist, who Peter (Shahar Isaac) jokingly calls "Creepy John." Each apostle is rendered as a fully realized person, not just an icon of saintliness. They joke, argue, and share stories. I imagine that this is the first time for many viewers that they actually appear real. By expanding the story beyond the written page, the world of 30 C.E. becomes recognizable—even familiar—to those watching in 2021.
The series is not without its flaws. Its theology is pretty uneven: The series' portrayal of Mary clashes with Catholic dogma now and again, while on the other hand a conversation between Jesus (Jonathan Roumie) and Peter comes surprisingly close to defending the papacy. The ambiguous accents often out-awkward even those of Game of Thrones. The pacing is glacial, but that's what you get when you plan for 56 hour-long episodes.
But if you can hold your nose for all that, The Chosen is worth watching. You might come away from it with a new sense of kinship for those people you hear about at Mass every Sunday.
---
This article also appears in the August 2021 issue of U.S. Catholic (Vol. 86, No. 7, page 7). Click here to subscribe to the magazine.
Image: Press photo from The Chosen (season 2).