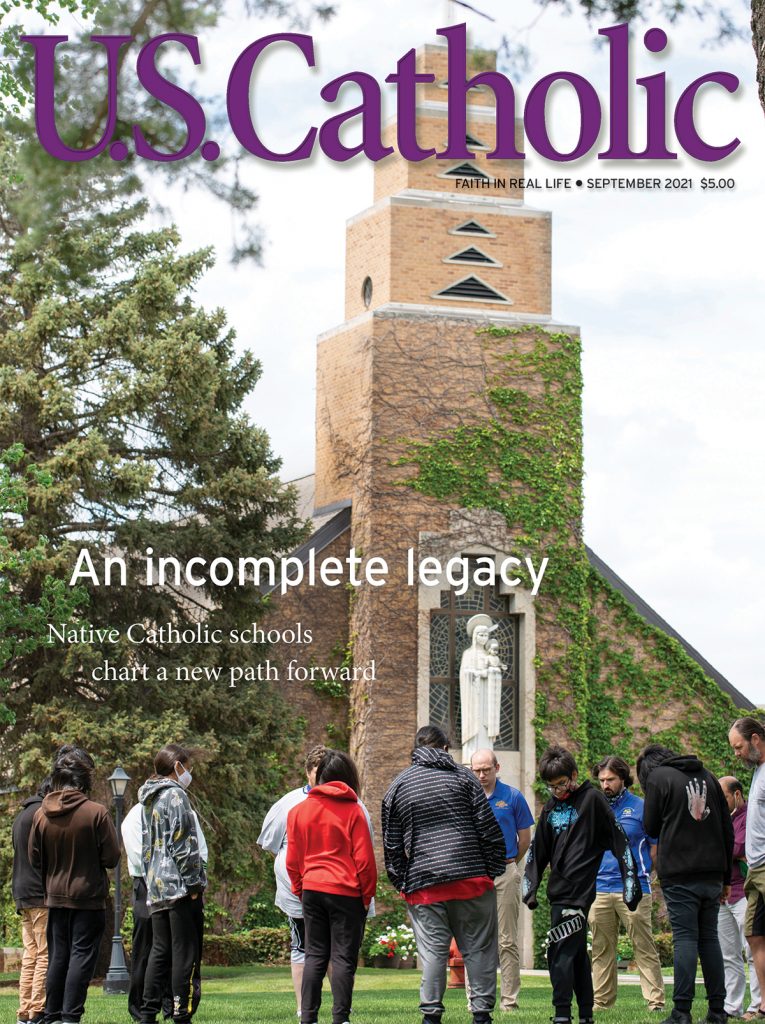 September 2021
VOL. 86, NO. 9
Scroll through the Table of Contents to view what's in this month's print issue. Some articles are available only in the print issue: Subscribe today to get full access to all the material you see listed below. And remember to sign up for our weekly email so you never miss an online article!
Features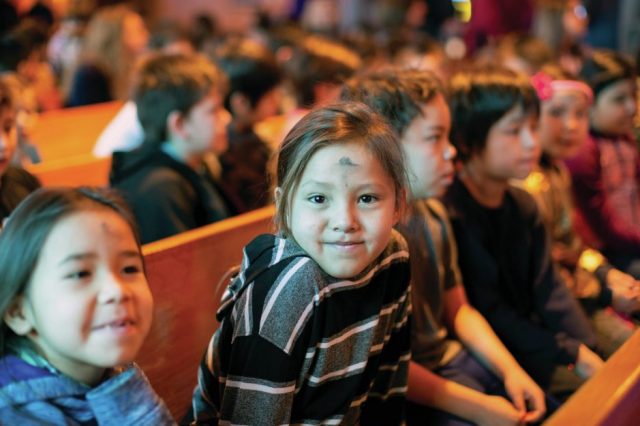 A better future for Native Catholic schools includes a return to Indigenous traditions.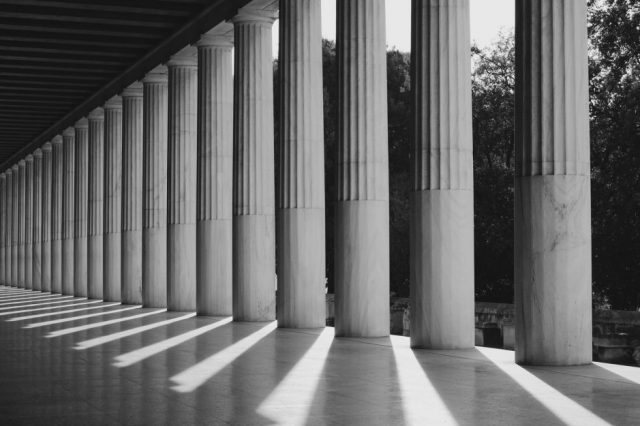 Classical Catholic schools are on the rise. What's the appeal?
Columns
THE EXAMINED LIFE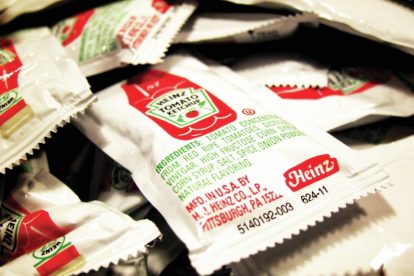 BY EMILY SANNA
Can getting rid of unwanted junk be a way to love your neighbor?
CULTURE IN CONTEXT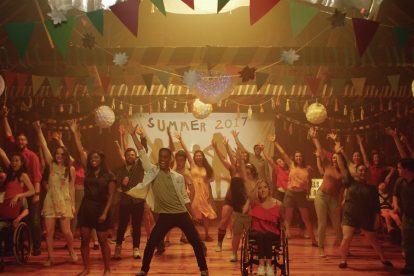 SALT & LIGHT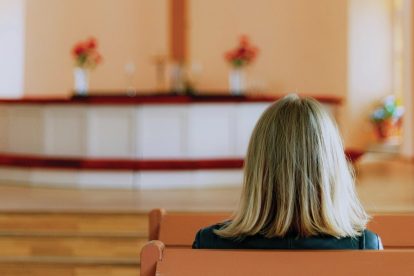 MARGIN NOTES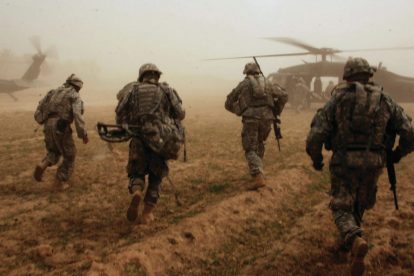 BY KEVIN CLARKE
We owe the fallen an honest self-examination of 9/11's aftermath.
TESTAMENTS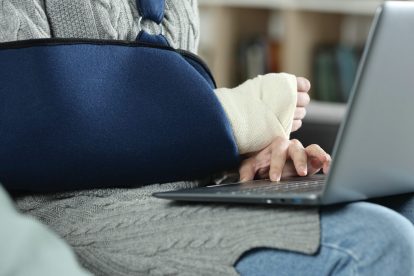 BY ALICE CAMILLE
Suffering is unavoidable, but pain can sometimes lead to strength, hope, and healing.
GLAD YOU ASKED
Expert Witness
Sounding Board
In Person
Home Faith