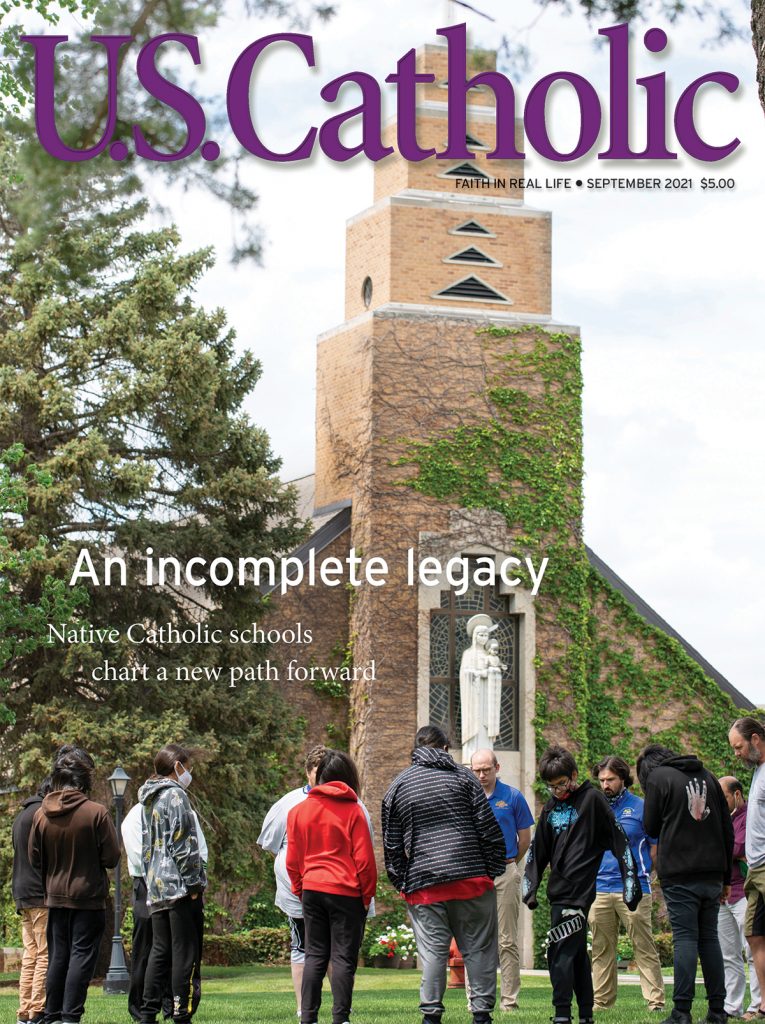 September 2021
VOL. 86, NO. 9
Scroll through the Table of Contents to view what's in this month's print issue. Some articles are available only in the print issue: Subscribe today to get full access to all the material you see listed below. And remember to sign up for our weekly email so you never miss an online article!
Features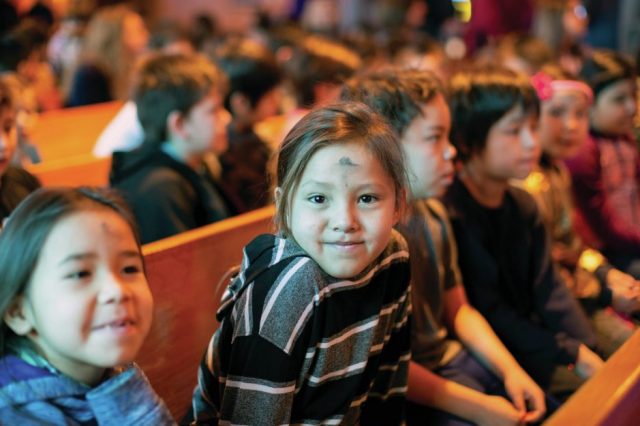 A better future for Native Catholic schools includes a return to Indigenous traditions.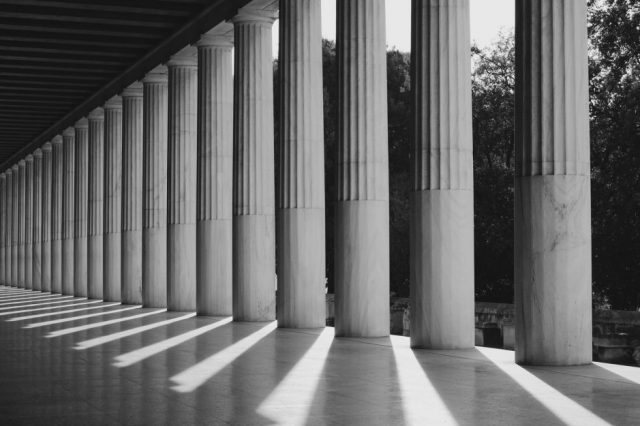 Classical Catholic schools are on the rise. What's the appeal?
Columns
THE EXAMINED LIFE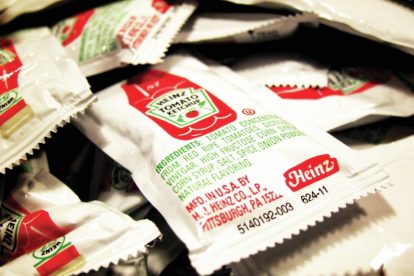 BY EMILY SANNA
Can getting rid of unwanted junk be a way to love your neighbor?
CULTURE IN CONTEXT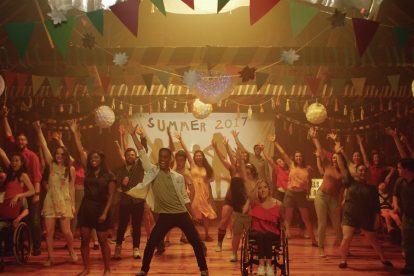 SALT & LIGHT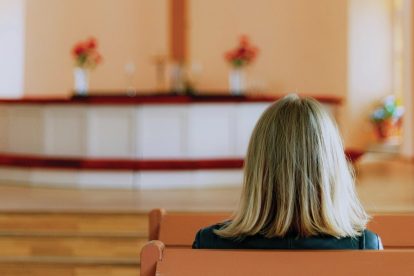 MARGIN NOTES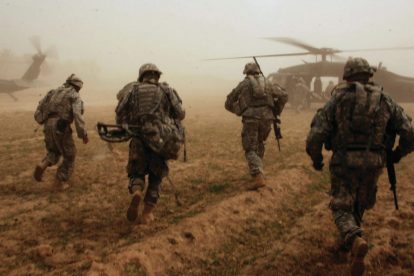 BY KEVIN CLARKE
We owe the fallen an honest self-examination of 9/11's aftermath.
TESTAMENTS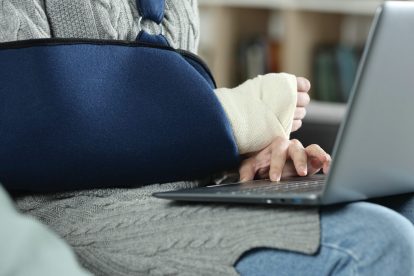 Healing pain
BY ALICE CAMILLE
Suffering is unavoidable, but pain can sometimes lead to strength, hope, and healing.
GLAD YOU ASKED
Departments
Editors' Note
You May Be Right (Letters to the Editor)
Signs of the Times (News)
Catholic Tastes (Humor)
Reviews (Music, Film, Books)
Eye of the Beholder (Art meditation)
Expert Witness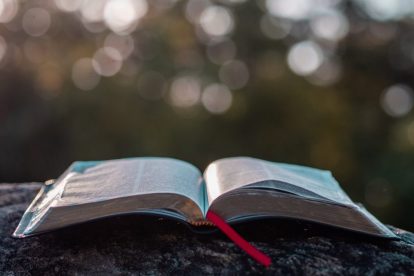 an interview with Terry M. Wildman
The First Nations Version retells the Good Story to resonate with Native people.
Essays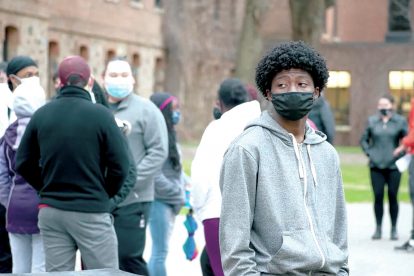 BY KEVIN AHERN
Young adults want to be involved in the church—if we'll listen to them.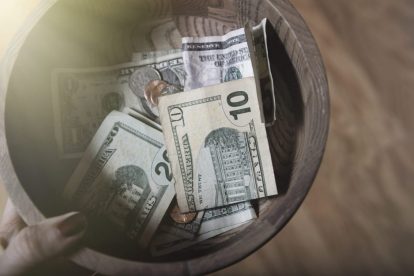 The 10 percent
BY MELISSA NEVADOMSKI
You don't have to tithe, but you do have to give Christ your all.
Sounding Board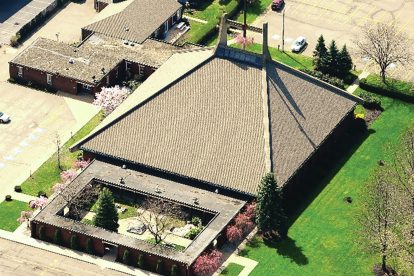 Built to last
BY MICHAEL E. DESANCTIS
Are church buildings serving parish communities today?
In Person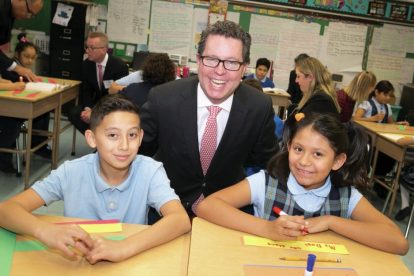 BY ROSIE MCCARTY
During the COVID-19 pandemic, Josh Hale helped urban schools thrive.
Home Faith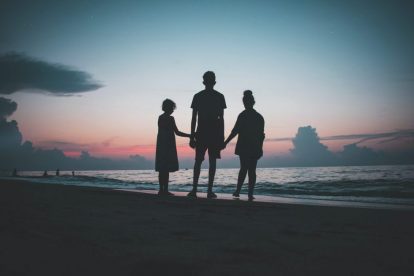 BY MATT PAOLELLI
For older siblings, great power comes with great responsibility.