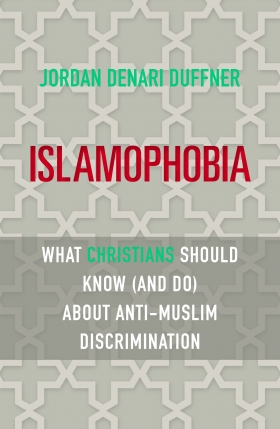 By Jordan Denari Duffner (Orbis Books, 2021)
With the publication of Islamophobia, Jordan Denari Duffner makes an important contribution to an emerging body of literature in the area of Christian and, more generally, American anti-Muslim prejudice. Islamophobia joins other recent books, such as Caleb Iyer Elfenbein's Fear in Our Hearts (NYU Press), in diagnosing and attempting to mitigate the surging tide of hateful attitudes and actions toward Muslims since the inception of the post-9/11 wars.
A major strength of Duffner's approach resides in her ability to piece together seemingly disparate phenomena that reveal anti-Muslim prejudice as a social sin committed, often unconsciously, by Christians. By calling attention to the way anti-Muslim prejudice is similar to and different from anti-Black racism and anti-Semitism, Duffner highlights the necessity of grounding moral and theological reasoning in historical awareness of colonialism, racism, and contemporary geopolitics. In highlighting contemporary American Catholic figures who are prominently featured in anti-Muslim and anti-immigration discourses, such as Steve Bannon and Scott Hahn, Duffner shows how certain forms of anti-Muslim Christian discourse align with white supremacist ideology.
The book's main argument stresses the imperative of Christian solidarity with Muslims and makes the case that principles of Catholic social teaching support such a position. It's a persuasive and convincing argument and shows that Christian ignorance on the matter is an ethically untenable position. Duffner's point about the need for ordinary Christians to assume responsibility for their everyday attitudes and actions is significant. Overall this book is a great resource for those interested in hate studies in addition to theological studies.
---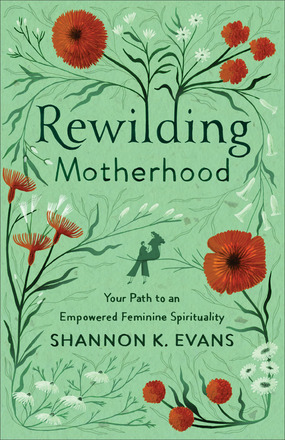 By Shannon K. Evans (Brazos Press, 2021)
I'm not typically drawn to resources promoting "feminine spirituality," but Shannon K. Evans' Rewilding Motherhood: Your Path to an Empowered Feminine Spirituality offers reflection on identity and fulfillment that has left me recommending it to every mom I know.
Evans offers permission and practical guidance on how to claim a reality that is often absent from resources for moms: Our lives did not begin when we had children. "We were women before we were mothers," she writes, a statement that shouldn't be profound but feels like it is. Intentional phrasing that refers to birth, adoption, foster care, or other introductions to motherhood demonstrates an inclusive approach, while personal examples shared with vulnerability (and sometimes sarcastic snark) will also resonate with many mothers. This spirituality says that not only is it OK for one woman's motherhood to differ from another's, but also for your own motherhood to change across time and circumstances. A woman's God-given agency enables her to choose not just what is best for her family—but what leads to the most Spirit-filled existence for her too. What you, your family, and the world most need is a heart that is fully alive.
The first half of the book focuses on the inner work required to reimagine motherhood as something that empowers rather than confines (and not a single chapter is based on self-sacrifice). The second half explores how to live out that power in the world as someone who bears God's image. Like a landscape that has been allowed to heal from well-meaning interventions that left it damaged and stilted, rewilding motherhood can help weary women return to their intended state of flourishing.
---
Briefly Noted: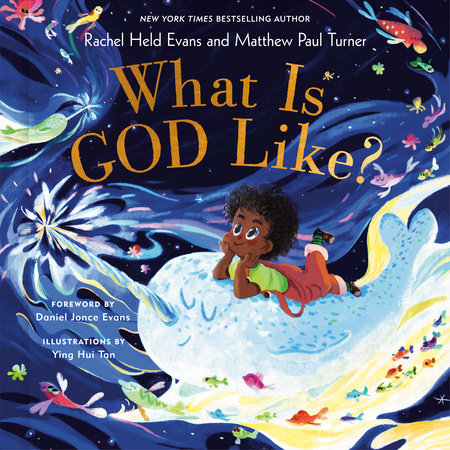 By Rachel Held Evans and Matthew Paul Turner (Convergent Books, 2021)
Written by the late Held Evans and her friend Turner, this delightfully illustrated book answers children's questions about God.
---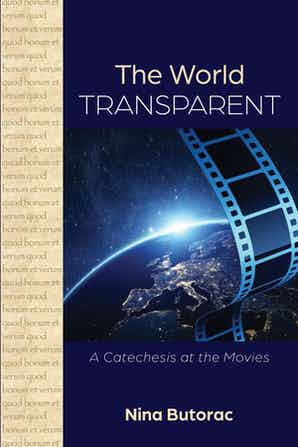 By Nina Butorac (Wipf & Stock, 2021)
Through analyzing classic movies of Western cinema, Butorac highlights film motifs that reflect sacramental qualities in order to guide readers in formation and faith understanding.
---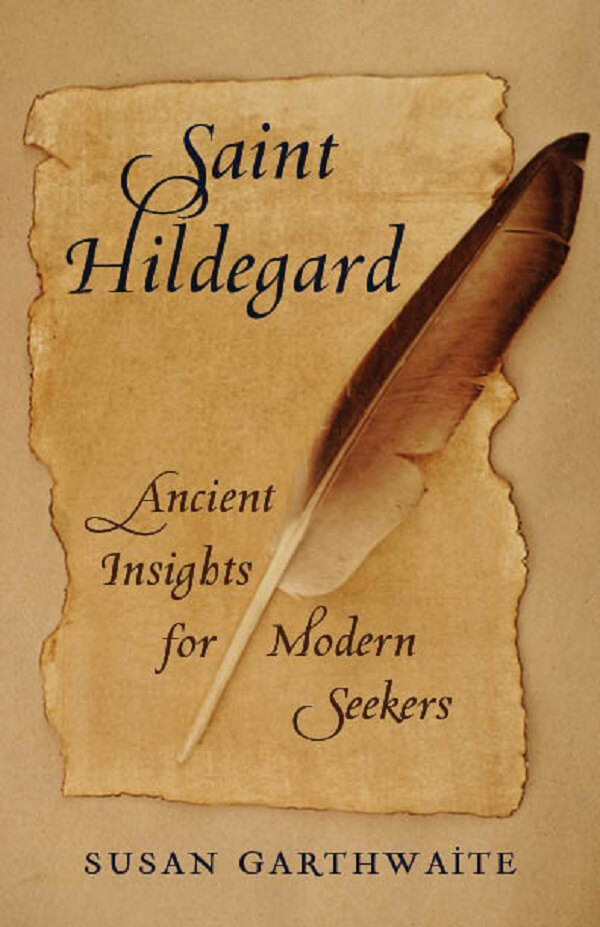 by Susan Garthwaite (She Writes Press, 2021)
In this devotional, spiritual director Garthwaite organizes the insights of St. Hildegard into themed chapters bracketed by discussion questions to help readers reflect on the wise words of one of the church's most influential women.
---
This article also appears in the September 2021 issue of U.S. Catholic (Vol. 86, No. 9, page 39). Click here to subscribe to the magazine.