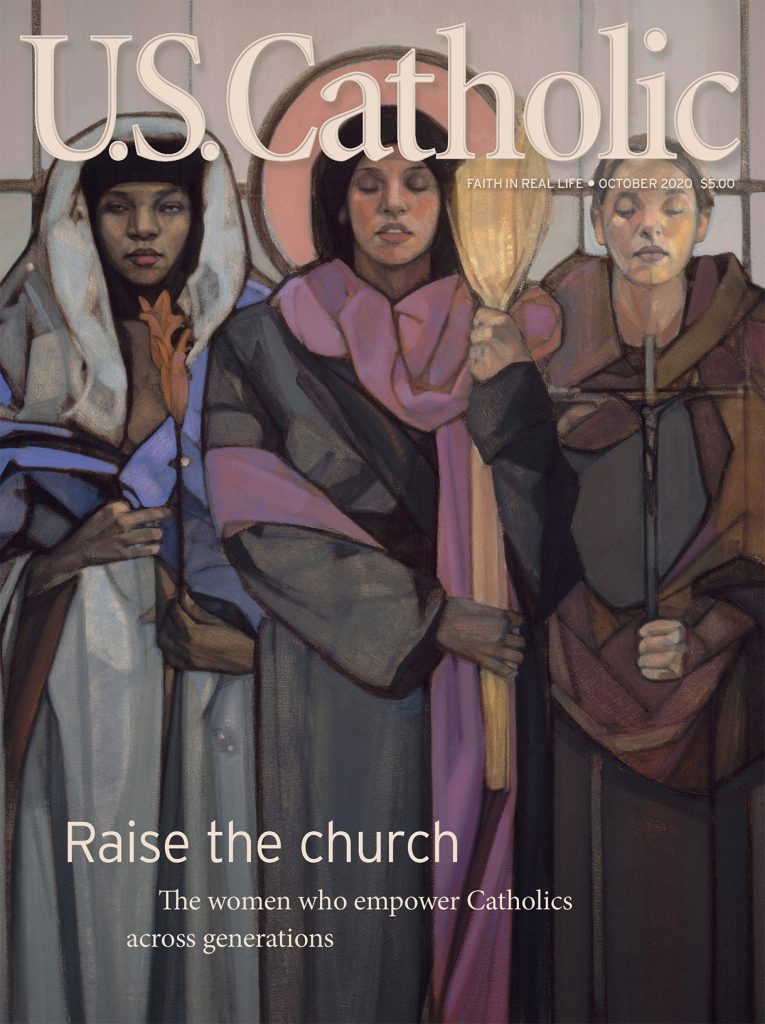 October 2020
VOL. 85, NO. 10
Scroll through the Table of Contents to view what's in this month's print issue. Some articles are available only in the print issue: Subscribe today to get full access to all the material you see listed below. And remember to sign up for our weekly email so you never miss an online article!
Features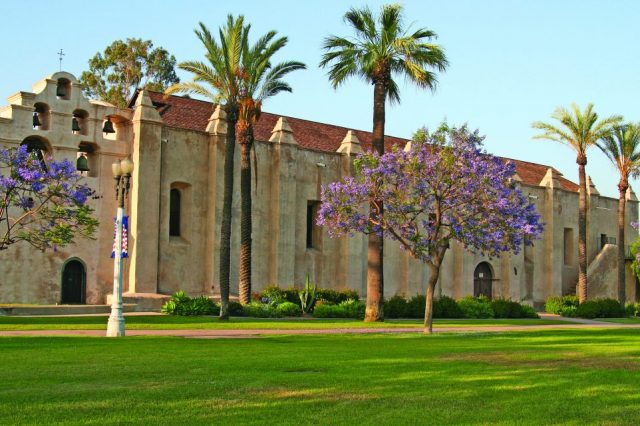 BY JEAN LOTUS
After fire damages the historic Mission San Gabriel, its parishioners reckon with the past and look to the future.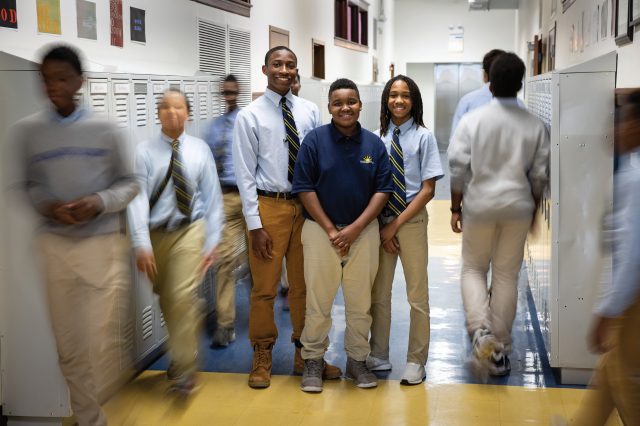 BY SUSAN SALAZ
To form future generations, Catholic schools are changing how they engage with gender and justice issues.
Columns
THE EXAMINED LIFE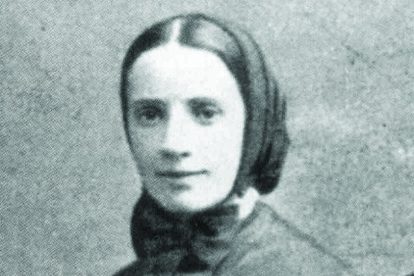 Mother Cabrini, pray for us
BY BISHOP PLÁCIDO RODRIGUEZ, C.M.F.
St. Cabrini continues to remind us of how God guides us in finding our vocations.
CULTURE IN CONTEXT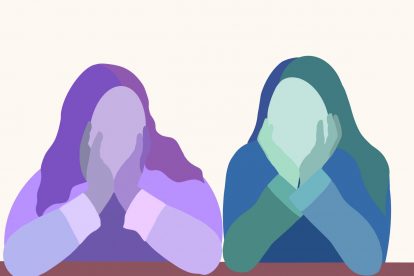 Good friends
BY JESSICA MESMAN
Finding community as a Catholic woman can be life changing.
SALT & LIGHT
BY MEGHAN J. CLARK
Despite their grief, the women who followed Jesus went on planning, preparing, and acting.
MARGIN NOTES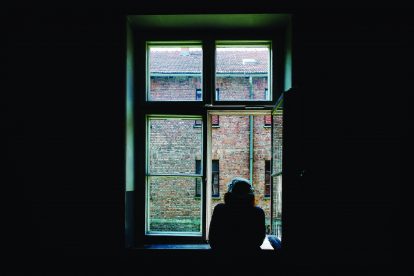 TESTAMENTS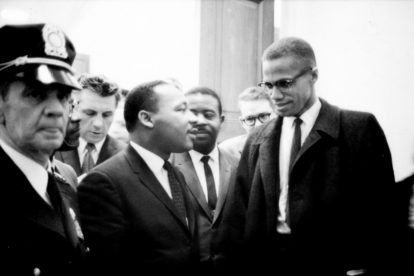 BY ALICE CAMILLE
Truth is truth no matter who says it, according to Malcolm X.
GLAD YOU ASKED
Departments
Editors' Note
You May Be Right (Letters to the Editor)
Signs of the Times (News)
Catholic Tastes (Humor)
Reviews
Eye of the Beholder (Art meditation)
Expert Witness
Sounding Board
Practicing Catholic
Home Faith