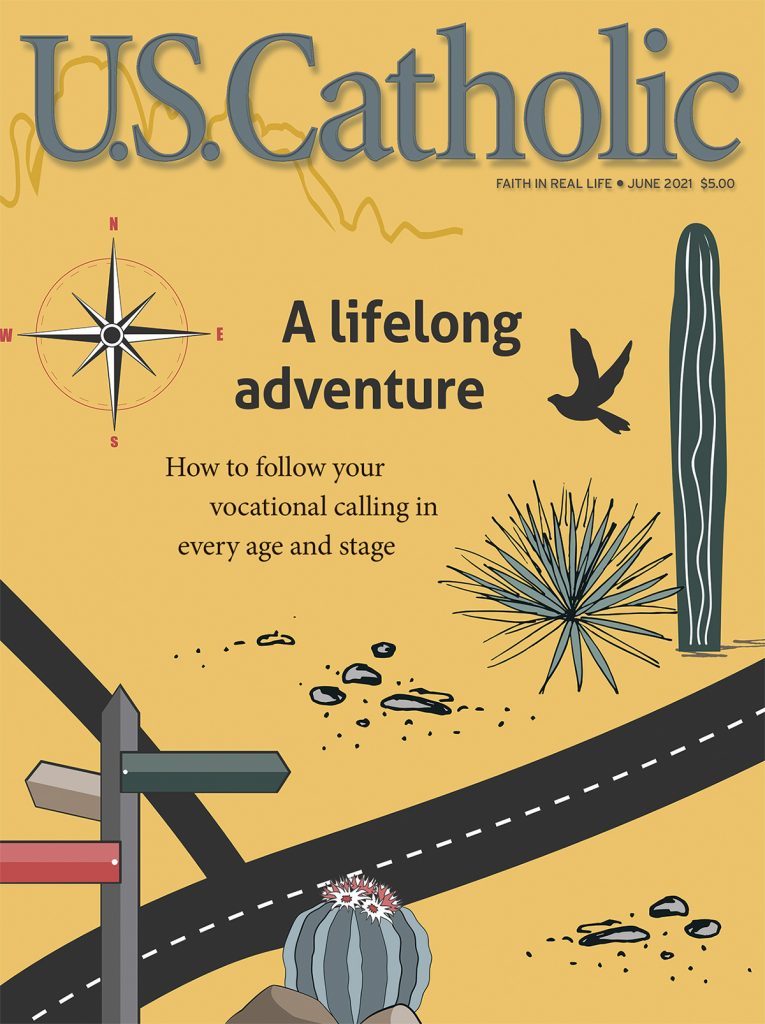 June 2021
VOL. 86, NO. 6
Scroll through the Table of Contents to view what's in this month's print issue. Some articles are available only in the print issue: Subscribe today to get full access to all the material you see listed below. And remember to sign up for our weekly email so you never miss an online article!
Features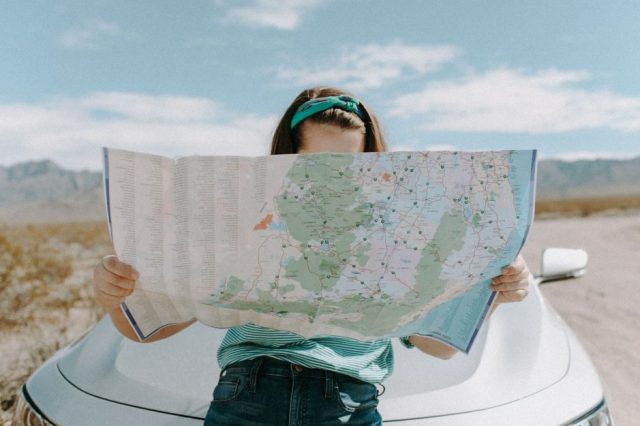 BY SUSAN SALAZ
Discern God's will at every age and stage.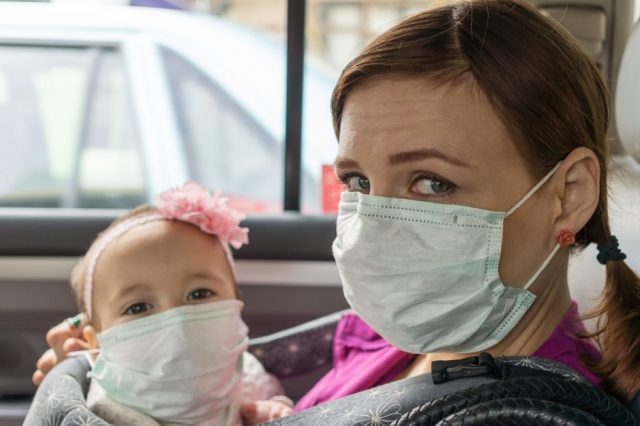 BY JESSIE BAZAN
Many grieve for the vocations they thought they'd have before the pandemic.
Columns
THE EXAMINED LIFE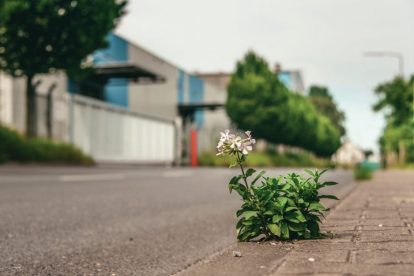 CULTURE IN CONTEXT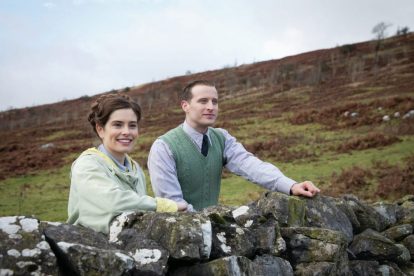 SALT & LIGHT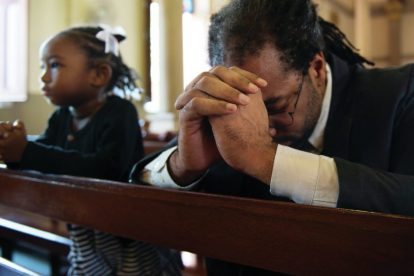 MARGIN NOTES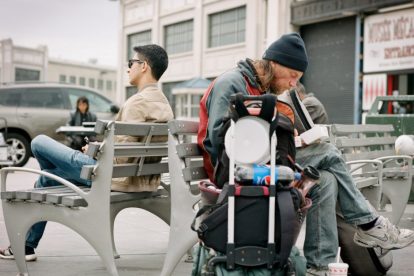 BY KEVIN CLARKE
The pandemic accelerated a galling process of wealth maldistribution.
TESTAMENTS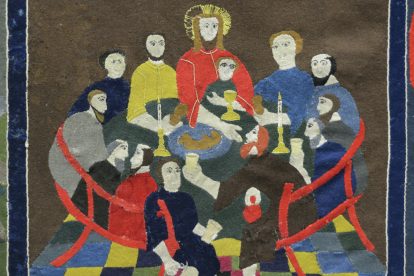 BY ALICE CAMILLE
After a long year of pandemic, it's being together that we miss the most.
GLAD YOU ASKED
Departments
Editors' Note
You May Be Right (Letters to the Editor)
Signs of the Times (News)
Catholic Tastes (Humor)
Reviews
Eye of the Beholder (Art meditation)
Expert Witness
Sounding Board
In Person
Home Faith