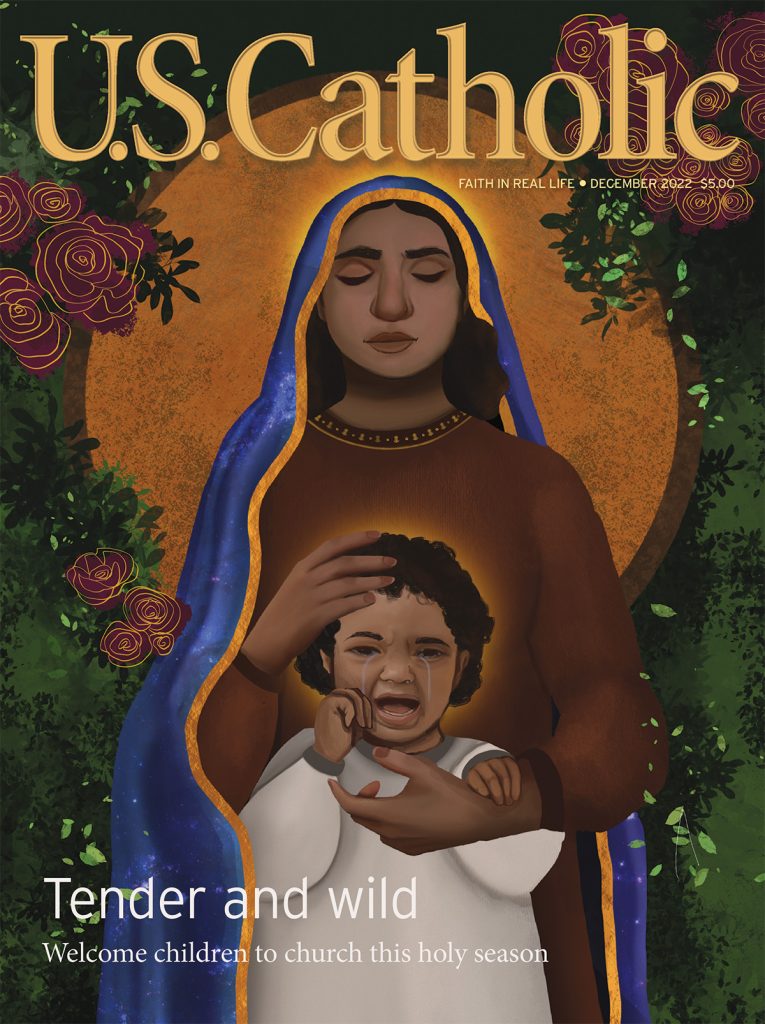 December 2022
VOL. 87, NO. 12
Scroll through the Table of Contents to view what's in this month's print issue. Some articles are available only in the print issue: Subscribe today to get full access to all the material you see listed below. And remember to sign up for our weekly email so you never miss an online article!
Features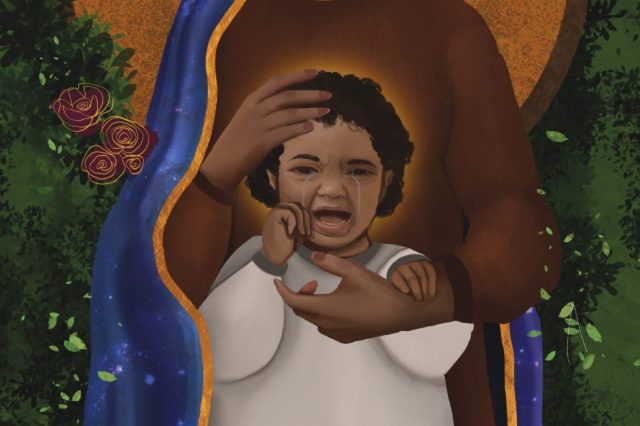 The church must not leave parents with small children behind.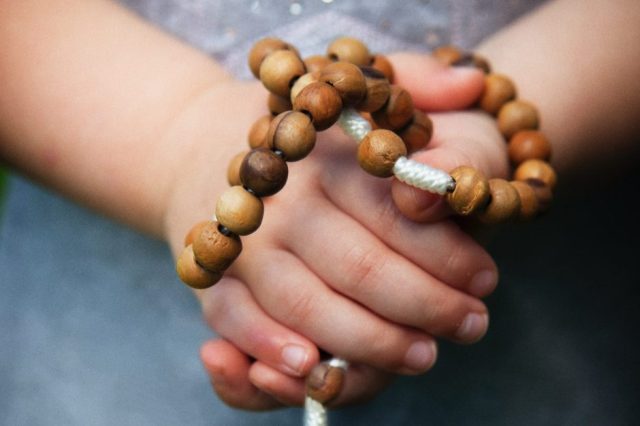 How does Catholic influencer culture affect our spiritual lives?
Columns
THE EXAMINED LIFE
CULTURE IN CONTEXT
SALT & LIGHT
MARGIN NOTES
TESTAMENTS
GLAD YOU ASKED
Practicing Catholic
Sounding Board
Expert Witness
Home Faith