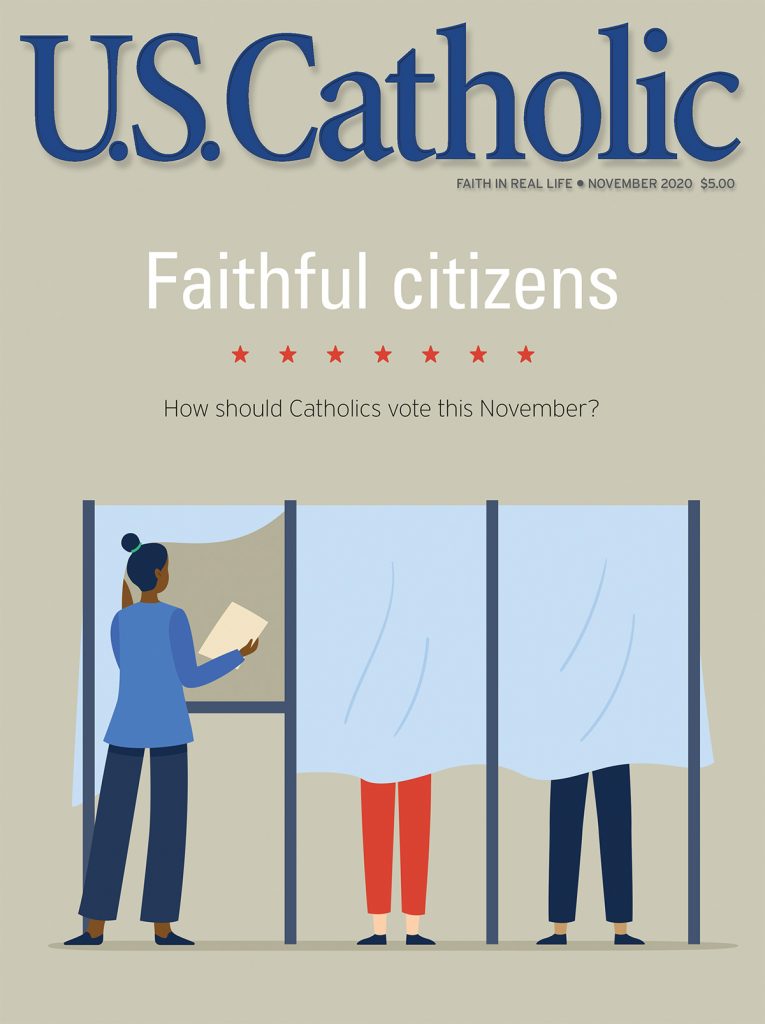 November 2020
VOL. 85, NO. 11
Scroll through the Table of Contents to view what's in this month's print issue. Some articles are available only in the print issue: Subscribe today to get full access to all the material you see listed below. And remember to sign up for our weekly email so you never miss an online article!
Features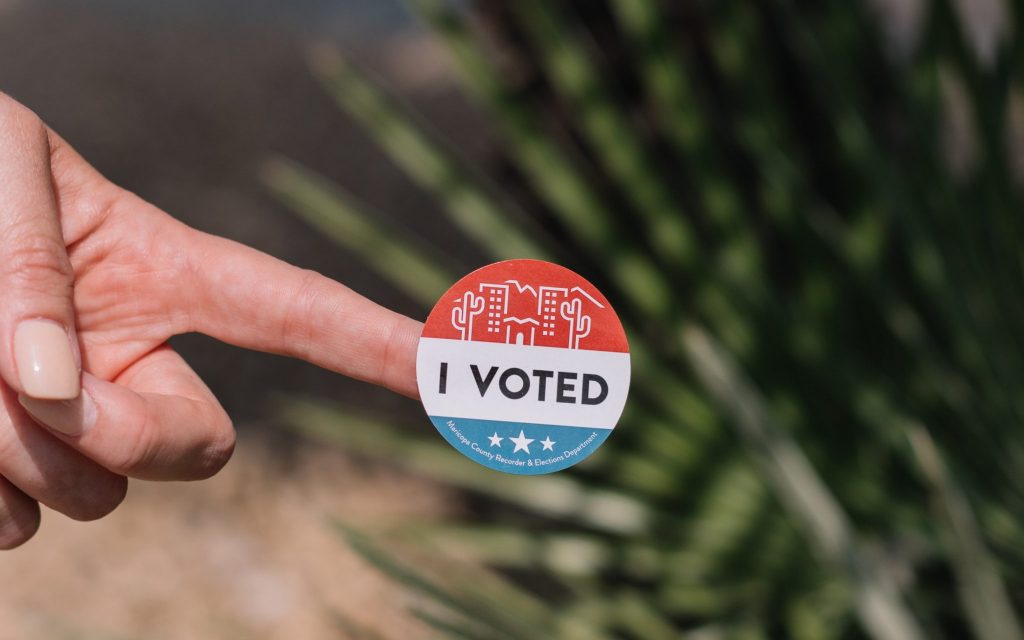 In every election year, Catholic citizenship requires common good thinking.
BY JEAN LOTUS
Offering hospitality and hope, Catholics in Colorado are putting faith into action by welcoming the stranger.
Columns
THE EXAMINED LIFE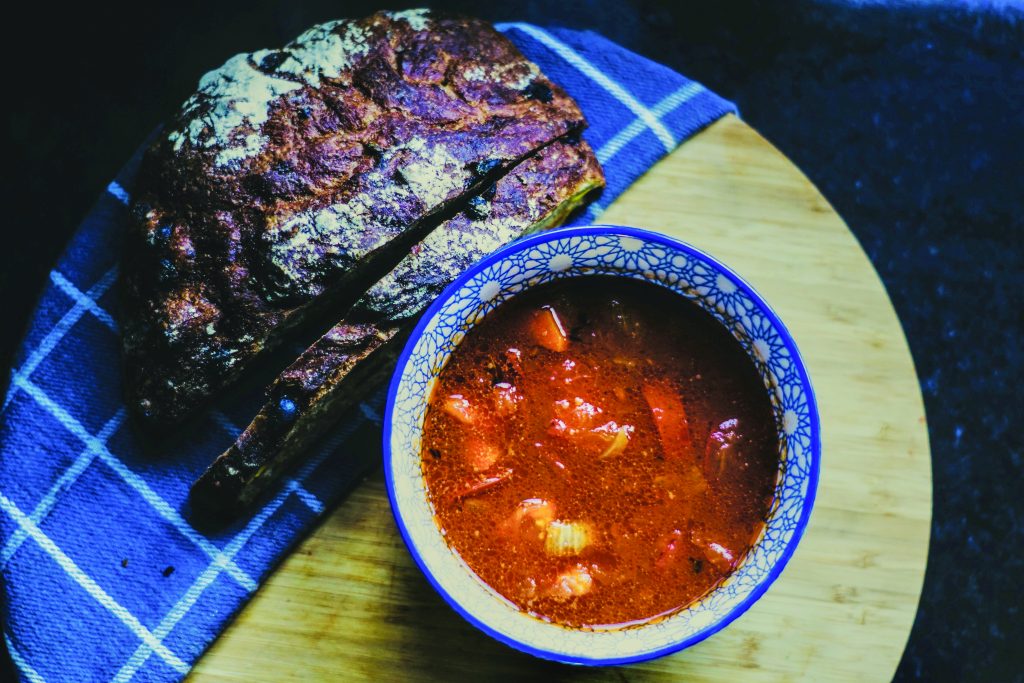 BY JESSIE BAZAN
'I never imagined Eucharist could smell like beef stew—until it did.'
CULTURE IN CONTEXT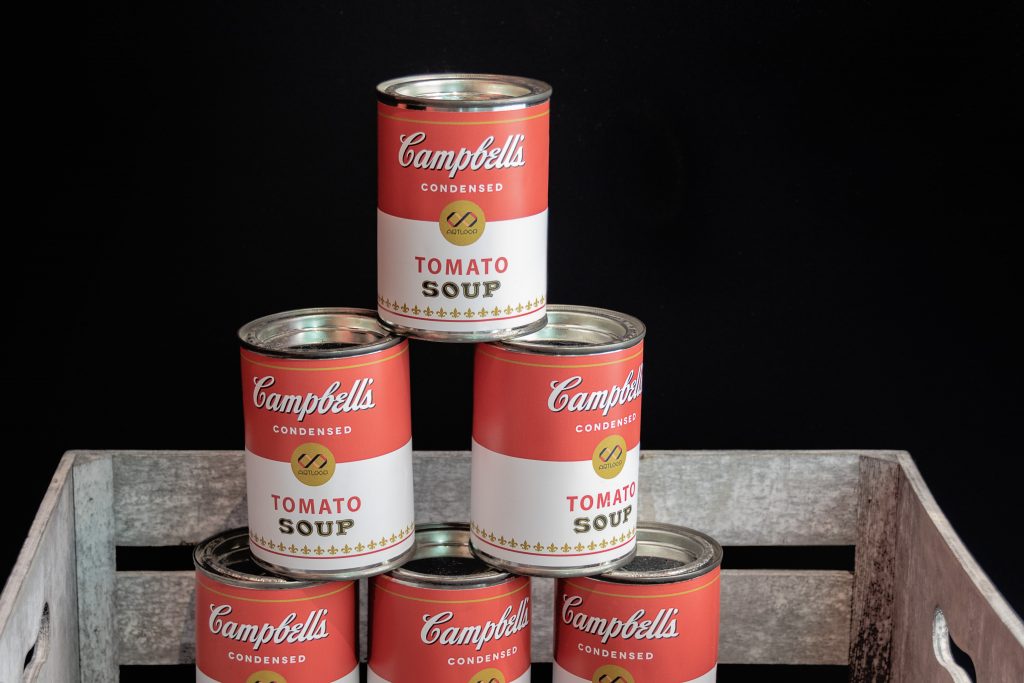 BY DANNY DUNCAN COLLUM
Andy Warhol's premodern starting point helped prepare him to become the postmodern Picasso.
SALT & LIGHT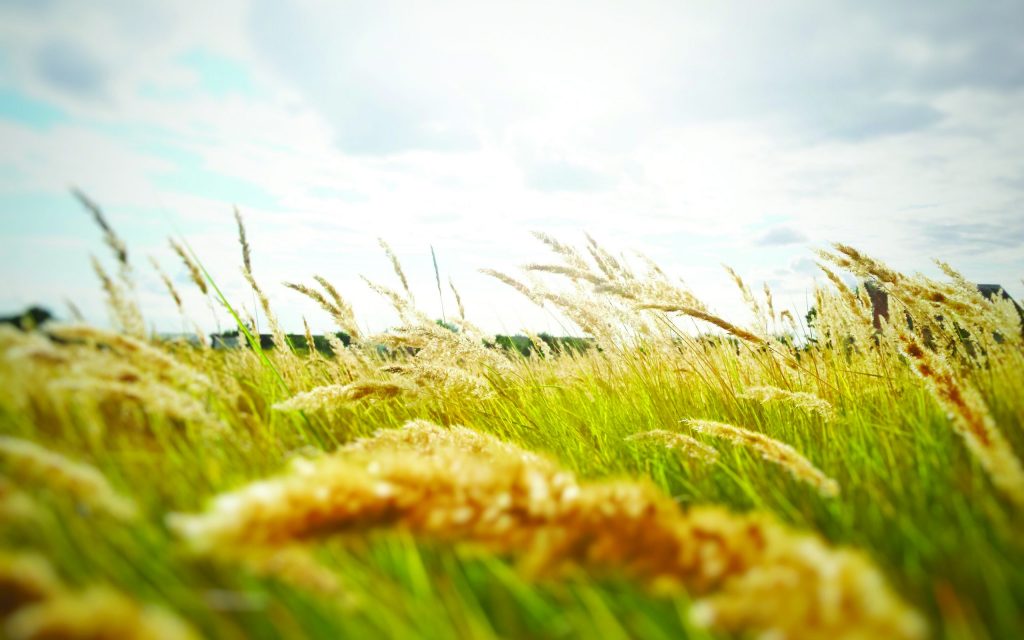 BY DAVID CLOUTIER
How we go about the long, arduous task of judgment matters.
MARGIN NOTES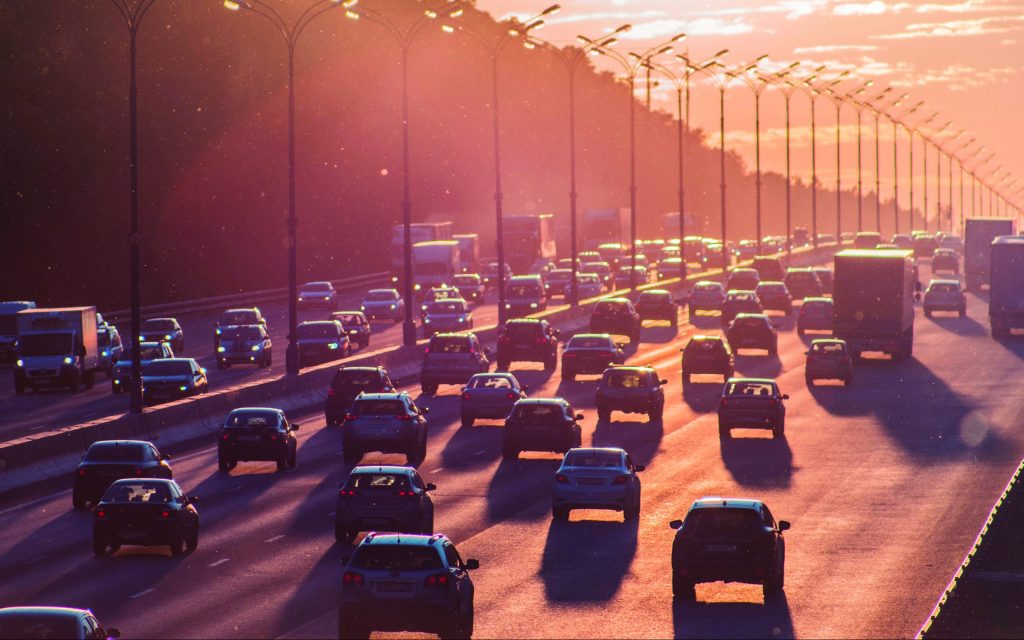 TESTAMENTS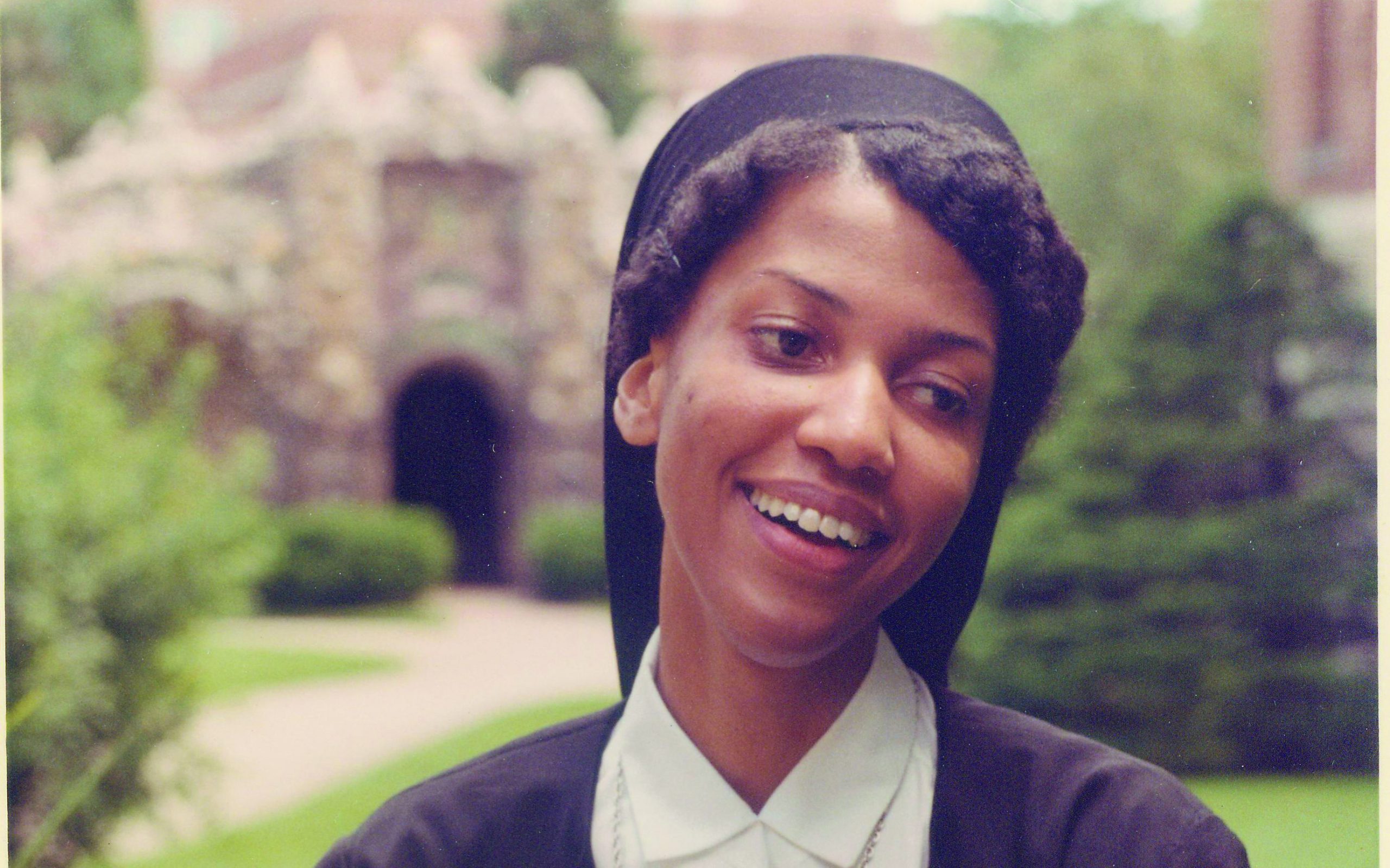 BY ALICE CAMILLE
It's time to include people of color in U.S. models of holiness.
GLAD YOU ASKED
Departments
Editors' Note
You May Be Right (Letters to the Editor)
Signs of the Times (News)
Catholic Tastes (Humor)
Eye of the Beholder (Art meditation)
Expert Witness
Reader Survey
Wise Guides
Home Faith