Read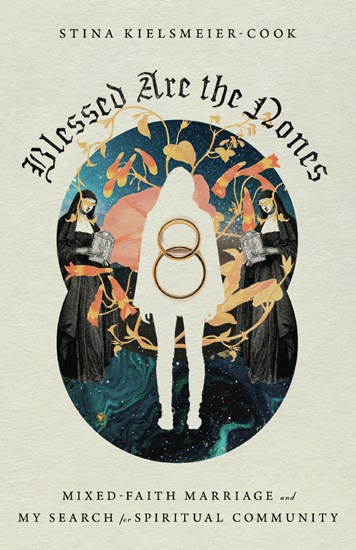 By Stina Kielsmeier-Cook (InterVarsity Press, 2020)
More than 40 percent of marriages are interfaith, according to a recent Pew Research survey. Many of these couples grew up in different traditions, and conversations over how to support each other's personal spiritualities happened before the wedding vows. But what happens when your spouse has a conversion experience after you've been married almost a decade?
Author Stina Kielsmeier-Cook finds herself in this situation. She and her husband, Josh, met at an evangelical college. After college they were married in a church and began raising two children together. So when Josh announced that he no longer believed in God, Kielsmeier-Cook struggled to adjust.
In her new book, Blessed Are the Nones, Kielsmeier-Cook details how her husband's deconversion led her on a conversion journey of her own. She starts off with an attempt to be what she calls "spiritually single," or independently seeking spiritual sustenance apart from her husband or deep roots in any congregation. But eventually she realizes that faith is best lived in community, even if it is a nontraditional one.
Despite growing up evangelical, Kielsmeier-Cook seeks solace and spiritual sustenance in the Catholic Church. She attends prayer with a group of Visitation sisters in Minneapolis and reflects on liturgical holidays and Catholic saints who have gone through their own journeys of discernment in relationships. Eventually, she helps to form a Nuns and Nones group in Minneapolis—a group of women religious and nonreligious Millennials who come together to explore their faith in community.
While not all Catholics will connect with everything in Kielsmeier-Cook's book—much of it remains grounded in a Protestant and evangelical sensibility—parts will resonate with anyone in an interfaith marriage.
---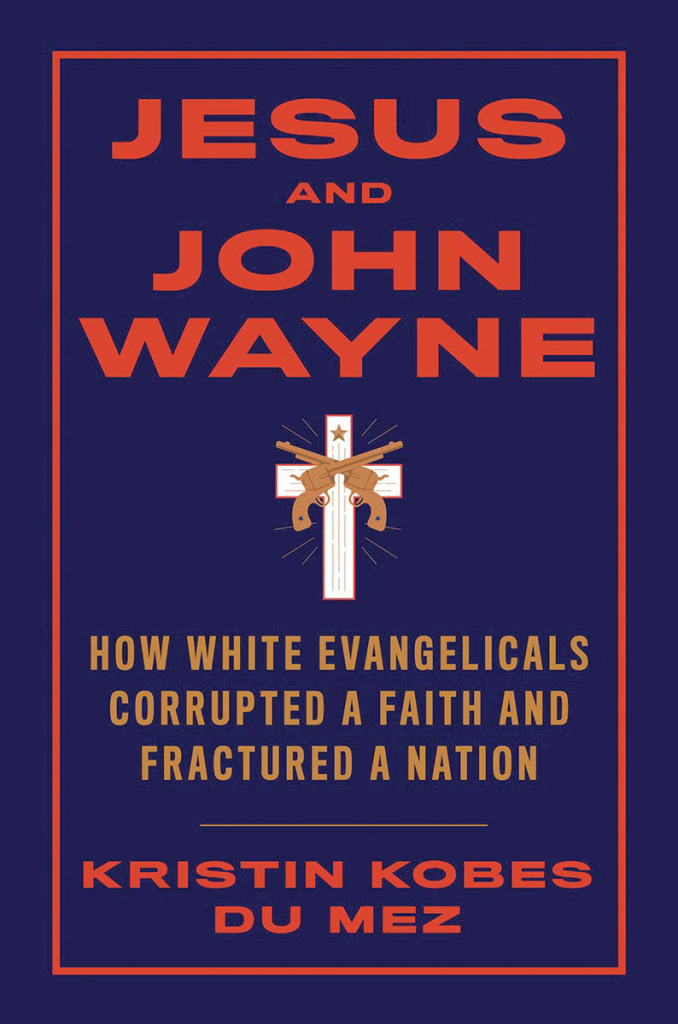 By Kristin Kobes Du Mez (Liveright, 2020)
Eighty-one percent! That percentage, representing the number of white evangelicals who voted for Donald Trump in 2016, causes endless headshaking. How could so many religious people vote for a thrice-married, crude-talking, race-baiting, hush-money-paying, morally compromised candidate?
Kristin Kobes Du Mez, a history professor at Calvin University, argues in her new book, Jesus and John Wayne: How White Evangelicals Corrupted a Faith and Fractured a Nation, that Trump is not an aberration but the culmination of forces that have been at work for at least the past 50 years. During that period, evangelical has shifted from being a religious designation (about topics such as biblical authority and the need for conversion) to a cultural and political designation.
Through carefully documented research and lively writing Du Mez shows how evangelicalism has been co-opted by militant masculinity caught in a strident culture war and has become synonymous with Christian nationalism, fear of immigrants, and white supremacy.
If Trump's election caught you by surprise, Du Mez says you weren't paying attention. For decades, evangelicals have coalesced around the fear of the "other" and the need for strong male warriors to protect America and American families. Trump, whose "Make America Great Again" slogan harkens back to 1950s-era "John Wayne America" sensibilities and a mythical Christian past, is the leader evangelicals have been seeking.
None of this has run its course: Trump has claimed that presidential opponent Joe Biden will "hurt God" and "take away your guns" if elected. Du Mez's book is timely, finely argued, and ought to be required reading before Christians cast votes this November.
---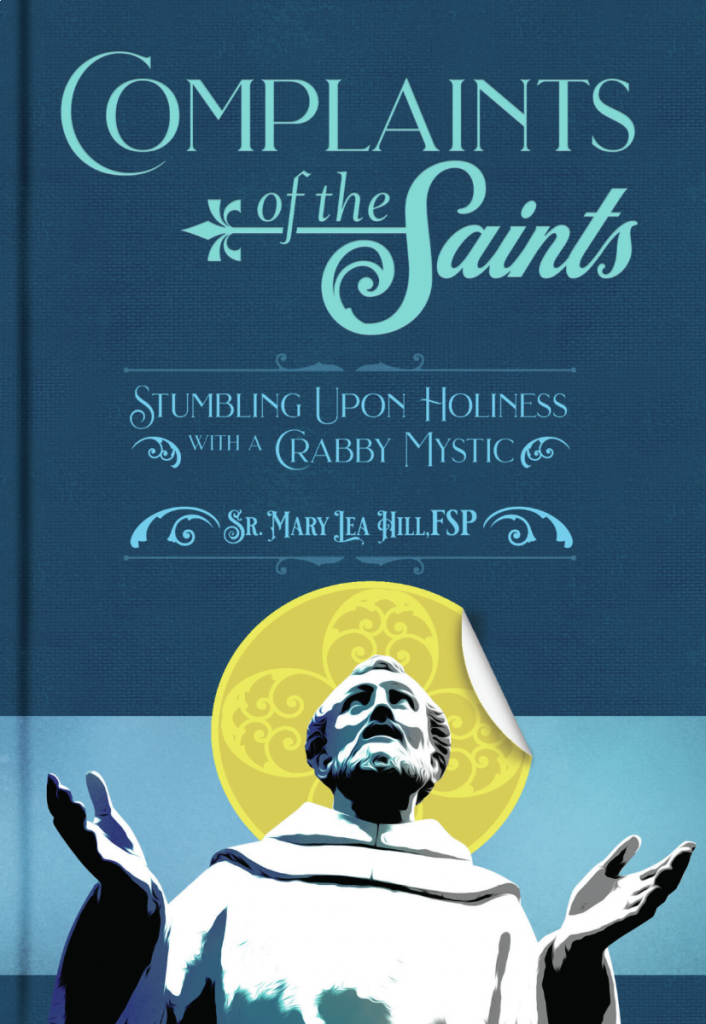 By Sister Mary Lea Hill, F. S. P. (Pauline Books and Media, 2020)
Saints—they're just like us! This book offers a witty and wise look at the human side of holy men and women and shows how even complaining can bring us closer to God.
---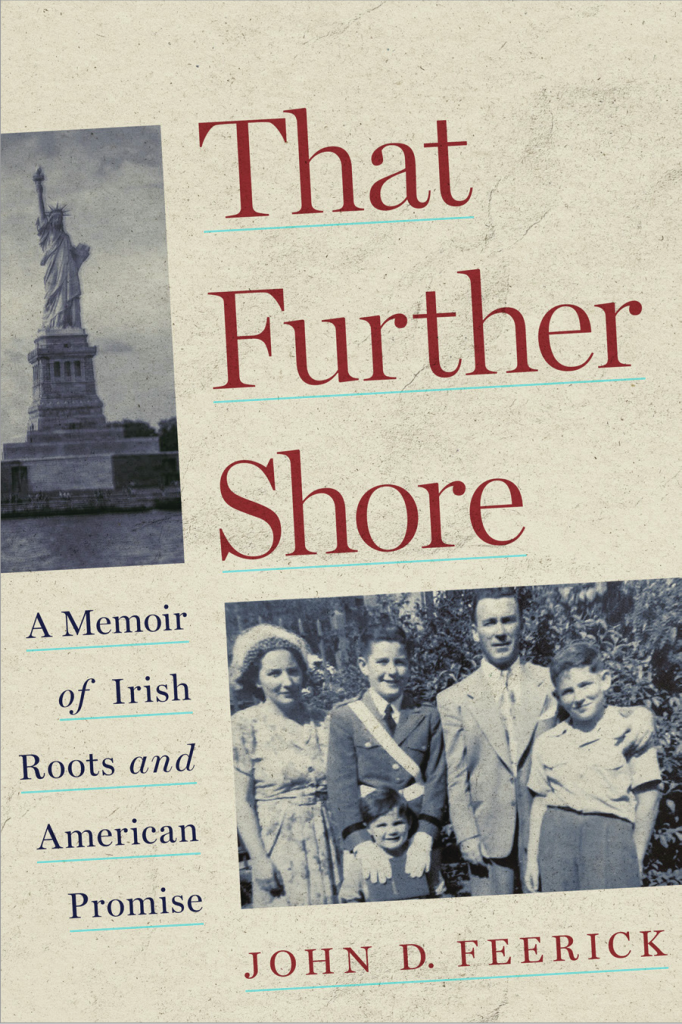 By John D. Feerick (Fordham University Press, 2020)
Law professor Feerick shares his journey from his immigrant Irish roots to his working-class upbringing in the Bronx to his helping to shape the U.S. Constitution's 25th Amendment.
---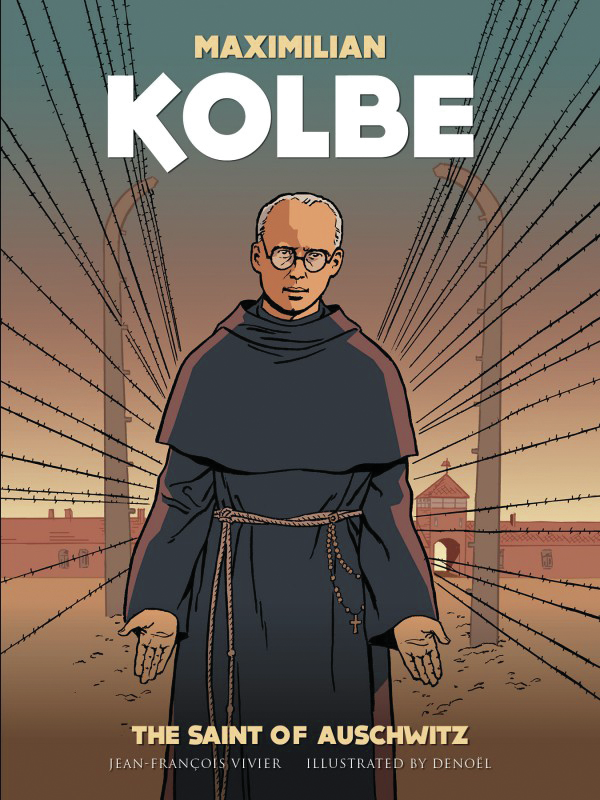 By Jean Francois Vivier, Illustrated by Denoël (Sophia Institute Press, 2020)
This graphic novel renders the heroic life of Franciscan Father Kolbe in vivid images, from his Polish childhood to his martyrdom at Auschwitz.
---
Listen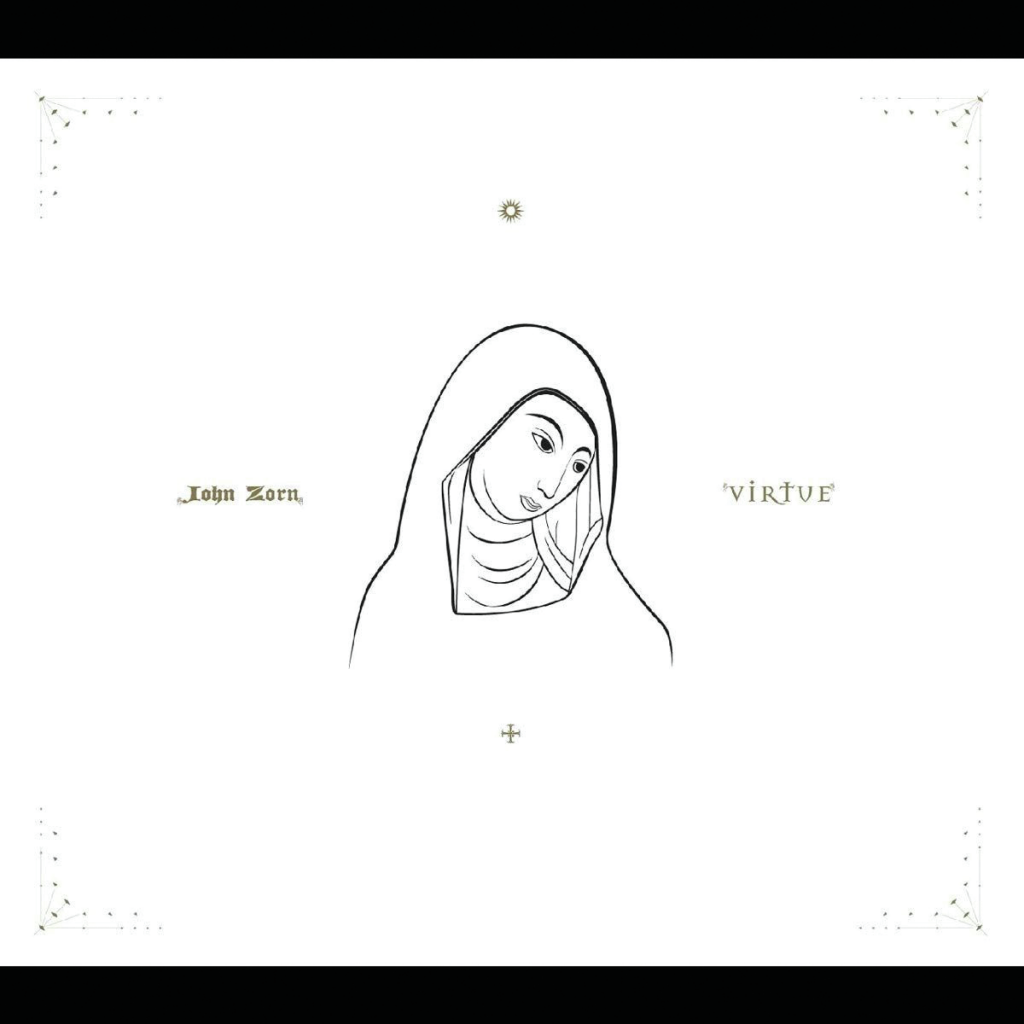 John Zorn (Tzadik Records, 2020)
As the novel coronavirus pandemic forced people throughout the world to stay home, it's difficult to believe anyone would choose such confinement for the rest of their life. Yet that is what the 15th-century English mystic Julian of
Norwich did. Julian is known to have written just one work, Revelations of Divine Love, in which she offers deep theological reflections upon a series of visions she had in the midst of
a horrible illness. Yet from this one work we have the lasting image of Christ who tells her, "All shall be well, all shall be well, and all manner of things shall be well."
One might not think this the type of material to inspire contemporary avant-garde jazz. However, composer and saxophonist John Zorn is often one to surprise. On his latest album, Virtue, he offers 12 original compositions inspired by the life and writings of Julian of Norwich. Virtuoso guitarists Julian Lage, Gyan Riley, and Bill Frisell play these compositions on acoustic guitars. The results are stunning.
Not unlike an abstract painter who creates images inspired by scripture, Zorn ties his compositions to poetic phrases and themes from Julian's writings. Far from simply illustrating one of Julian's theological concepts such as "The Ground of Our Beseeching," the musical piece becomes a shared opportunity for our own meditation. Zorn also accomplishes this with pieces tied to events in Julian's life. "Apart from the World," which is a compelling spiritual notion given Julian's propensity to see God's presence in creation, is an exceptionally beautiful and prayerful piece. Yet this album is neither tame nor subdued. Zorn captures the feverish and peculiar nature of Julian's experiences in the disjointed and frenzied pieces "Visiones" and "Infernal Night (Sin Is Behovely)." When taken as a whole, Zorn's compositions help us realize just how expansive a life can be, even when limited by four walls.
—Father John Christman, S.S.S.
Watch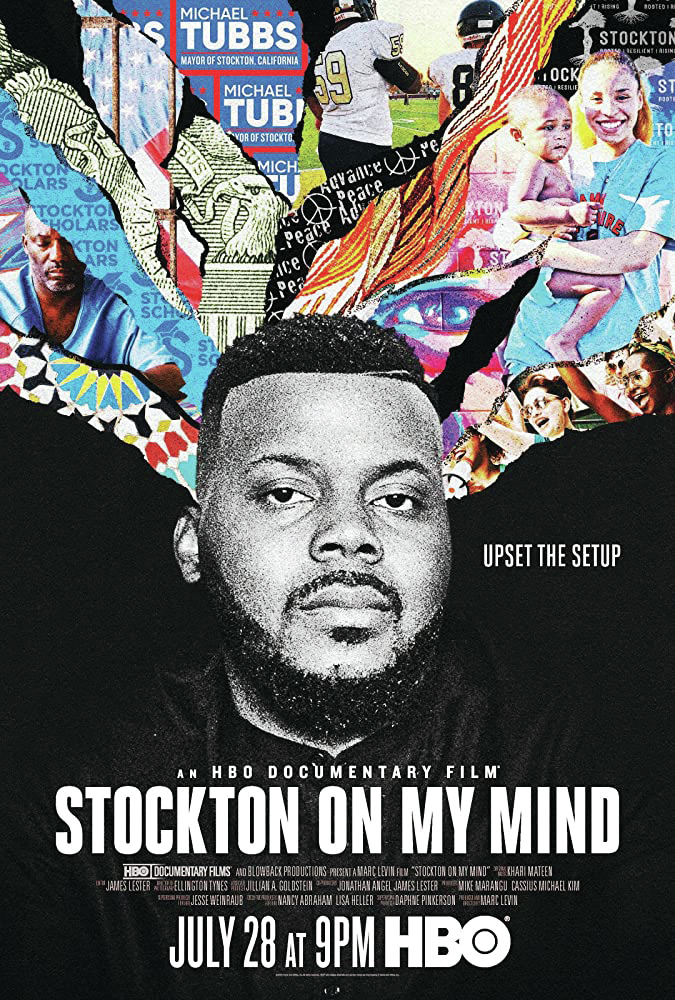 Directed by Marc Levin (HBO, 2020)
"We cannot depend on one person to come save us all," says a woman at a community meeting in Stockton, California. This quote stands out in a documentary ostensibly about one such person: Michael Tubbs, who was elected mayor in 2016 at just 26 years old and who has gone on to champion a number of progressive programs aimed at improving economic justice.
We see Tubbs' colleagues hard at work to explain how their universal basic income pilot program has provided no-strings- attached money to help people pay bills, visit sick relatives, or send a kid to football camp. We see the street-level activism of an ex-offender in the Advance Peace program working to reduce gun violence. We see the emotional toll of people's personal investment in kids in the Stockton Scholars tuition assistance program.
Tubbs' personal biography is told through interviews with family. Raised by his mother and grandmother while his father was mainly in prison, Tubbs had a singular drive to prove that he could do more that landed him an elite college education, and he returned to serve on the city council after the death of a friend. His story is held up almost as a mirror: A young woman carries her son in her arms at her high school graduation, just as Tubbs' mother did with him. A young man is shown bursting with pride to be going to college, as Tubbs was when he left to study at Stanford. And we even see Tubbs' visible frustration that so many obstacles have remained the same as he watches a student confront circumstances similar to those that landed his father in prison decades earlier.
One person didn't come to save Stockton. Rather, one person is showing what it can mean when a community lives out its values—together.
---
This article also appears in the November issue of U.S. Catholic (Vol. 85, No. 11, pages 10-16). Click here to subscribe to the magazine.
Image: Unsplash