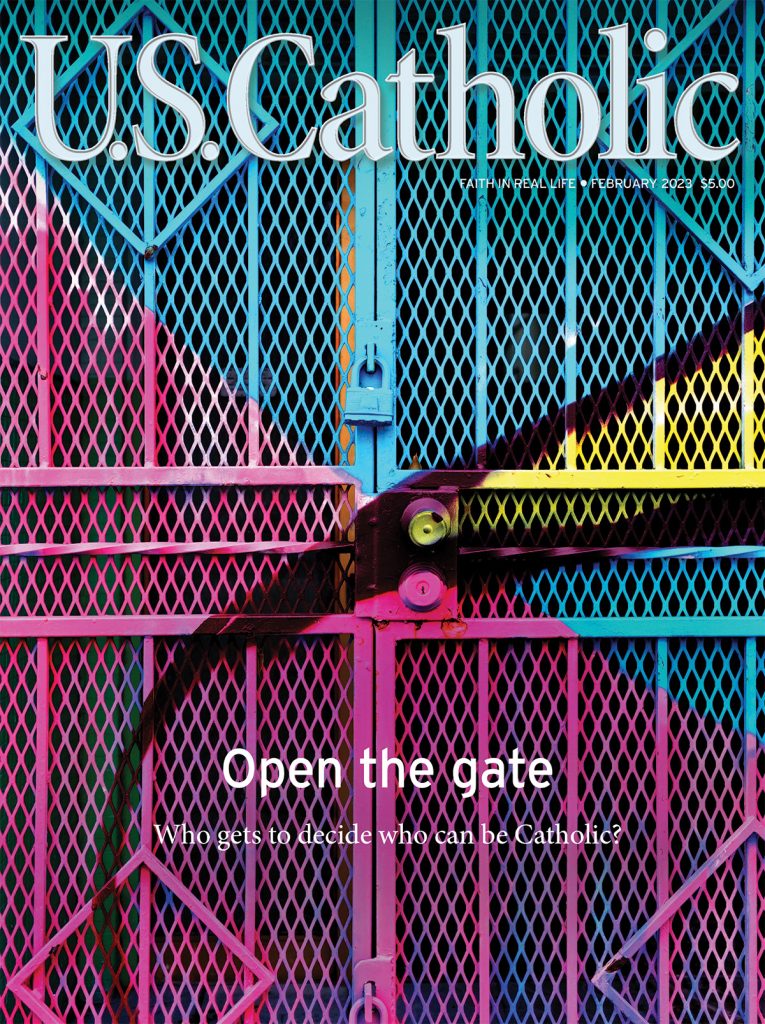 February 2023
VOL. 88, NO. 2
Scroll through the Table of Contents to view what's in this month's print issue. Some articles are available only in the print issue: Subscribe today to get full access to all the material you see listed below. And remember to sign up for our weekly email so you never miss an online article!
Features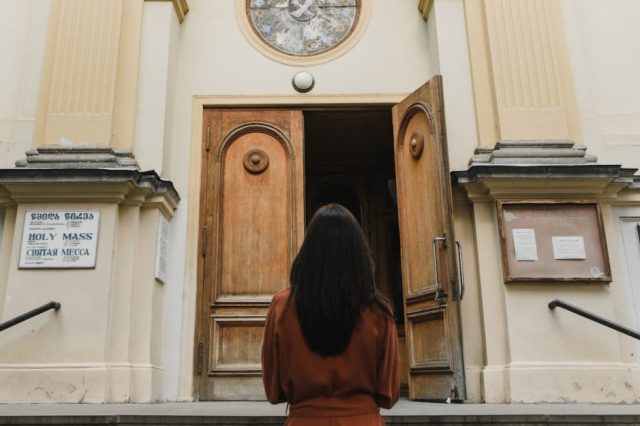 BY DON CLEMMER
Catholics on the margins struggle to find their spiritual home.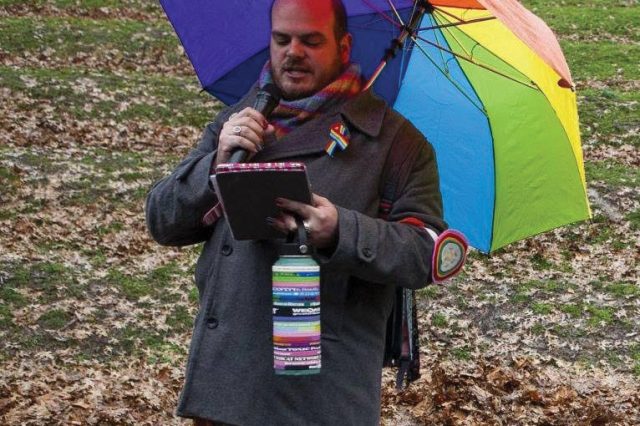 BY TERESA CODA
Practicing Catholicism doesn't always look the way you might expect.
Columns
THE EXAMINED LIFE
CULTURE IN CONTEXT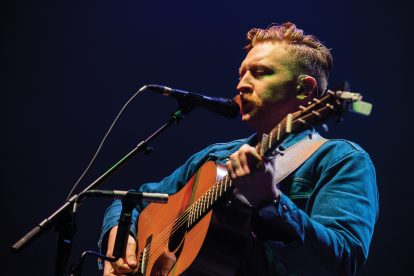 BY DANNY DUNCAN COLLUM
As country singer-songwriter Tyler Childers' fame and fortune have grown, he has turned to his roots.
SALT & LIGHT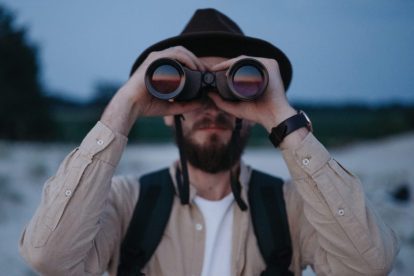 BY DAVID CLOUTIER
Only from common seeing can we truly work together for the common good—and especially for the marginalized.
MARGIN NOTES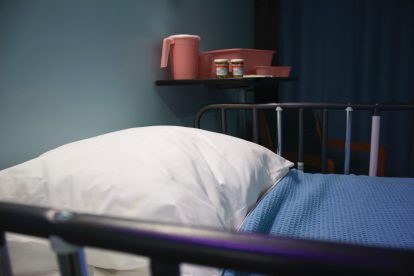 BY KEVIN CLARKE
To whom is mercy being shown when we allow the most vulnerable to end their lives?
TESTAMENTS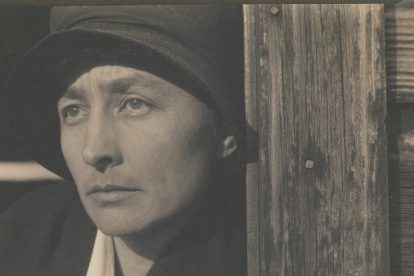 BY ALICE CAMILLE
Bones show the reality underneath the polished surface. Don't be afraid to contemplate them.
GLAD YOU ASKED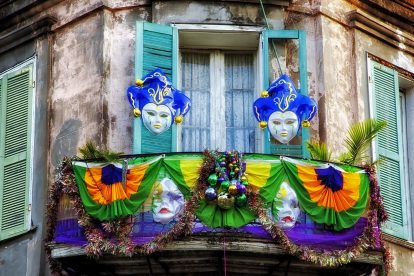 Is Mardi Gras a Catholic holiday?
Departments
Editors' Note
You May Be Right (Letters to the Editor)
Signs of the Times (News)
Catholic Tastes (Humor)
Reviews (Music, Film, Books)
Eye of the Beholder (Art meditation)
In Person
Sounding Board
Expert Witness
Home Faith