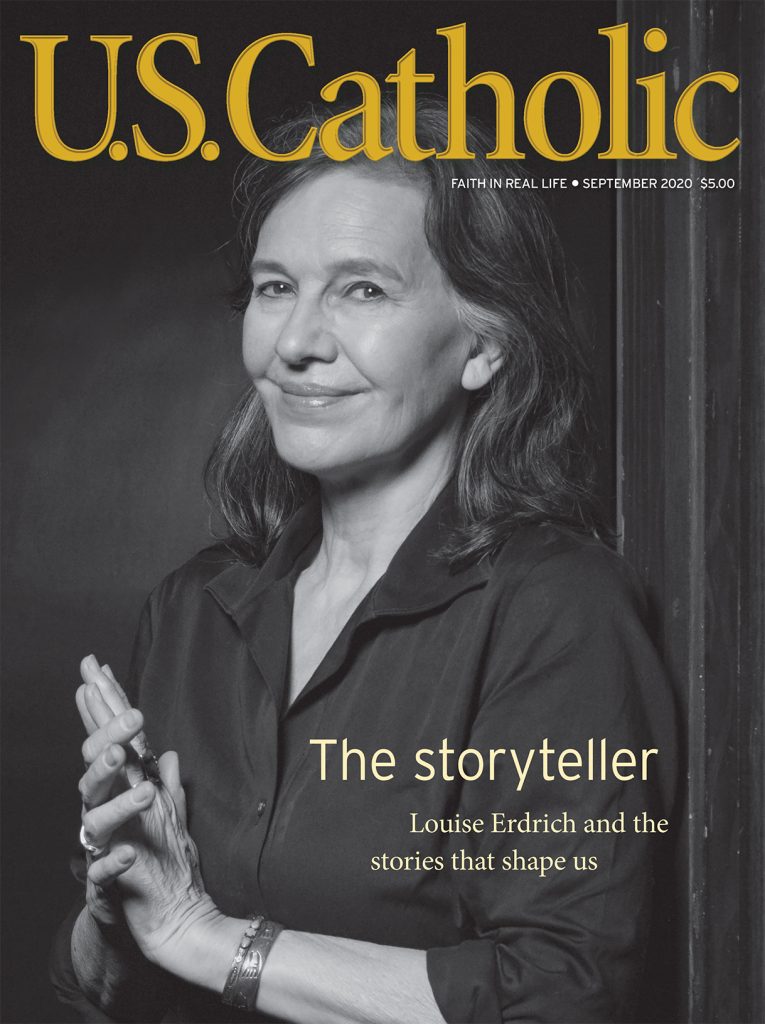 September 2020
VOL. 85, NO. 9
Scroll through the Table of Contents to view what's in this month's print issue. Some articles are available only in the print issue: Subscribe today to get full access to all the material you see listed below. And remember to sign up for our weekly email so you never miss an online article!
Features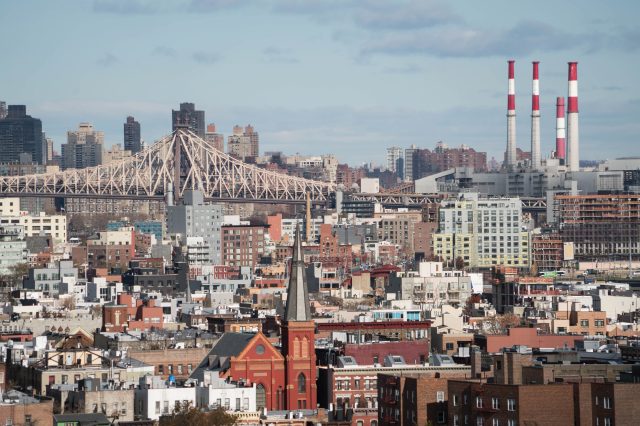 Lives of faith in the Big Apple are–and always have been–dynamic.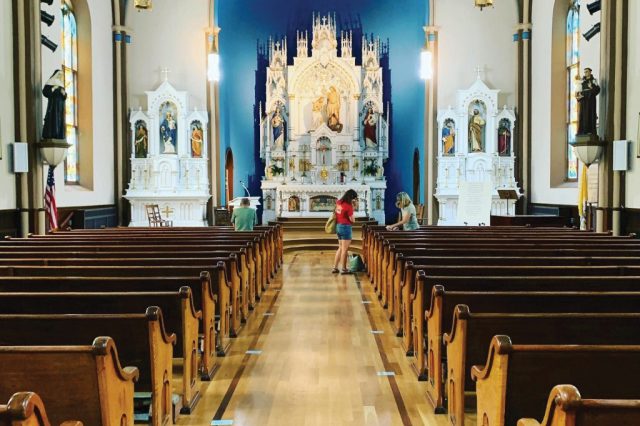 Many rural parishes face similar challenges, but they find different ways to stay vibrant.
Columns
THE EXAMINED LIFE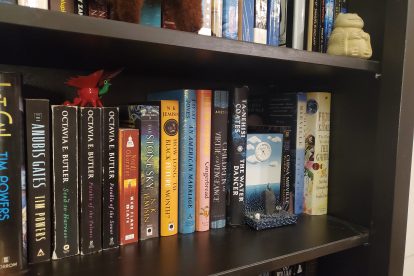 BY EMILY SANNA
What books have built your literary and theological worldview?
CULTURE IN CONTEXT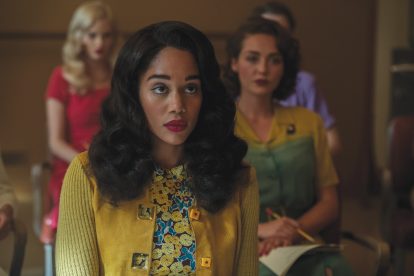 SALT & LIGHT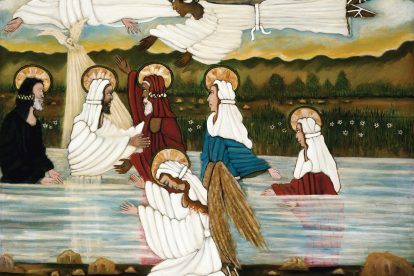 BY FATHER BRYAN MASSINGALE
Predominantly white sacred images obscure and denigrate the sacredness of nonwhite lives and bodies.
MARGIN NOTES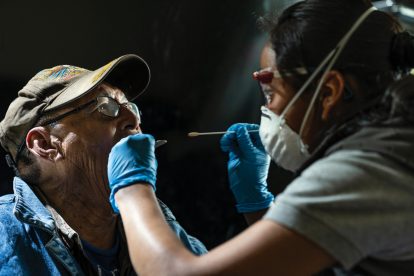 BY KEVIN CLARKE
If we don't beat COVID-19 everywhere, we can't beat it anywhere.
TESTAMENTS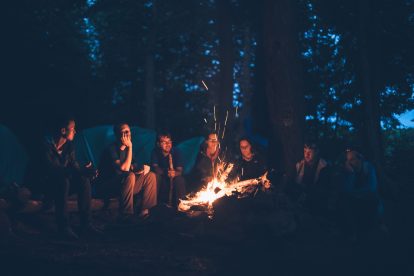 BY ALICE CAMILLE
The stories important to us direct us to act, choose, and move through the seasons.
GLAD YOU ASKED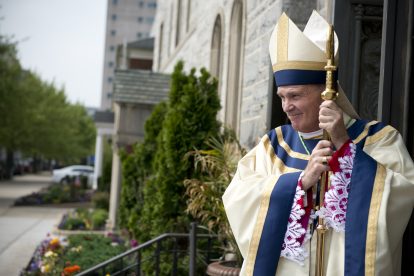 Why do bishops wear a hat and carry a stick?
BY JOHN GROSSO
Departments
Editors' Note
You May Be Right (Letters to the Editor)
Signs of the Times (News)
Catholic Tastes (Humor)
Reviews
Eye of the Beholder (Art meditation)
Expert Witness
Sounding Board
In Person
Home Faith