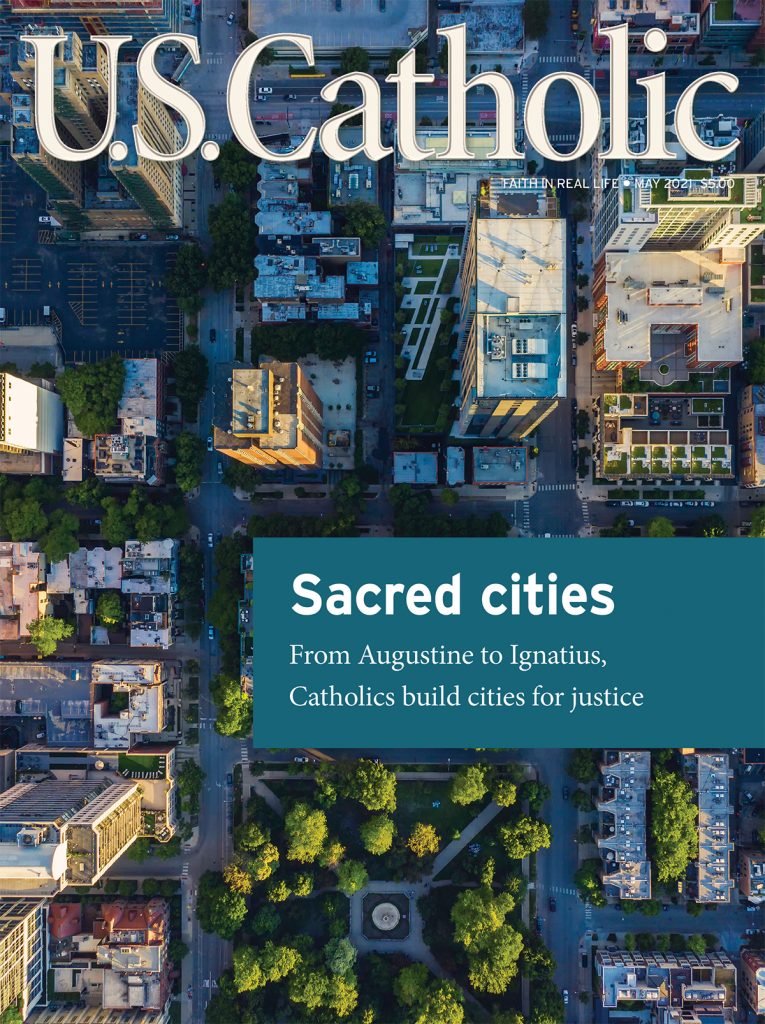 May 2021
VOL. 86, NO. 5
Scroll through the Table of Contents to view what's in this month's print issue. Some articles are available only in the print issue: Subscribe today to get full access to all the material you see listed below. And remember to sign up for our weekly email so you never miss an online article!
Features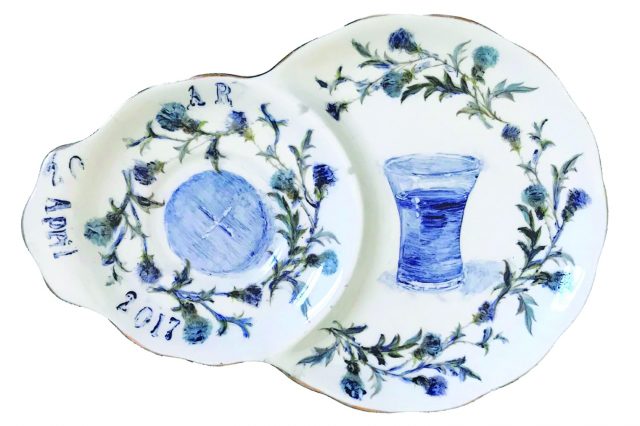 Contemporary art brings new meaning to the Eucharist.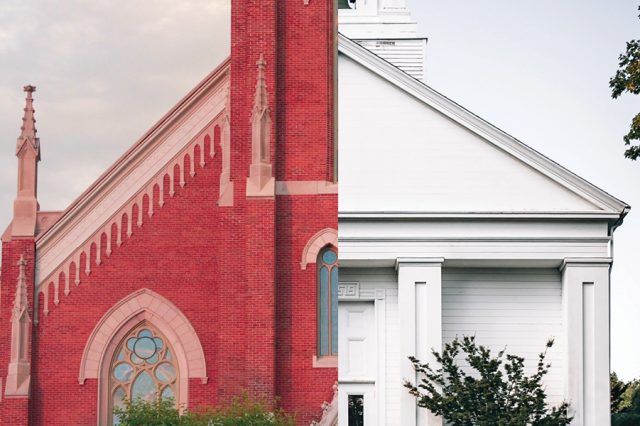 Is liturgical pluralism around the united states growing hard-rock division in the Church?
Columns
THE EXAMINED LIFE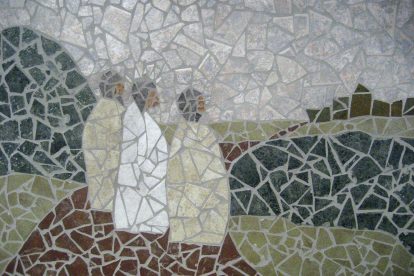 The gift of welcome
BY JESSIE BAZAN
As the pandemic slows, remember simple hospitality.
CULTURE IN CONTEXT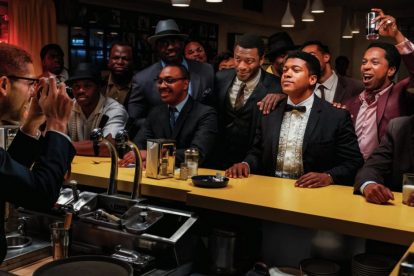 BY DANNY DUNCAN COLLUM
One Night in Miami gives us a stirring debate about the battle between faith and fear.
SALT & LIGHT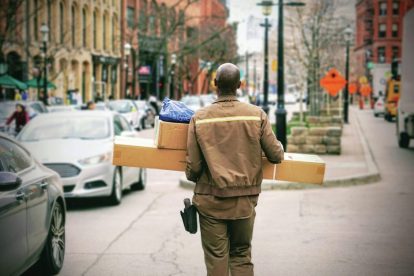 BY DAVID CLOUTIER
As we rethink work, we must consider Catholic teaching about its value.
MARGIN NOTES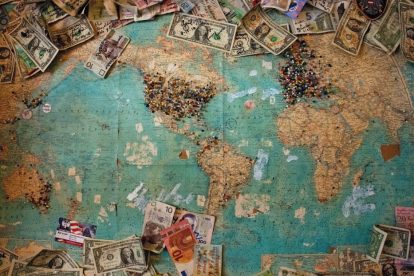 BY KEVIN CLARKE
Forgive overseas loans to extract developing nations from the COVID-19 crisis.
TESTAMENTS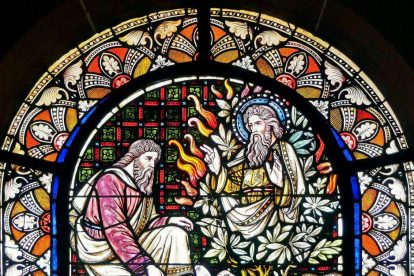 BY ALICE CAMILLE
The tree of liberty needs constant attention to achieve its full fruitfulness.
GLAD YOU ASKED
Departments
Editors' Note
You May Be Right (Letters to the Editor)
Signs of the Times (News)
Catholic Tastes (Humor)
Reviews
Eye of the Beholder (Art meditation)
Expert Witness
Sounding Board
Wise Guide
Home Faith