Climate change kills millions from drought, flooding, famine, and disease and exacerbates prenatal and perinatal mortality in poor countries. The United Nations predicts those who are already suffering could experience 100 more days of extreme weather annually.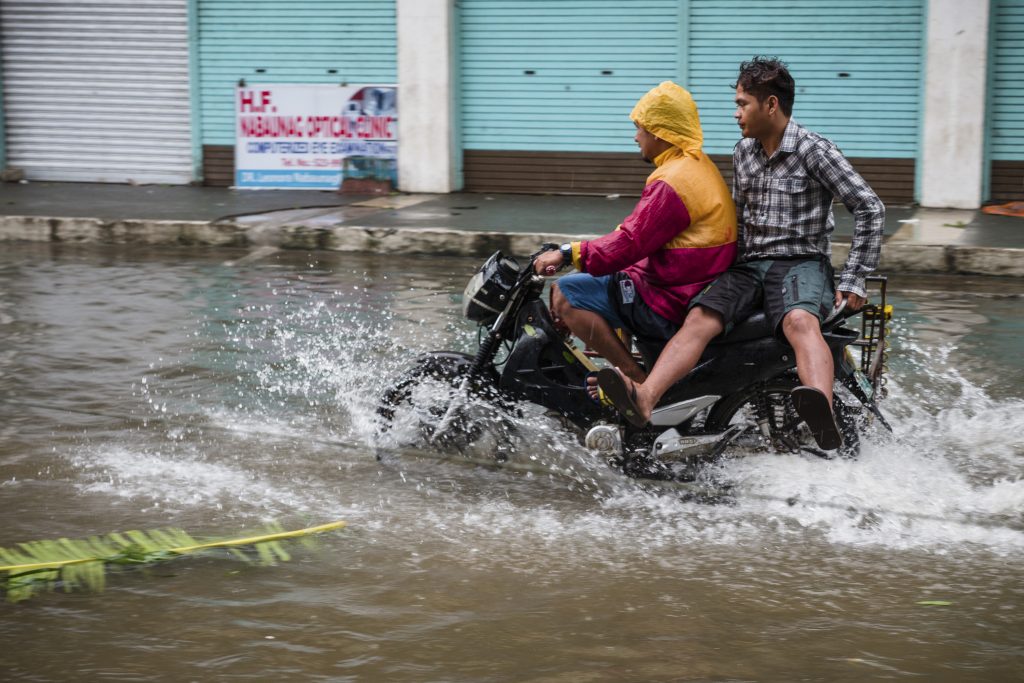 Despite this humanitarian crisis, concern for God's creation is often a fringe issue for Catholics rather than a fundamental one encompassing all life, as it should be. Genesis says God created all living things—including humans. God's covenant with Noah reaffirms this fundamental kinship we share with all of creation.
In his encyclical Laudato Si' (On Care for Our Common Home), Pope Francis explains, "Human life is grounded in three fundamental and closely intertwined relationships: with God, with our neighbor and with the earth itself." The pope emphasizes how humanity is integral to creation: "Nature cannot be regarded as something separate from ourselves. . . . We are part of nature, included in it and thus in constant interaction with it."
Since life depends on a healthy environment, protecting human life necessarily dictates that we protect nonhuman creation too. Unfortunately, those who contribute least to environmental degradation—the poor and vulnerable, including the unborn—unjustly suffer the most. Thus, care for creation is a moral issue involving human life and dignity, particularly for the poor.
In "Forming Consciences for Faithful Citizenship," U.S. bishops exhort us to "urgently find ways to care better for God's creation, especially those most impacted by climate change—the poor." To respond to this injustice, we must recognize how our own lives impact the rest of creation. We seem obsessed with wanting the latest, the best, or whatever brings us gratification, most of which exceeds what we actually need. "Throwaway culture" and "compulsive consumerism," as Pope Francis puts it, drive energy and resource consumption that contributes to climate change through carbon emissions, pollution, and deforestation.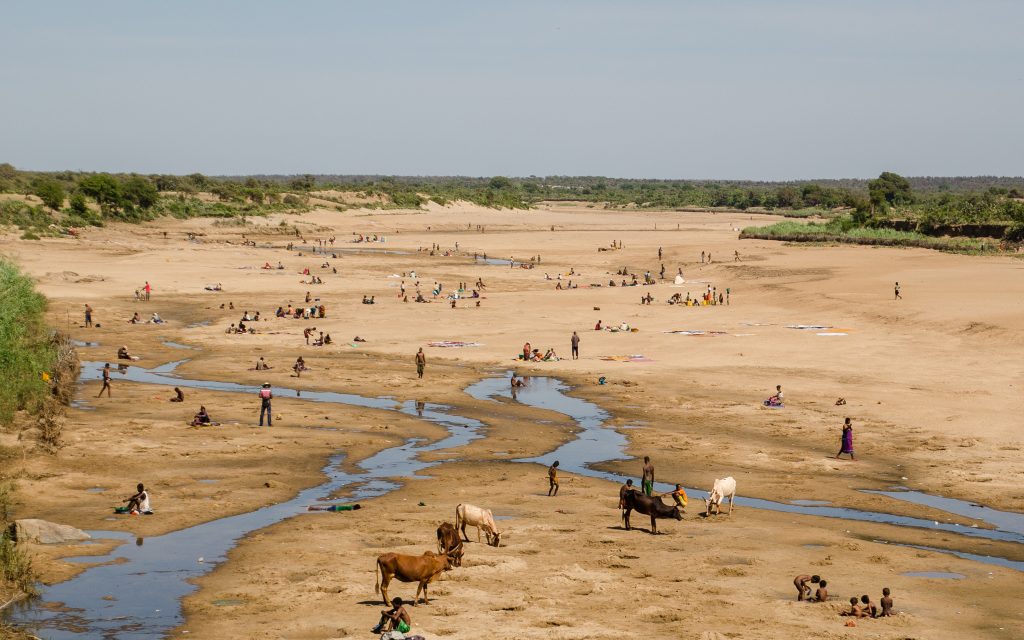 By reducing consumption to help mitigate climate change and conserve resources, we help not only the poor but also future generations. Minimizing waste, particularly of food, saves energy and water for production and reduces landfill emissions, while saving more for those with less. Living a life of moderation rather than excess protects life itself: near and far, born and unborn, young and old, rich and poor, now and later.
"What is at stake is our own dignity," the pope explains in Laudato Si'. "Genuine care for our own lives and our relationships with nature is inseparable from fraternity, justice and faithfulness to others."
As people of faith called to love one another, we often care for the needy in our communities, shelters, hospitals, and prisons. Likewise, how we treat creation ultimately touches others worldwide, now and in the future. Pope Francis says it best: "Leaving an inhabitable planet to future generations is, first and foremost, up to us."
To learn more about caring for creation and the poor, visit Catholic Relief Services "The Climate Crisis: Facts and How to Help."
---
This article also appears in the May 2021 issue of U.S. Catholic (Vol. 86, No. 5, page 49). Click here to subscribe to the magazine.
Cover Photo by Amit Rudro for Catholic Relief Services
Cover Photo Caption: Ojufa, a young girl living in Munshigong, Bangladesh wades through flood waters outside of her home after cyclone Amphan hit. Stronger storms like cyclones are a deadly effect of climate change.