January 2023
VOL. 88, NO. 1
Scroll through the Table of Contents to view what's in this month's print issue. Some articles are available only in the print issue: Subscribe today to get full access to all the material you see listed below. And remember to sign up for our weekly email so you never miss an online article!
Features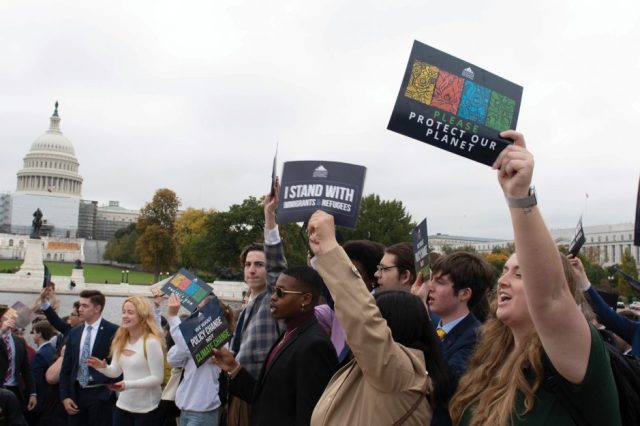 BY RHINA GUIDOS
Passionate about justice work, young Catholics don't always agree with church leaders on how best to live out the gospel.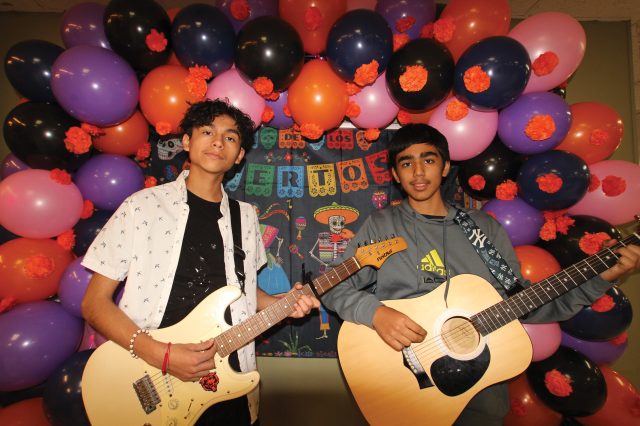 A new youth initiative crosses parish and ecumenical lines to promote equality and engagement.
Columns
THE EXAMINED LIFE
CULTURE IN CONTEXT
SALT & LIGHT
MARGIN NOTES
TESTAMENTS
GLAD YOU ASKED
Wise Guides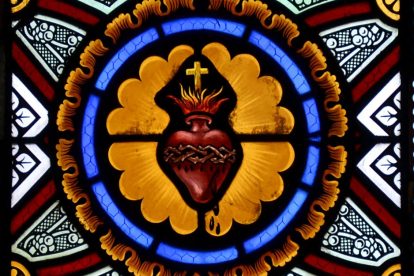 BY MATT KAPPADAKUNNEL
Jesuit Father George Aschenbrenner modeled God's heart for the world.
Essays
BY TERESA CODA
To teach children about Jesus, remember: There's a lot they already know.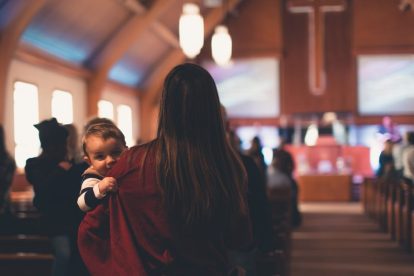 Sounding Board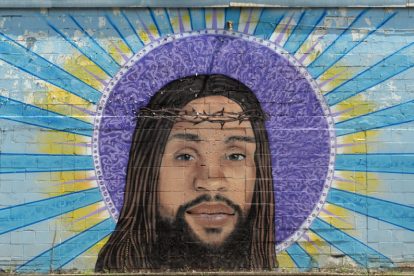 Faces of Christ
BY SISTER EMILY TEKOLSTE
U.S. Catholic readers share who Jesus is to them.
Expert Witness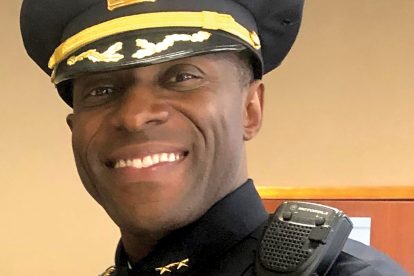 An interview with Anthony Campbell
A community-focused police force is a game changer.
Home Faith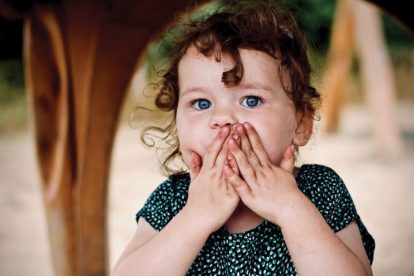 BY TERESA CODA
Is good fortune just the luck of the draw?