January 2018
Vol. 83, No. 1
Scroll through the Table of Contents to view what's in this month's print issue. Some articles are available only in the print issue: Subscribe today to get full access to all the material you see listed below. And remember to sign up for our weekly email so you never miss an online article!
---
Feature
By Jessie Bazan
Let Catholic social teaching shape your new year.
by Melissa Walker
Father Joe's Villages in San Diego offers the homeless a vision of a different future.
Essays
by Annemarie Scobey
There are many reasons to be Catholic. Grace is present in all of them.
by Shanna Johnson
A tiny dog is a life lesson in how to get up and keep going.
Sounding Board
by Father Michael D. Calabria, O.F.M.
Resisting Islamophobia is the Catholic thing to do.
Expert Witness
an interview with Kathleen Desautels, S.P.
If Jesus walked on earth today, he'd probably march alongside this Catholic activist and teacher.
Practicing Catholic
by Jeffrey Essmann
Children's preparation for their first communion is a reminder of the wonder of the Eucharist.
Columns
By Meghan Clark
Flourishing, not fixing flaws, should be the goal.
By Kevin Clarke
Mercy should be our policy on undocumented people.
By Jessica Mesman Griffith
Invasion and destruction aren't the feelings new Catholic mothers expect.

By Alice Camille
Follow Mary's example and give your heart to the mystery of God.
Departments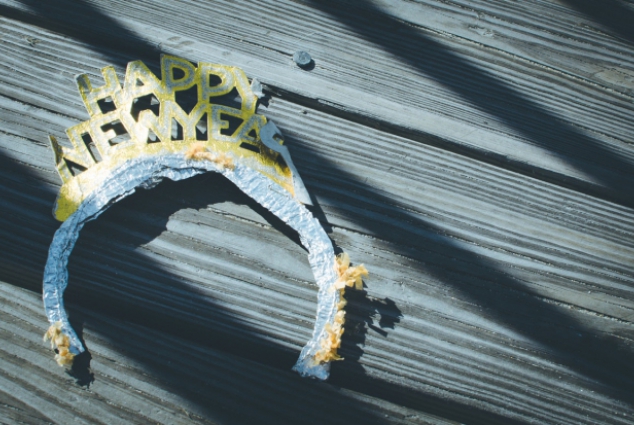 At Home with our Faith: #FamilyGoals
By Annemarie Scobey
This year, make resolutions deeper than who empties the dishwasher on Mondays.
Editors' Note
You May Be Right (Letters to the Editor)
Signs of the Times (News)
Catholic Tastes (Humor)
Reviews
Eye of the Beholder (Art meditation)