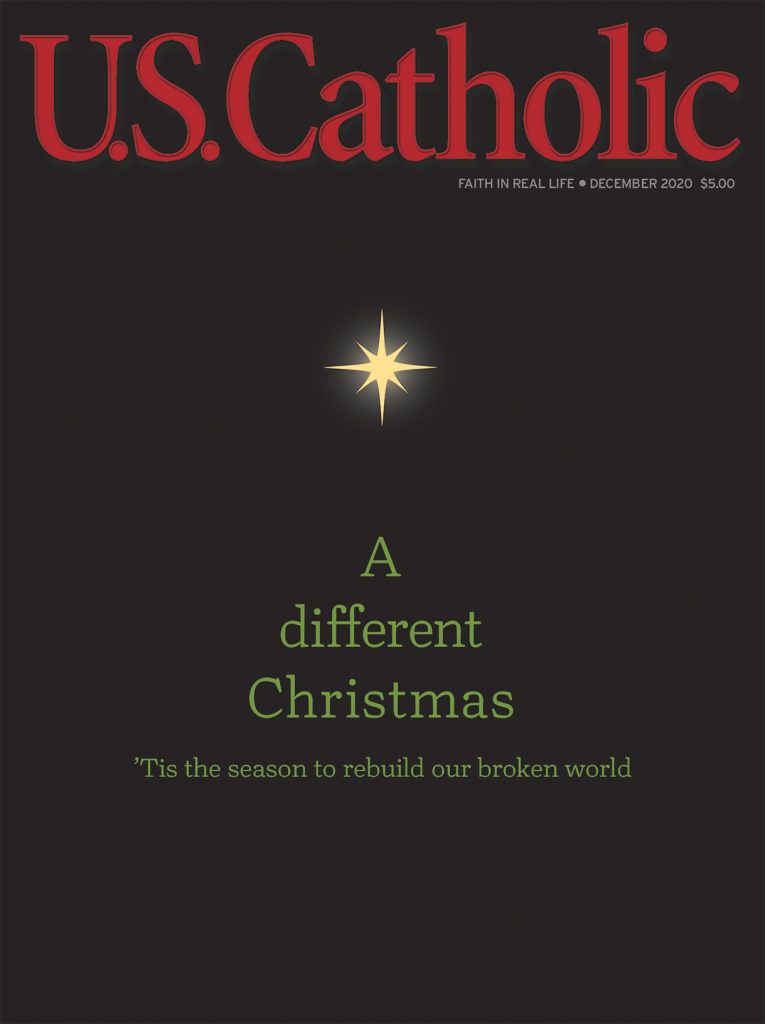 December 2020
VOL. 85, NO. 12
Scroll through the Table of Contents to view what's in this month's print issue. Some articles are available only in the print issue: Subscribe today to get full access to all the material you see listed below. And remember to sign up for our weekly email so you never miss an online article!
Features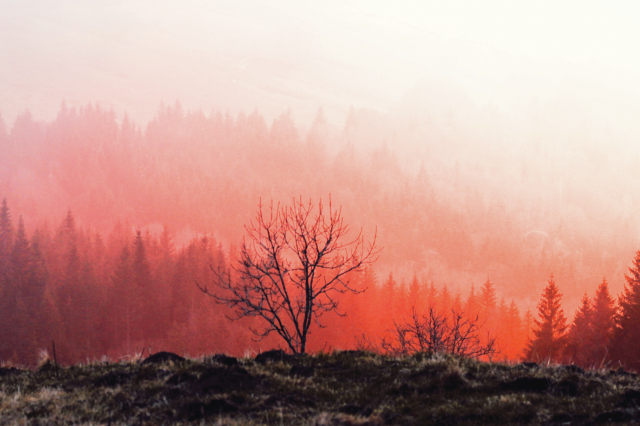 This Christmas, take time to mourn our broken world and move into a more just future.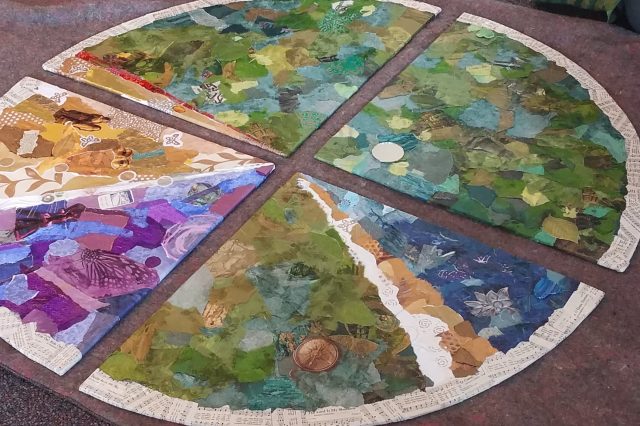 BY TERESA CODA
To live a good life, embrace the liturgical year.
Columns
THE EXAMINED LIFE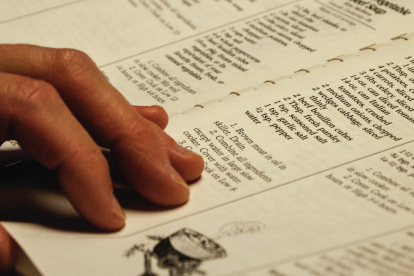 BY RENÉ OSTBERG
Look to parish cookbooks for comfort and community this Christmas.
CULTURE IN CONTEXT
SALT & LIGHT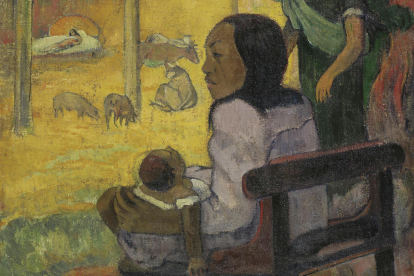 MARGIN NOTES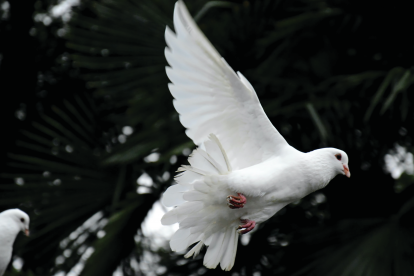 A season of peace
BY KEVIN CLARKE
Pope Francis offers a vision for a world in peace this Christmas.
TESTAMENTS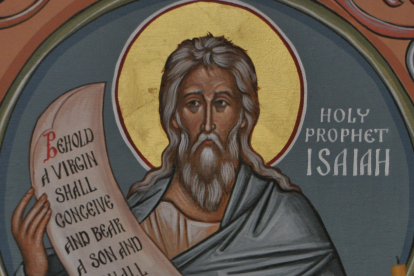 BY ALICE CAMILLE
During pandemic, the Advent prophecies of Isaiah give comfort.
GLAD YOU ASKED
Departments
Editors' Note
You May Be Right (Letters to the Editor)
Signs of the Times (News)
Catholic Tastes (Humor)
Reviews
Eye of the Beholder (Art meditation)
Expert Witness
Sounding Board
In Person
Home Faith