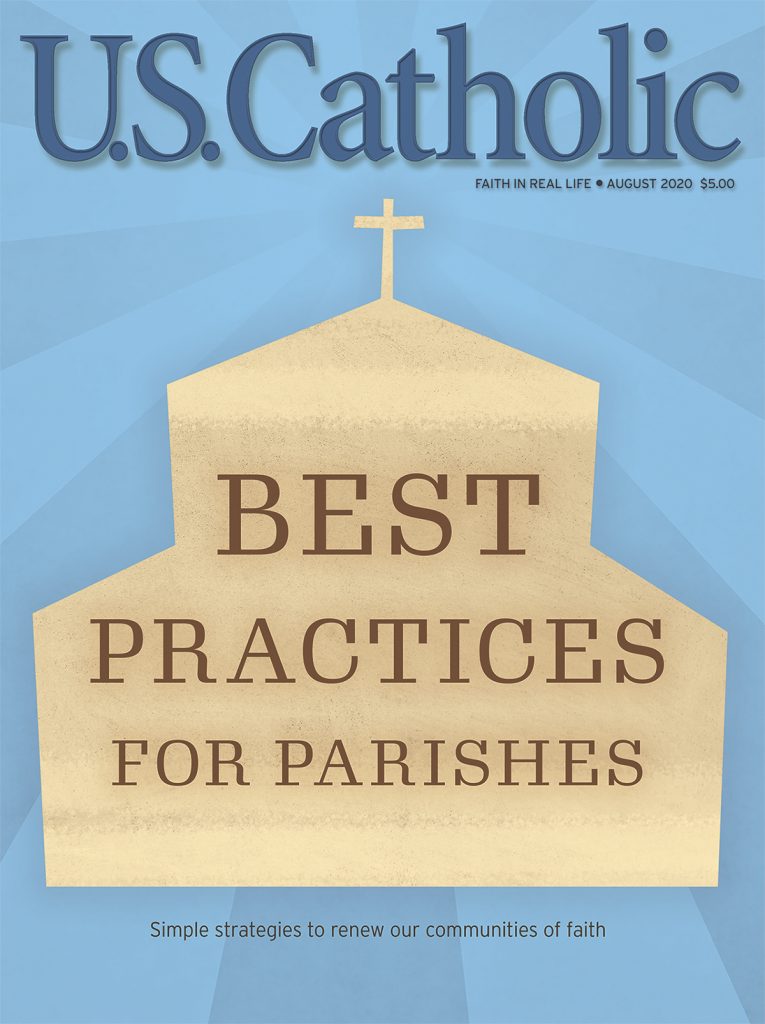 August 2020
VOL. 85, NO. 8
Scroll through the Table of Contents to view what's in this month's print issue. Some articles are available only in the print issue: Subscribe today to get full access to all the material you see listed below. And remember to sign up for our weekly email so you never miss an online article!
The Parish Issue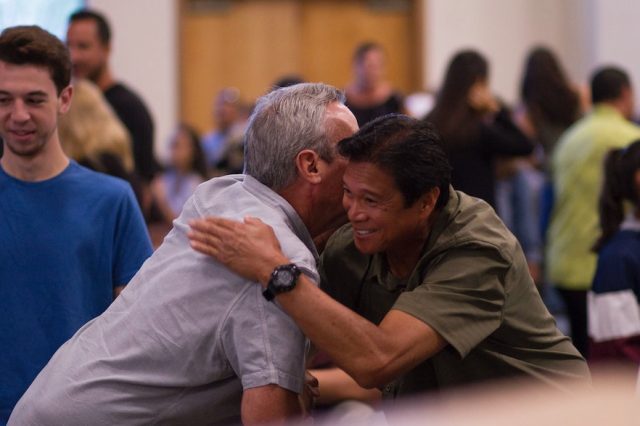 BY TERESA CODA
Be the host with the most and welcome newcomers with these tips for parish event planning.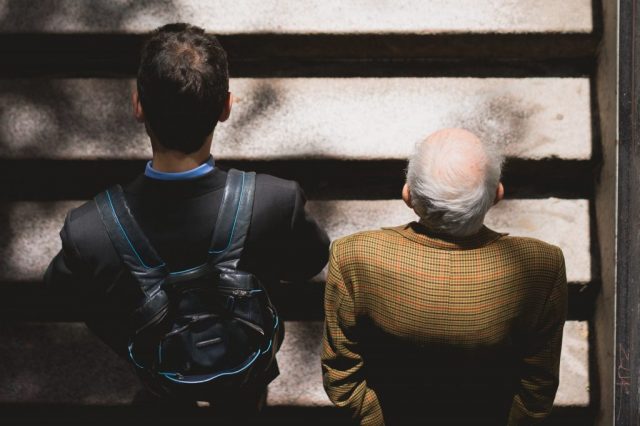 BY TERESA CODA
Some of the richest parish friendships are found outside your own age bubble.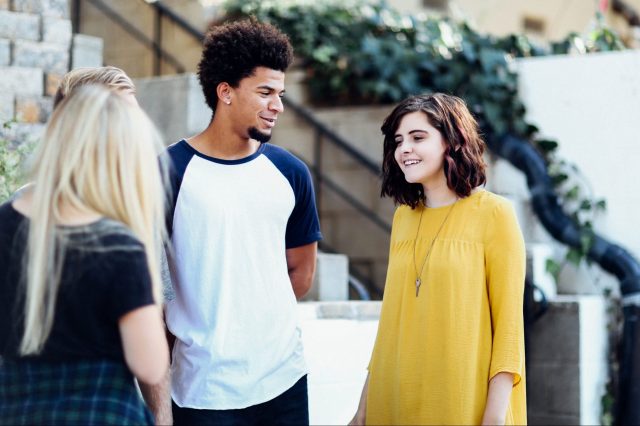 BY TERESA CODA
Creativity, communication, and authenticity are key to building relationships with Catholic youth.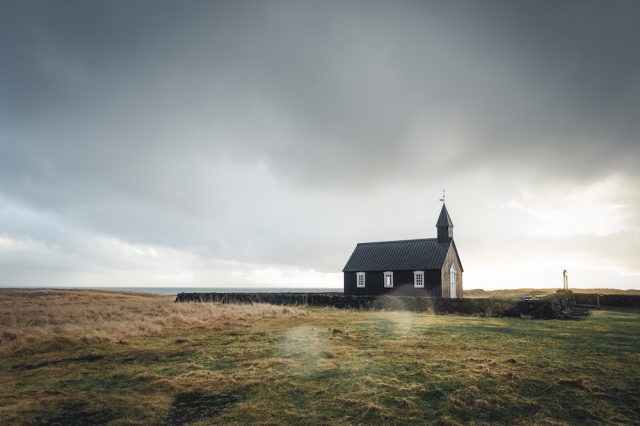 Good pastoral practices empower rural parishes to satisfy a hunger for excellence.
Columns
THE EXAMINED LIFE
SALT & LIGHT
MARGIN NOTES
CULTURE IN CONTEXT
TESTAMENTS
GLAD YOU ASKED
Sounding Board
Expert Witness
Wise Guides
Home Faith
Departments
Editors' Note
You May Be Right (Letters to the Editor)
Signs of the Times (News)
Catholic Tastes (Humor)
Eye of the Beholder (Art meditation)