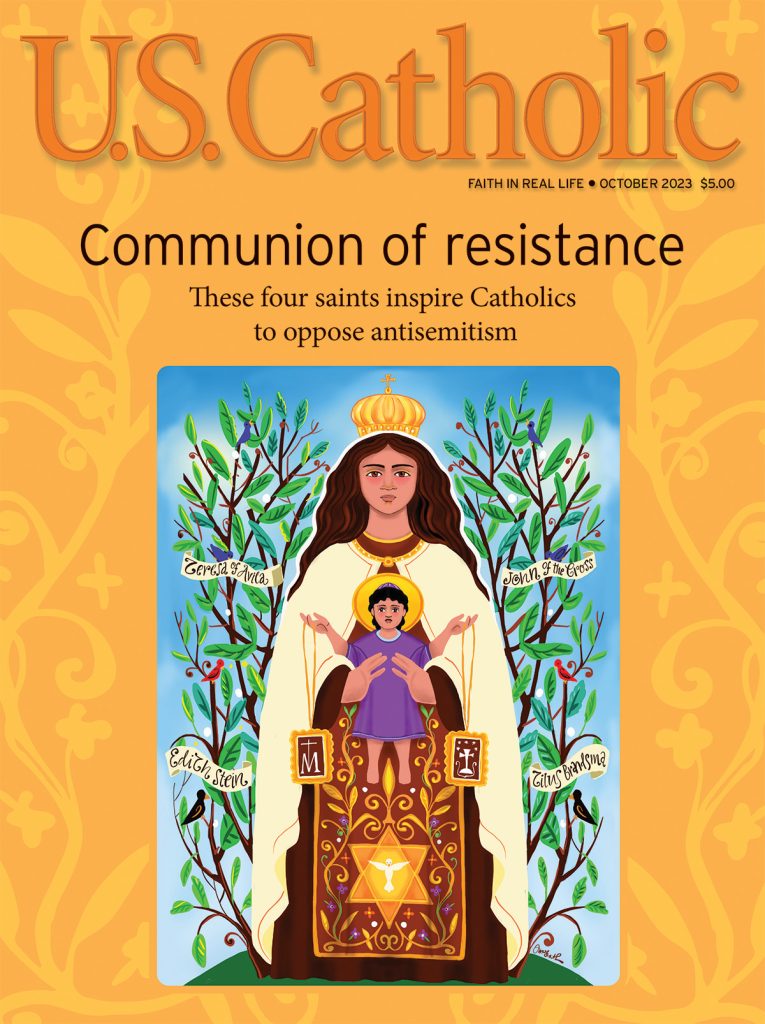 October 2023
VOL. 88, NO. 10
Scroll through the Table of Contents to view what's in this month's print issue. Some articles are available only in the print issue: Subscribe today to get full access to all the material you see listed below. And remember to sign up for our weekly email so you never miss an online article!
Features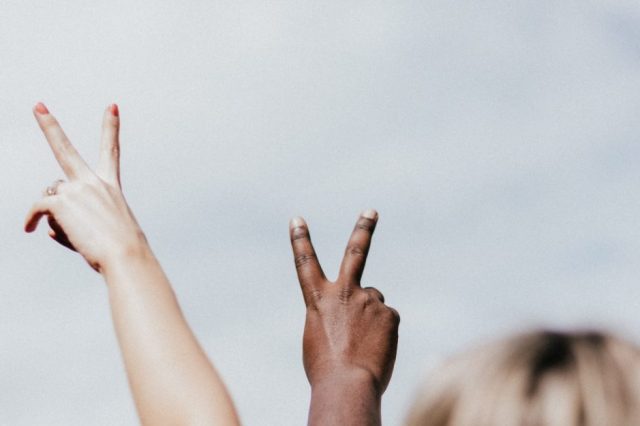 BY RHINA GUIDOS
Peace is central to Christianity. Why, then, do some people seem so quick to cast it aside?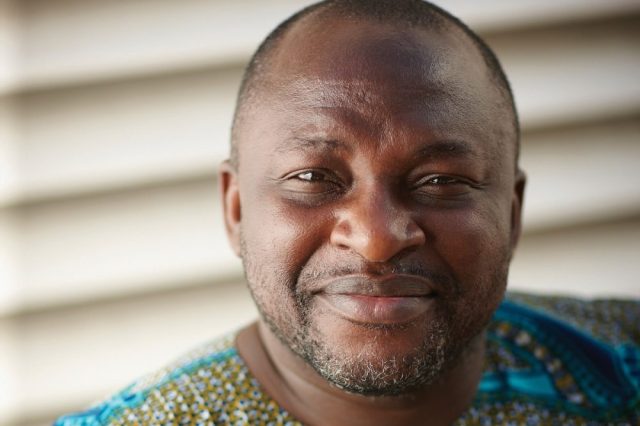 Nigerian novelist and former priest Uwem Akpan is a prophetic voice for liberation.
Columns
THE EXAMINED LIFE
CULTURE IN CONTEXT
SALT & LIGHT
MARGIN NOTES
TESTAMENTS
GLAD YOU ASKED
Wise Guide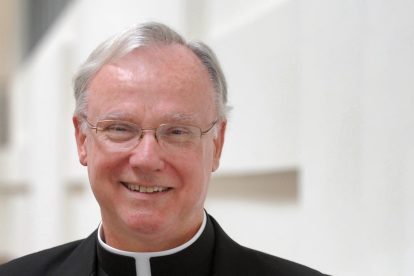 BY ROBIN RYAN
Love for Jesus inspired Father Don Senior's teaching and scholarship.
Essays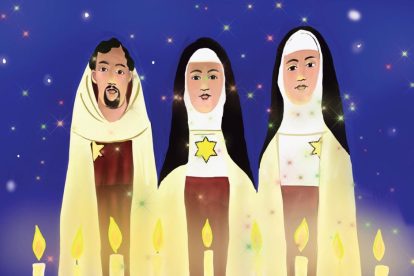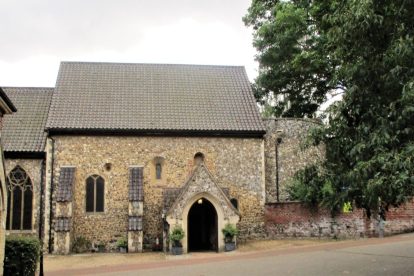 BY ELLYN SANNA
For medieval anchoresses, a small stone cell opened up a vast world of spiritual freedom.
Sounding Board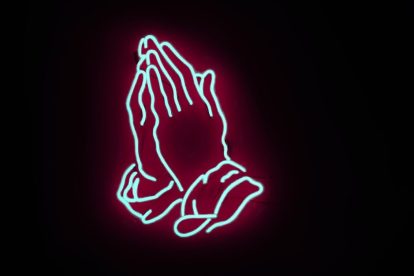 Prayers wanted
BY TERESA CODA
Why do people make public prayer requests on social media?
Expert Witness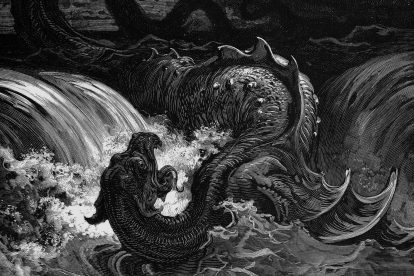 Fantastic beasts
An interview with Esther Hamori
From giant sea creatures to ghosts to hybrid guardians, the Bible is full of monsters, says this biblical scholar.
Home Faith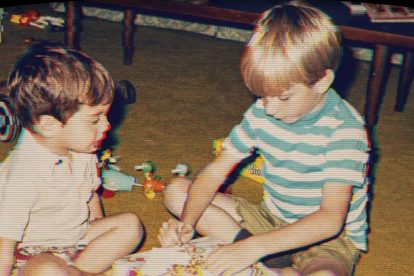 BY MATT PAOLELLI
The memories children create in their formative years are a foundation for their future.