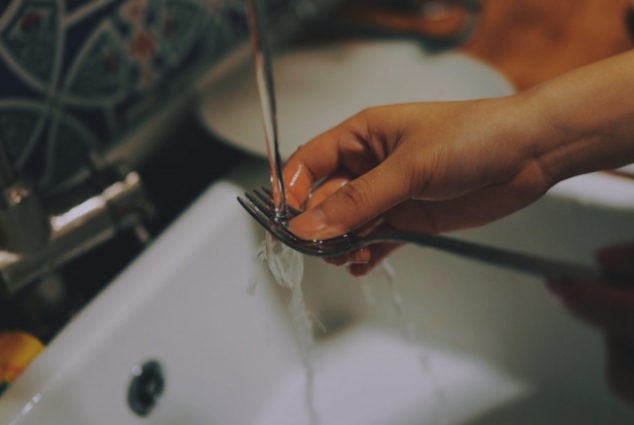 Even if it is only breakfast dishes you do by hand, consider it an opportunity.
You need not pray a psalm—in any ordinary sense—in order to make Martha's duty an occasion for a moment's thoughtful dwelling.
---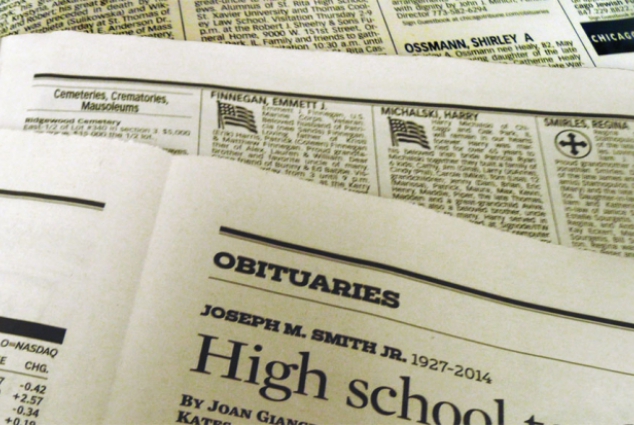 Many gripe that papers run too much bad news. But not the obits page.
Here stand working folks who get their 15 minutes of fame only because they died. How often do the dead get to speak to the living?
---
It's a wonder we don't wash each other's feet more than once a year.
---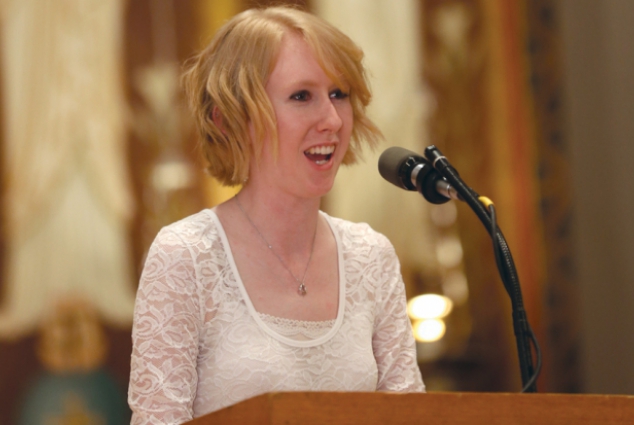 The practice of praying scripture out loud dates back to early Christianity. Justin Martyr writes of how the community would read "the memoirs of the apostles or the writings of the prophets . . . as long as time permits."
---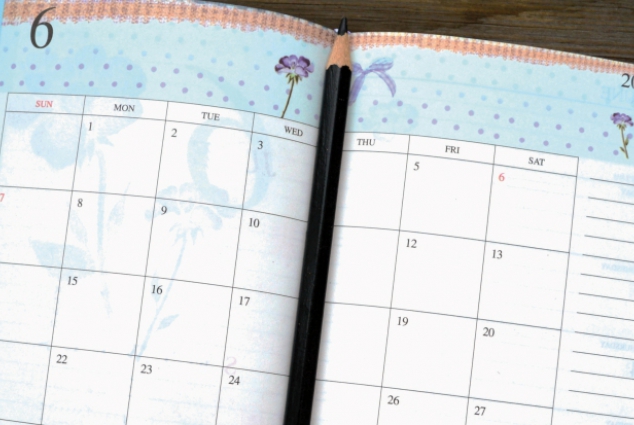 Unlike other forms of coping that are more passive, reciting these prayers is neither passive nor unrealistic.
The canticles face the fact of misery, poverty, inequality, injustice, and yet still express gratitude.
---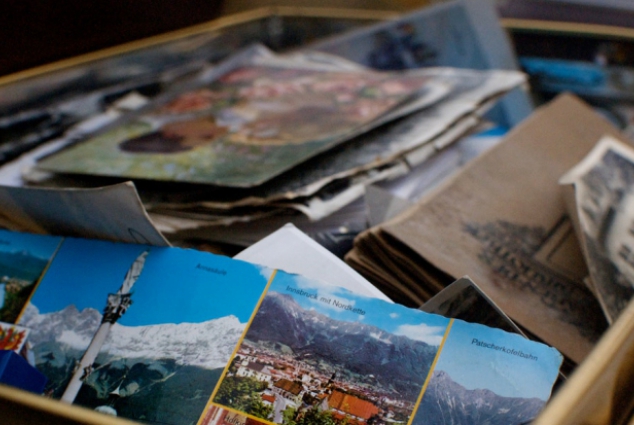 Packing up our prized possessions and giving them away doesn't just de-clutter our lives, it fulfills our baptismal call.
---
Thomas Merton once described the "beautiful running" of deer: "It is an awe-inspiring thing . . . Yet perfectly ordinary, everyday seeing." Prayer is finding wonder in the ordinary. So is running.
---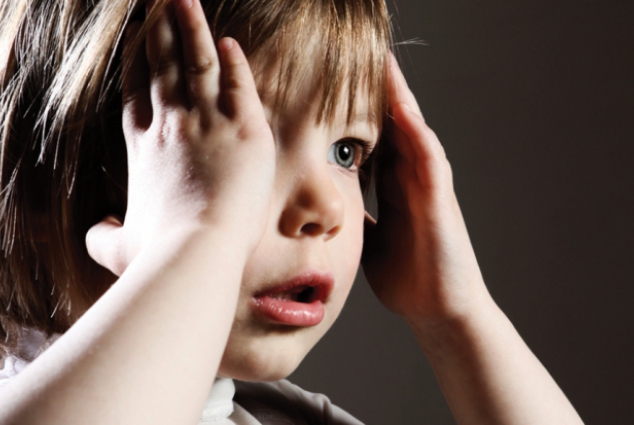 Custodia occulorum, or custody of the eyes, is a practice with a long history, exhorted by St. Francis of Assisi and, in its recent past, used as a penance by those pursuing a rigorous spiritual life.
---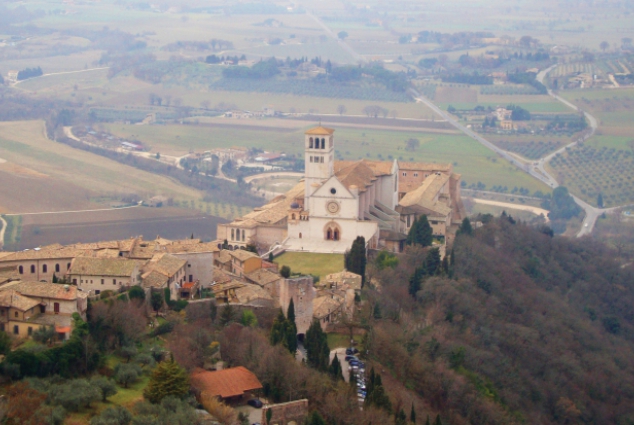 We need physical experiences to help us better understand what we cannot know through our senses. We are on a journey back to God, and we are not yet fully at home. Pilgrimage journeys are physical enactments of this quest.
---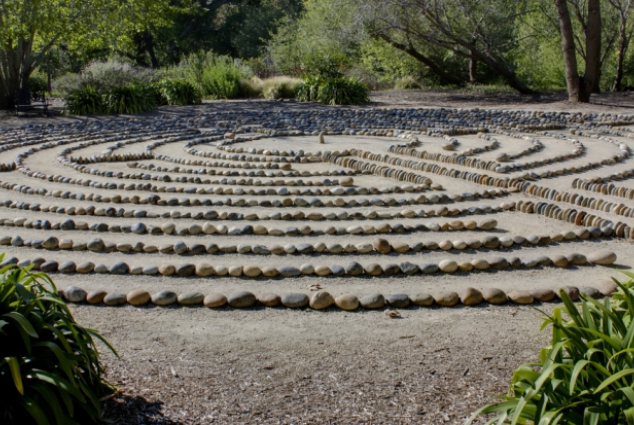 According to Trappist Father Thomas Keating, a practitioner and teacher of centering prayer, contemplative prayer is about relationship, not method. It's your intention and your relationship with God that counts.
---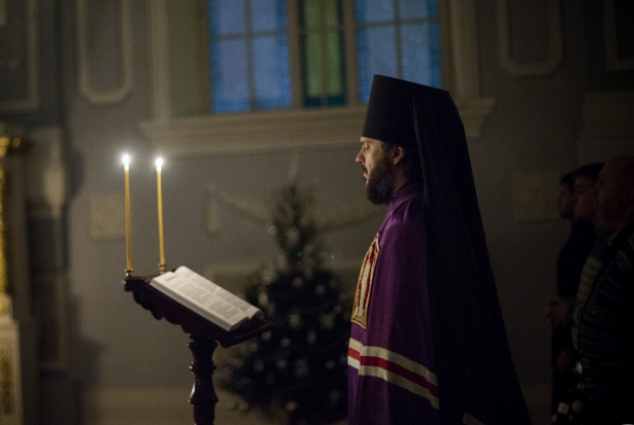 To pray vespers is to become alive to a liturgical cycle that flows throughout the week, each office of worship informing the next.
---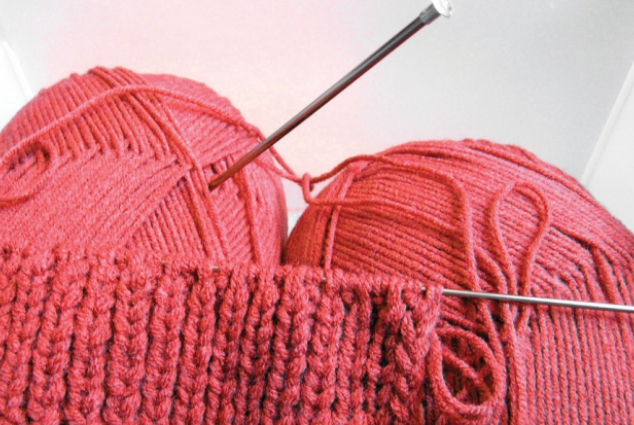 Like life, knitting requires risk. The working stitches must be kept close to the edge of the needle. It's easy to drop stitches, so I have learned to be vigilant and attentive to whatever I am working on.
---