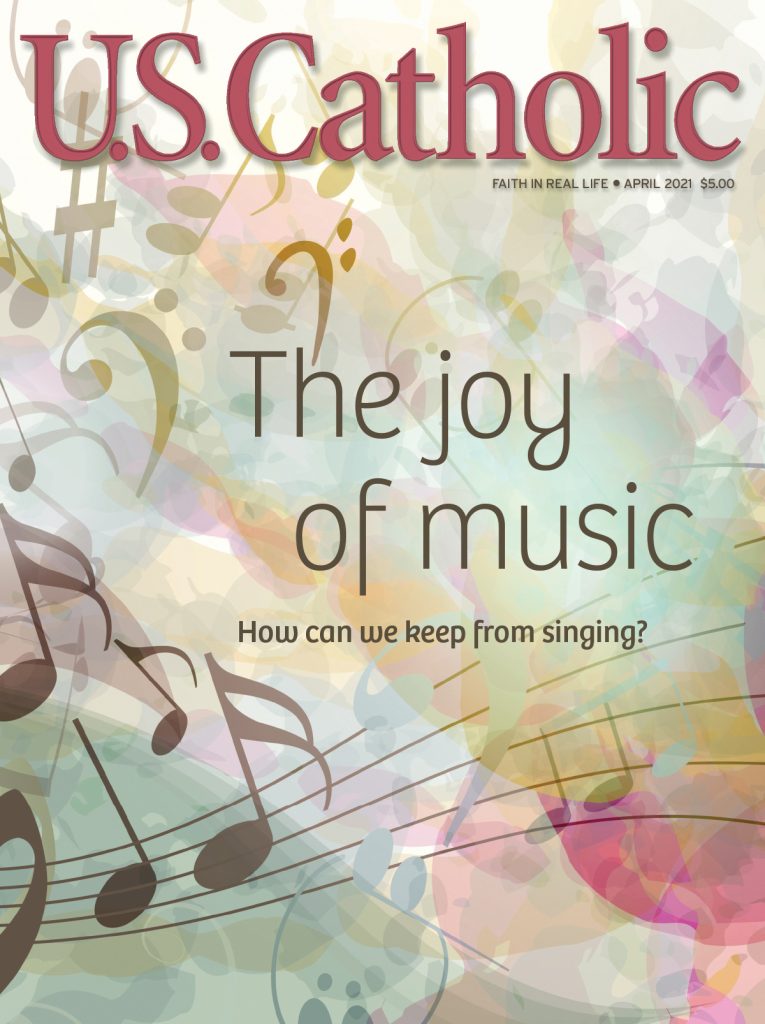 April 2021
VOL. 86, NO. 4
Scroll through the Table of Contents to view what's in this month's print issue. Some articles are available only in the print issue: Subscribe today to get full access to all the material you see listed below. And remember to sign up for our weekly email so you never miss an online article!
Features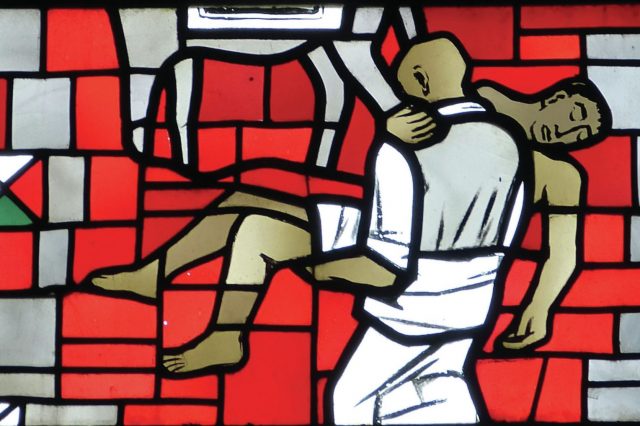 BY DON CLEMMER
It's the beginning of an age of mercy—though you might have missed it.
BY RHONDA MISKA
Catholic sexuality education for high schoolers must go further than the birds and the bees.
Columns
THE EXAMINED LIFE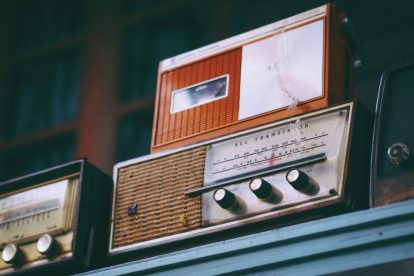 CULTURE IN CONTEXT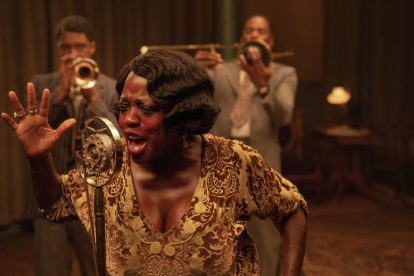 BY ERIC T. STYLES
Ma Rainey's Black Bottom gives us a window into the complexity of Black human living.
SALT & LIGHT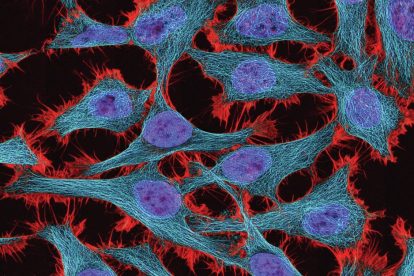 Have hope
BY MEGHAN J. CLARK
HeLa cells reveal the possibility and brokenness of our world.
MARGIN NOTES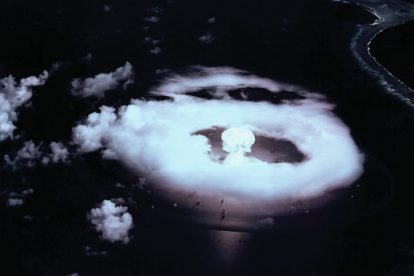 Ban the bomb
BY KEVIN CLARKE
Nukes have been abolished. Someone tell Uncle Sam.
TESTAMENTS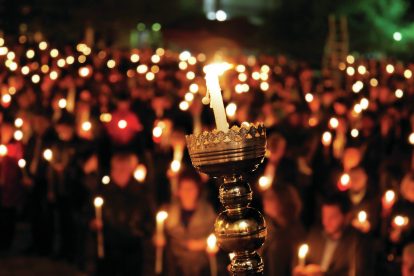 BY ALICE CAMILLE
Scripture isn't the whole story, but a collection of episodes from a deep tribal memory.
GLAD YOU ASKED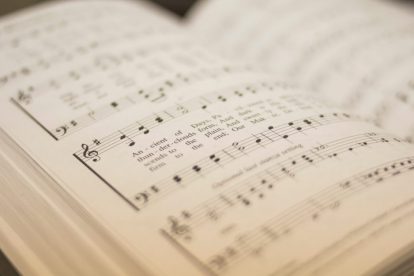 Why do Catholics sing at Mass?
BY BRADLEY R. VANDEN BRANDEN, O. PRAEM.
Departments
Editors' Note
You May Be Right (Letters to the Editor)
Signs of the Times (News)
Catholic Tastes (Humor)
Reviews
Eye of the Beholder (Art meditation)
Expert Witness
Sounding Board
Practicing Catholic
Home Faith