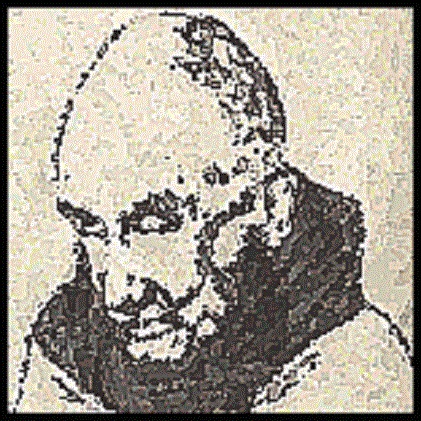 Thomas Merton
Born: January 31, 1915
Died: December 10, 1968
Thomas Merton was born in France on January 31, 1915. After a dissolute youth in Britain and New York, Merton professed as a Cistercian monk in the Abbey of Gethsemani of Kentucky in 1941. Seven years later, he published The Seven Storey Mountain, an autobiographical account of his conversion and one of the most important books of the 20th century. It has remained in print for seventy years.
A poet, artist, and social critic as well as a spiritual writer Merton's retreat into Trappist silence made him a global figure during the 1950s and 1960s. While at a conference in Bangkok, Merton was accidentally electrocuted and died on December 10, 1968.
---
More about Thomas Merton:
"The time for relying on structures has disappeared."
Decades after his untimely death, Thomas Merton continues to inspire author Jim Forest.
COVID-19 is a reminder that we share the world with others.
The friendship of two spiritual giants reveals two remarkably different paths to the peace of Christ.
---
Image: User:Mind meal, CC BY-SA 4.0, via Wikimedia Commons