April 2018
Vol. 83, No. 4
Scroll through the Table of Contents to view what's in this month's print issue. Some articles are available only in the print issue: Subscribe today to get full access to all the material you see listed below. And remember to sign up for our weekly email so you never miss an online article!
---
Feature
By Jennon Bell Hoffmann
Catholic institutions should strive for the best possible family leave policies.
by Elizabeth Lefebvre
Where is the church on LGBT issues today?
Essays
by Candida Moss
Scripture has a lot to say about fertility.
by Jessie Bazan
A pastoral response to depression requires more than just listening.
Sounding Board
When is the right time to teach your children about giving money to the church?
Expert Witness
an interview with Father James Martin, S.J.
This Jesuit priest says conversation is the best way to build bridges between LGBT people and the church.
Practicing Catholic
by Patrick Gallagher
Don't forget about this corporal work of mercy.
Columns
By Meghan J. Clark
The Holy Spirit reveals unity in diversity.
By Kevin Clarke
How to win friends and influence the world without sending in the army.
By Jessica Mesman Griffith
Righteous anger from women brings hope, not despair.

By Alice Camille
To move toward interfaith alliances, don't be afraid to have a conversation about who God is to you.
Departments

By Emily Sanna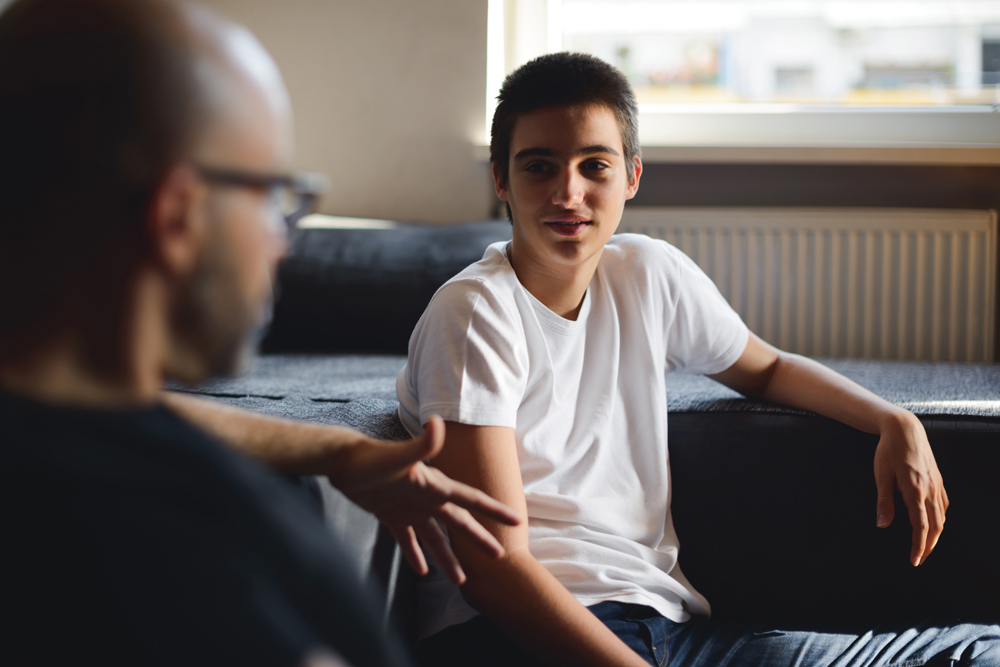 At Home with our Faith: Chat room
By Annemarie Scobey
Teens need open discussions about sex and relationships, and it's never too late to start.
Editors' Note
You May Be Right (Letters to the Editor)
Signs of the Times (News)
Catholic Tastes (Humor)
Reviews
Eye of the Beholder (Art meditation)