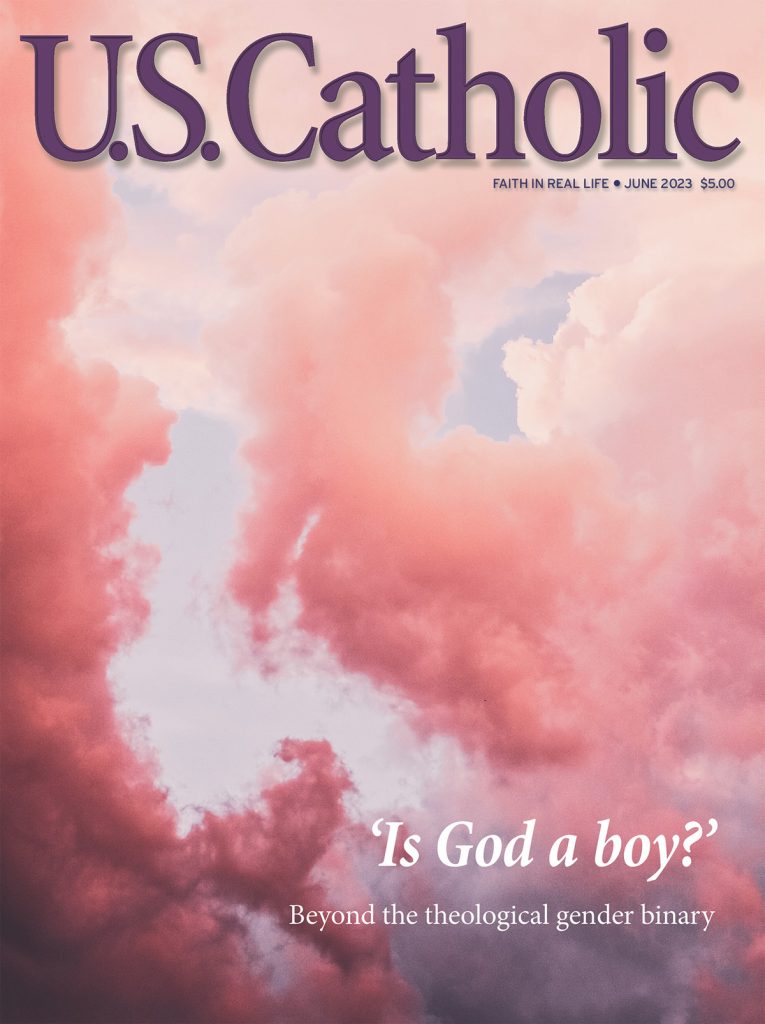 June 2023
VOL. 88, NO. 6
Scroll through the Table of Contents to view what's in this month's print issue. Some articles are available only in the print issue: Subscribe today to get full access to all the material you see listed below. And remember to sign up for our weekly email so you never miss an online article!
Features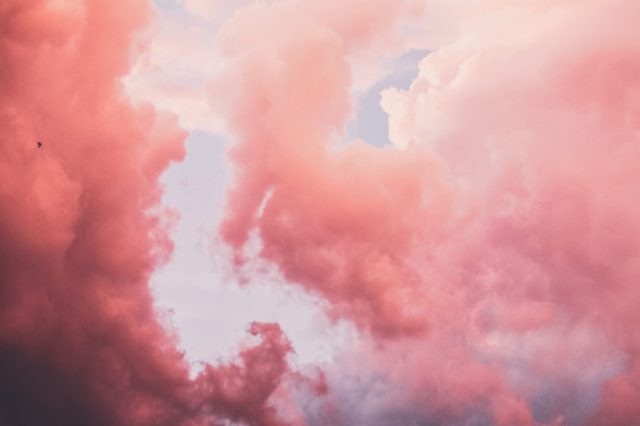 BY ELLYN SANNA
Understanding God beyond the gender binary is essential to building a better church.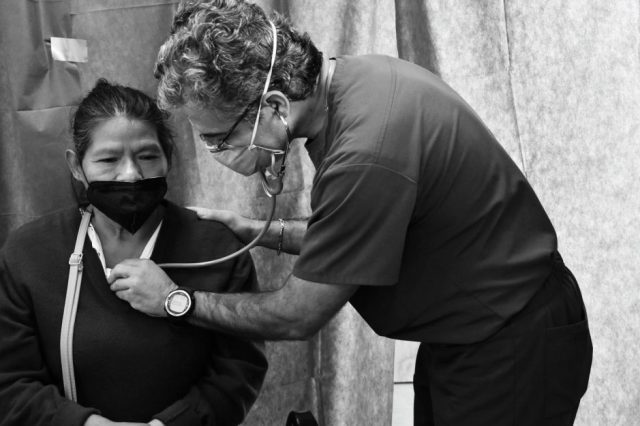 The work of medical nonprofit Los Quijotes models Jesus' ministry.
Columns
THE EXAMINED LIFE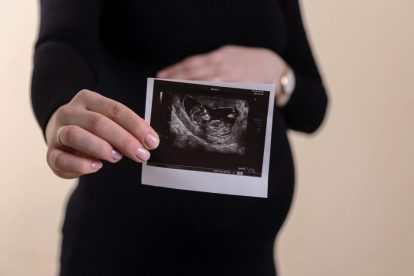 CULTURE IN CONTEXT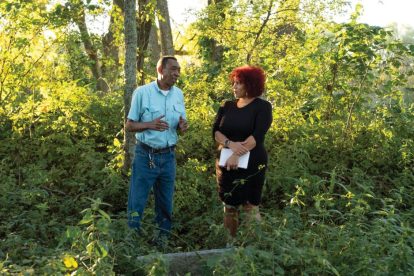 SALT & LIGHT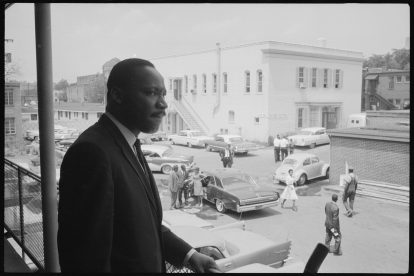 Where are your voices?
BY FATHER BRYAN MASSINGALE
Sixty years after Martin Luther King Jr. wrote his "Letter from Birmingham City Jail," white Christians still function as defenders of an unjust status quo.
MARGIN NOTES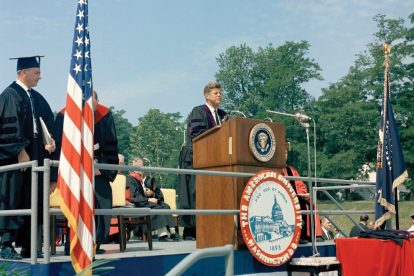 A poignant lesson
BY KEVIN CLARKE
What might peace in our time look like?
TESTAMENTS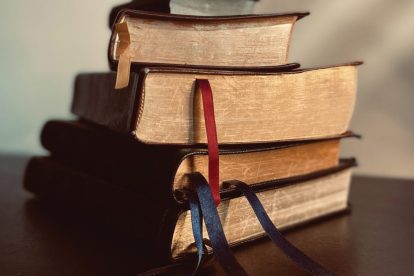 BY ALICE CAMILLE
Contemplation of scripture is a process, not a done deal.
GLAD YOU ASKED
Departments
Editors' Note
You May Be Right (Letters to the Editor)
From the Archives
Poetry
Reviews (Music, Film, Books)
Eye of the Beholder (Art meditation)
Practicing Catholic
Sounding Board
Expert Witness
Home Faith