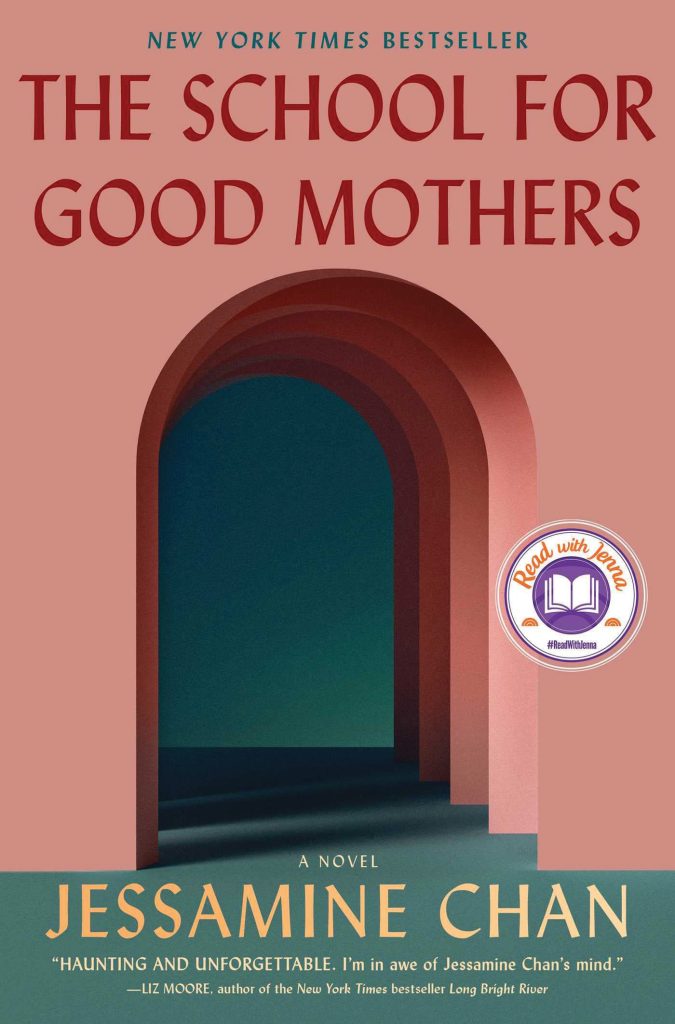 By Jessamine Chan (Simon & Schuster, 2022)
"A mother is always patient. A mother is always kind. A mother is always giving. . . . A mother never falls apart," Jessamine Chan writes in her new novel, The School for Good Mothers. But what about when a mother isn't all these things, all the time?
Chan's novel tells the story of one mother, Frida, and her very bad day gone wrong. It's true, Frida was not her "best self" that day, but when the state gets involved, the punishment outweighs the crime. In this dystopian tale, Chan scrutinizes the isolation and competition of motherhood. After losing her toddler daughter to social services, Frida undergoes crushing surveillance from the state. Men install cameras in her home to watch her routine: what she eats, whom she talks to, and when she sleeps. Struggling to get her daughter back, Frida enrolls in a year-long government-run "School for Good Mothers." The student mothers have no regular communication with the outside world. They wear jumpsuits and the perimeter of the school is electrified, yet they are told it is not a prison.
Most of the mothers have committed ambiguous crimes, such as poorly childproofing an apartment, coddling a child, or allowing them to play outside unsupervised. To relearn proper parenting skills, mothers are given robotic children that happen to look eerily like their own. The robots collect data on the mothers' reaction times, length of affection, and sincerity of facial expressions. It becomes clear that these standards are impossible to meet. The mothers will never regain custody.
Chan's novel examines a society that fosters competition and judgment among mothers. She is unflinching when gazing upon a society that leaves no room for reconciliation. This fast-paced read is not necessarily gloomy. Rather, it is a celebration of the maternal instinct, the fierce impulse to love.
—Shemaiah Gonzalez
---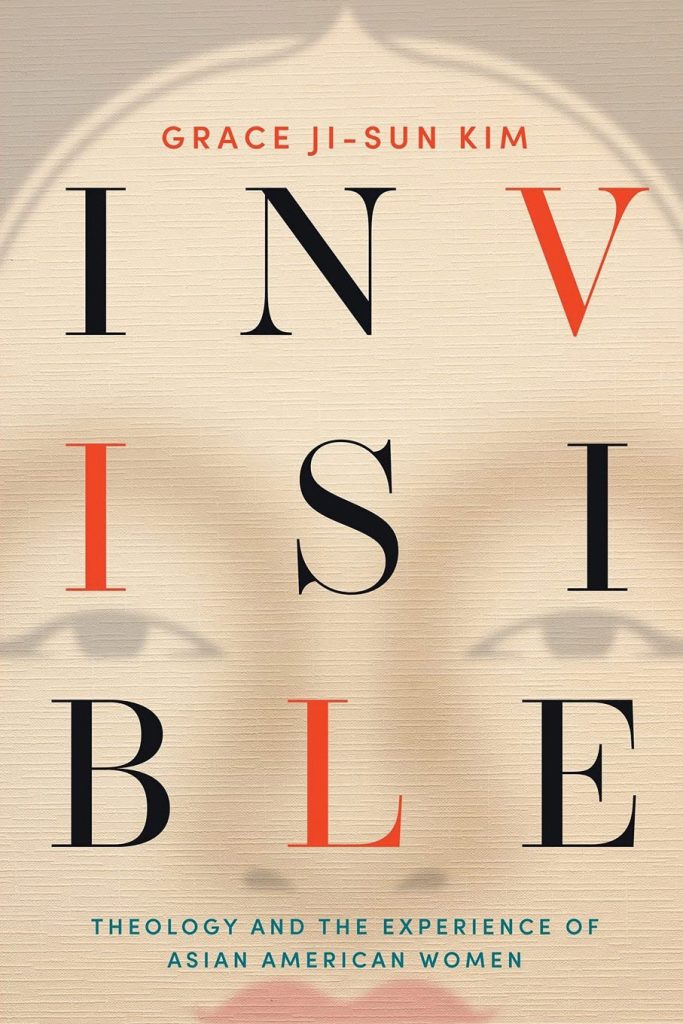 By Grace Ji-Sun Kim (Fortress Press, 2021)
The sacrificial parents, the silent and passive mother, the overbearing tiger mom, the dominating patriarch. These, Grace Ji-Sun Kim writes, are the recurring characters of the Asian American community's history. Pointing out the invisibility of Asian American women, Kim laments: "Every generation of Asian Americans feels as though it discovers these stereotypes for the first time. In this way, we are our own mystery."
Kim invites us to join her on a journey of discovery that is deeply personal but also familiar to other Asian Americans. In chronicling a shared story, she renders visible what was invisible and breaks through the debilitating silence. By doing so we can confront the pain experienced by many Asian Americans, especially women—a pain that is buried so deeply it may be hidden even from themselves.
Yet, this book is not only for Asian Americans. Through the act of writing about their invisibility, Kim cultivates an "intimate public"—a concept coined by Lauren Berlant in The Female Complaint (Duke University Press) to describe a particular women's culture in the United States. Kim is telling the story not only of Asian American women in the United States but of a broader world.
This book summons Asian Americans, all Americans, and all who live in this world to uplift the voiceless and empower the invisible, to move beyond the experiences of oppression and toward the kin-dom of God, and to join together so that wider society can understand, honor, and dignify Asian American women. It is a call for gender and racial justice. This summons is important for any Christians who are serious about the demands of justice and the realization of the kin-dom of God.
—Simeiqi He
---
Briefly noted:
Edited by Celina Durgin and Dru Johnson (Wipf and Stock, 2022)
Durgin and Johnson explore what gender meant to the people of ancient Israel, comparing it to the gender framework of society today.
---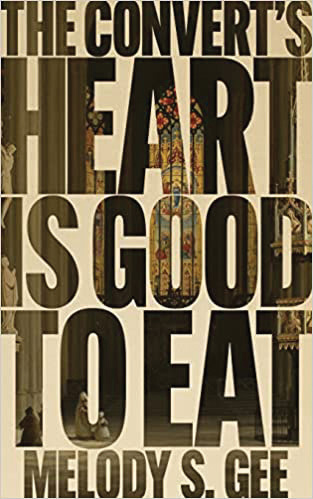 By Melody S. Gee (Driftwood Press, 2022)
Using lyrical and evocative poetry, Gee explores the intersection of cultural identity, faith, and family.
---
By Gregory Boyle (Loyola Press, 2022)
Boyle weaves the story of Homeboy Industries and its role in the lives of ex-gang members into 50 reflections accompanied by the stunning artwork of Fabian Debora.
---
This article also appears in the November 2022 issue of U.S. Catholic (Vol. 87, No. 11, page 39). Click here to subscribe to the magazine.