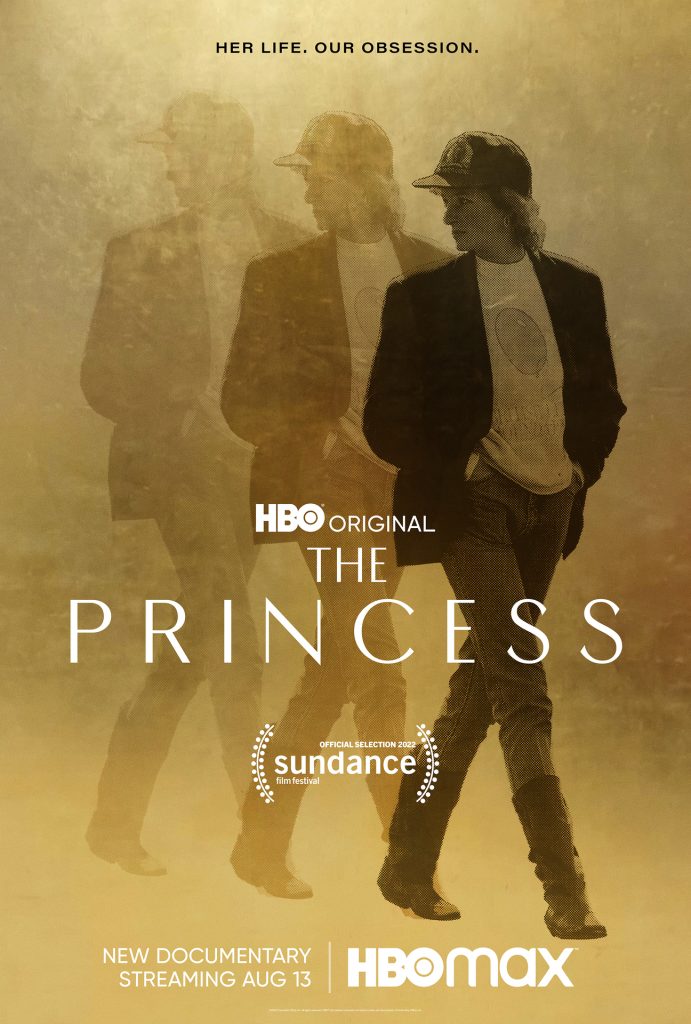 Directed by Ed Perkins (HBO MAX, 2022)
Although she's been gone longer than she was the Princess of Wales, Diana Spencer remains a cultural icon; a controversial figure; and an enduring symbol of hope, resilience, and glamour. Recent years have seen a resurgence of high-profile dramas about the "People's Princess" on TV, film, and even Broadway, along with at least a dozen documentaries about her life. HBO Max's The Princess finds its niche among its predecessors by spotlighting a crucial component of her story: the cameras she both shied from and masterfully won over.
Released just before the 25th anniversary of her death in August, The Princess orients Diana within two important contexts: a tumultuous wider world that desperately needed a face to believe in and a culture of obsessive news cycles and rapacious press that hounded her until the moment she died. It is curated exclusively from archived footage, beginning with her engagement to then-Prince Charles and ending with her coffin leaving London for good. Instead of narrators, interviewees, or timelines, we hear clips of commentators, paparazzi, fellow royals, and ordinary people as they fawn over, question, defend, revile, and mourn her.
For Catholic viewers, it is easy to see similarities between the existential questions the Catholic Church faces today and those that Diana's dramatic arrival forced the British monarchy to consider: Is there room for individuality—for humanity—within our most ancient institutions? And if not, what good can the institution really provide for those it claims to serve?
Cutting through the fond fog of memory, The Princess reminds us that, like most saints and many sinners, the world has never agreed on what it thinks of Diana or of the monarchy she irrevocably altered. And it illustrates with searing clarity how our collective obsession to assign meaning to her every move led to a great deal of suffering and a great deal of change.
---
This article also appears in the November 2022 issue of U.S. Catholic (Vol. 87, No. 11, page 38). Click here to subscribe to the magazine.
Image: Courtesy of HBO