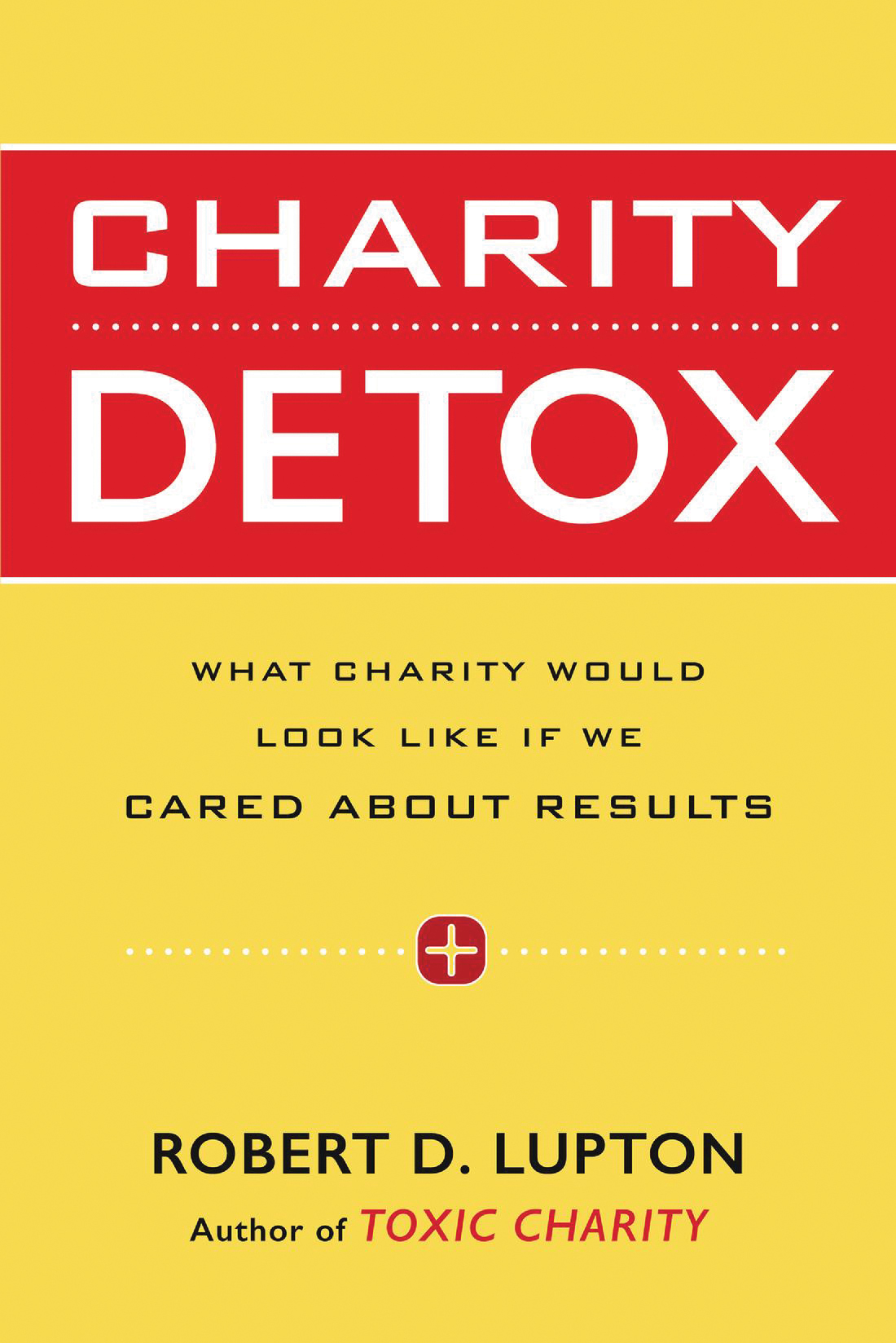 In Robert Lupton's follow-up to his popular
Toxic Charity
, the author weighs the future of effective efforts to reduce poverty. Echoing themes of his previous work and drawing from a wide and sometimes wonderful collection of stories and experience, Lupton insists that church handouts do little for those who are poor and, in fact, can do harm.
There's a lot to like about this book. Lupton writes in an accessible way—this is a book for people in the pews and their local leaders—as he moves between his Christian faith and his passion for free market capitalism. He effectively confronts popular practices and assumptions and challenges churches to rethink their strategies, inviting them to engage on a deeper and more meaningful level. In many ways, it is inspiring.
But the book is not without disappointment. First, there is no mention of the Catholic Church and its robust, diverse, and perhaps unmatched efforts to alleviate and reduce poverty. Second, the author seems unwilling to address (or even admit) that some of the root causes of and root solutions for poverty are related to social policy. It is hard not to sniff ideology.
The author talks more about the rich than the poor, telling story after story of rich entrepreneurs whose faith and business acumen change impoverished communities. Meanwhile, too often "the poor" are mostly faceless, nameless, and never described as "low-income communities" or even "our sisters and brothers." It makes for uncomfortable reading.
With the release of Pope Francis' Laudato Si', any strategy that so completely relies on the power of development to address poverty and doesn't navigate the reality of depleted and limited resources—much of it directly attributable to free market capitalism, greed, and consumption—is not satisfactory. Charity of any kind is toxic if it is not accompanied by and integrated with the pursuit of justice.
This review appeared in the November 2015 issue of
U.S. Catholic
(Vol. 80, No. 11, page 41).