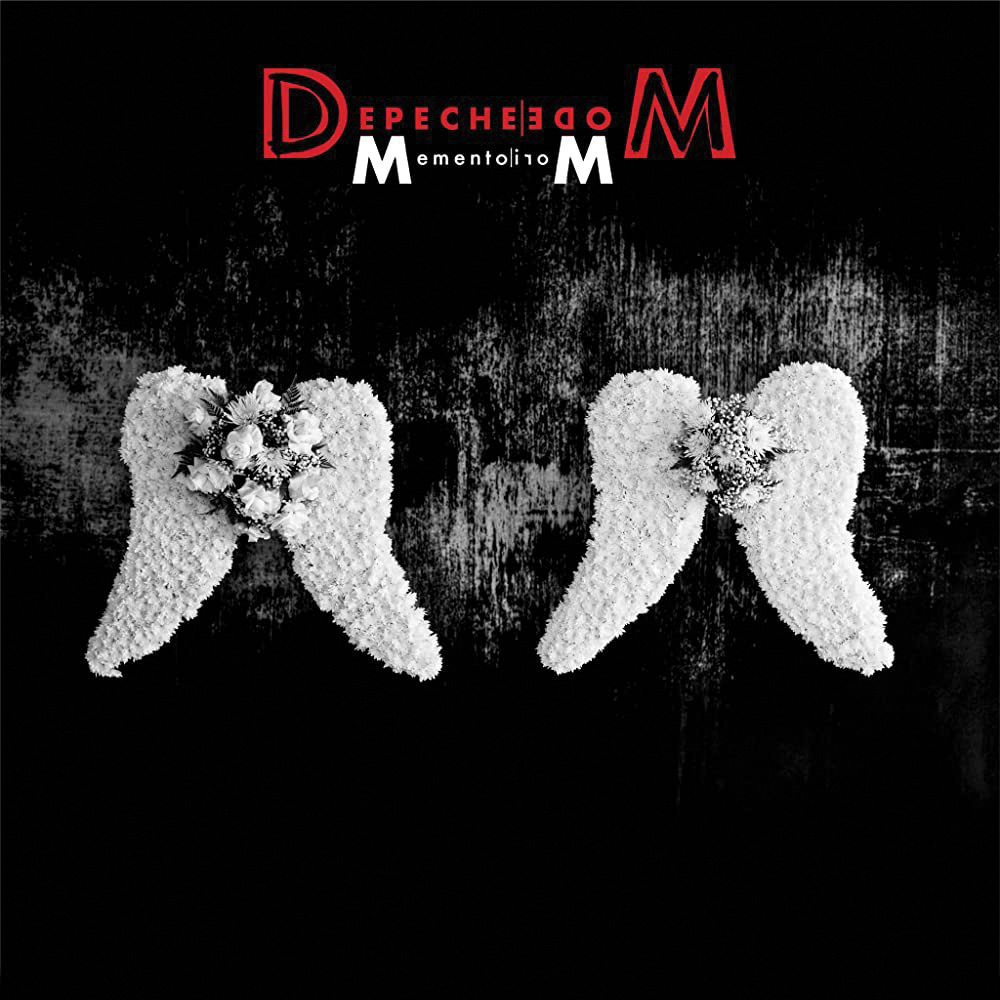 Depeche Mode (Columbia, 2023)
It's hard to believe that the English band Depeche Mode has been together for 43 years. A Gen X adolescence not somehow affected—make that defined—by the band known for songs such as "Personal Jesus" is also hard to fathom. Whatever you're feeling—depression, angst, alienation—Depeche Mode makes you feel like you have a place in the world. Regarded as innovators in the electronic music realm, they've also stayed true to their sound—the layered, synthesizer-driven dance beats and deep, resonating baritone vocals. Their new release, while overall a mellow listen, is no different: not dramatic, but deeply moving.
The core lineup of principal songwriter Martin Gore, singer Dave Gahan, and keyboardist Andy Fletcher was rattled in 2022 by Fletcher's unexpected death. The band had started recording new material during the pandemic, which naturally influenced the tone of their 15th studio album, Memento Mori.
Although the music is comparatively upbeat, the single "Ghosts Again" conveys that melancholia: "Heaven's dreaming / Thoughtless thoughts, my friends / We know we'll be ghosts again." It's even more pronounced in Gahan's vocals on "Speak to Me," in which he seems to face despair head on. "I will disappoint you," he sings. "I will let you down / I need to know you're here with me / Turn it all around."
A departure comes in the softest, most satisfying track on the album. "Soul to Me," written and sung by Gore, sounds almost ethereal, as Gore's soulful, showman-like tenor contrasts with the lyrics: "I'm heading for the ever after / Leaving my problems / And the world's disasters / I'm heading for the open sky." It feels deceptively out of place here, and that's the genius of Depeche Mode. Just when you think you can classify them, they leave you guessing, pondering, and yearning for more.
---
This article also appears in the July 2023 issue of U.S. Catholic (Vol. 88, No. 7, page 38). Click here to subscribe to the magazine.
Image: Wikimedia Commons/Julio Enriquez (CC BY 2.0)