U.S. Catholic's managing editor, Emily Sanna, has been elected to serve on the board of directors for the Catholic Media Association (CMA). The board of directors is the governing body which oversees the CMA in its service of assisting and facilitating the work of Catholic publishers, journalists, and media outlets. The CMA comprises over 200 publications and 800 individuals and has been active since 1911.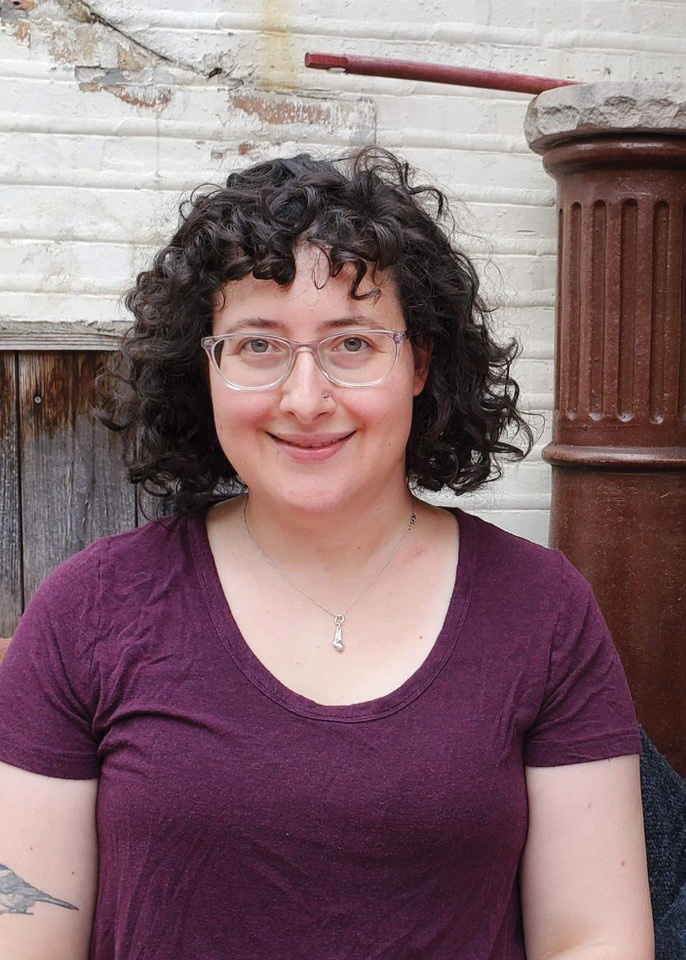 Sanna's election to serve on CMA's board of directors is a tribute to her leadership, vision, and innovation, as well as to the award-winning magazine's excellence and influence in the world of Catholic media.
A graduate of Oberlin College and Yale Divinity School, Sanna began her career at U.S. Catholic in 2015 as digital editor. During her first few months in the position, Sanna revamped the magazine's social media strategy, redesigned the website, and more than doubled online engagement. In her role as managing editor, Sanna has focused on strengthening and rearticulating U.S. Catholic's mission, transitioning to a highly successful remote workflow appropriate to the realities of 2023, expanding the publication's offerings, and developing an upcoming online membership program.
"This is an acknowledgment of Emily's effective and transformative leadership, which has helped U.S. Catholic connect with a new generation of readers and brought Claretian Publications great esteem in the world of Catholic journalism," said John D. Blais, U.S. Catholic's publisher.
The U.S. Catholic staff congratulate Sanna on her election to the board of directors.