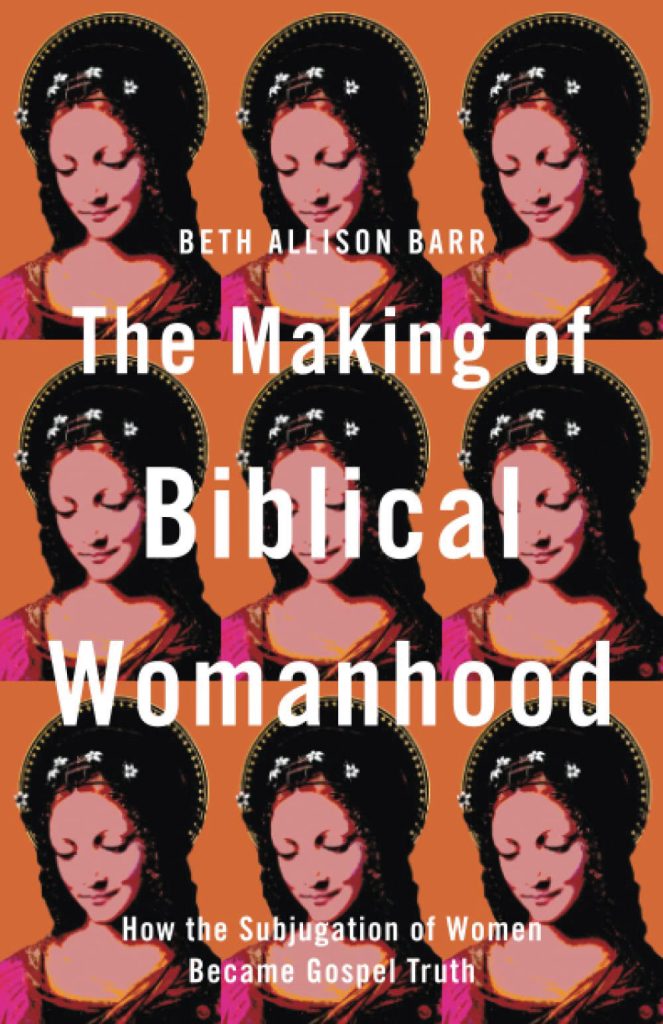 By Beth Allison Barr (Brazos Press, 2021)
A professor of history at Baylor University as well as a pastor's wife, Beth Allison Barr opens The Making of Biblical Womanhood with her own story of silence. Her husband was a youth pastor until he tangled with his church's leadership over women in ministry. His termination opened a floodgate of emotion for Barr, and she channeled it into this book.
Barr writes as a practicing Baptist to an evangelical audience, drawing on her training as a medieval historian to explore the origins of Christian patriarchy, a system older than Christianity. Evidence of it, Barr argues, can be found in world literature as far back as The Epic of Gilgamesh. This patriarchal legacy continues in Christianity. The question for many Christians is whether "Christian patriarchy" is inherently better. Barr argues that Christian patriarchy is just patriarchy unleavened by gospel values.
Catholics are not Barr's intended audience, but her research is invaluable for American Catholics who have watched evangelical influences seep into the church. Arguing that the New Testament's "household codes" had little influence on medieval understandings of marriage, Barr references Catholic writers such as John Mirk and Peter Abelard who taught that a woman's first allegiance was not to her husband but to Christ. The wedding ring, Mirk wrote, reminds a woman that "she shall love God over all things and then her husband."
Barr's book ends with a deeply personal story of how Christian patriarchy harmed her. Although hesitant to sketch a way forward, she calls upon Christian women to stand together, to find their voice. "Jesus set women free a long time ago," she writes. "Isn't it finally time for evangelical Christians to do the same?" Isn't it time for Catholics to do so too?
—Michelle Arnold
---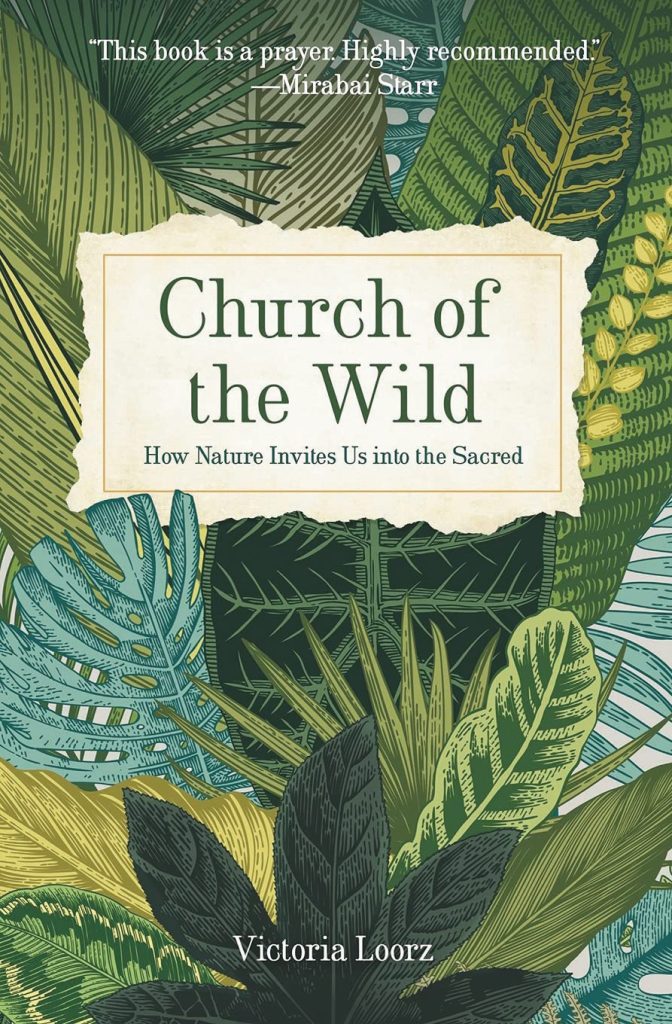 By Victoria Loorz (Broadleaf Books, 2021)
In Exodus, God calls Moses, present before a burning bush, to take off his sandals for he is on holy ground (3:5). As I read Victoria Loorz's Church of the Wild, I experienced a similar call to find God amid creation and to step into an area unknown and uncomfortable.
While I have not read much ecotheology, Pope Francis' enyclical Laudato Si' (On Care for Our Common Home) opened my eyes to the need to move away from the model of "masters, consumers, ruthless exploiters" to a model of speaking the "language of fraternity and beauty in our relationship with the world." Church of the Wild further helped me see our relationship with God as inseparable from our relationship with neighbor and creation. Loorz advocates replacing the "kingdom" paradigm of inequality with a "kin-dom" model of reciprocity.
Church of the Wild is a story of Loorz's vocation. As a child, Loorz connected with God in nature, but institutional religion pulled her into more established, conventional methods. After following the institutional path to ministry, she experienced a radical calling to form a faith community not only in the wild but of the wild—embracing an integration of spirituality and nature that also promoted activism.
For those who might question what a non-Catholic promoting an ostensibly unorthodox approach to spirituality could offer, Loorz references many Catholic saints, including Catherine of Siena, Hildegard of Bingen, John of the Cross, and Isaac the Syrian. It was enlightening to discover several prominent voices supporting Loorz's vision. Whether one loves ecospirituality or knows little about it, Church of the Wild is a great resource to encounter God embracing us in creation.
—Matt Kappadakunnel
---
Briefly noted: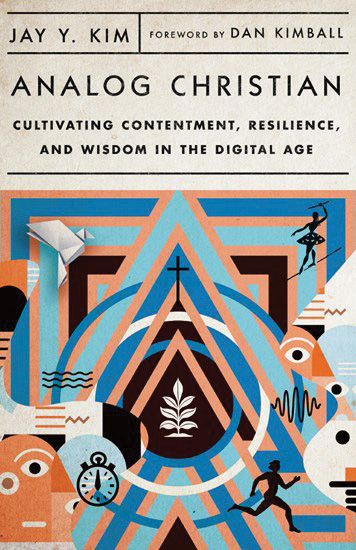 By Jay Y. Kim (InterVarsity Press, 2022)
Kim explores what it means to be a Christian in the digital age, discussing a theological framework for creating rest in a world full of distractions.
---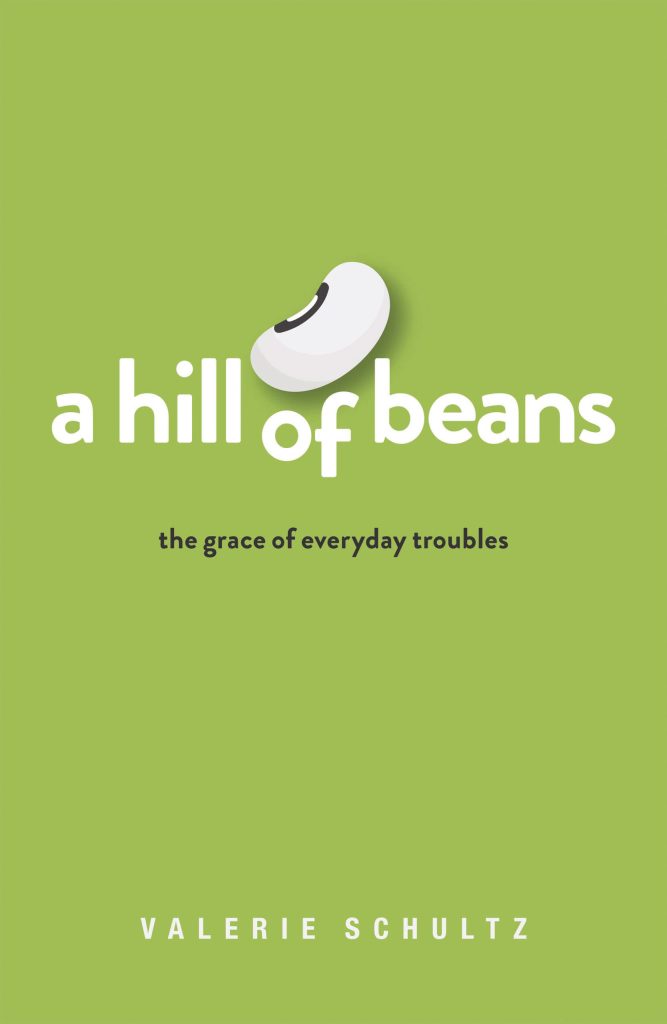 By Valerie Schultz (Liturgical Press, 2022)
Through her endearing and evocative memoir, Schultz reminds readers to value the little things in life.
---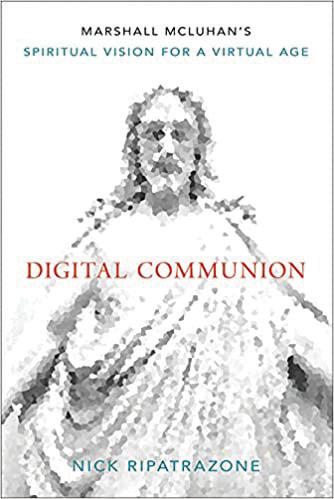 By Nick Ripatrazone (Fortress Press, 2022)
Ripatrazone captures the spiritual aspects of the internet by studying McLuhan's role in encouraging spirituality in the age of technology.
---
This article also appears in the October 2022 issue of U.S. Catholic (Vol. 87, No. 10, page 39). Click here to subscribe to the magazine.