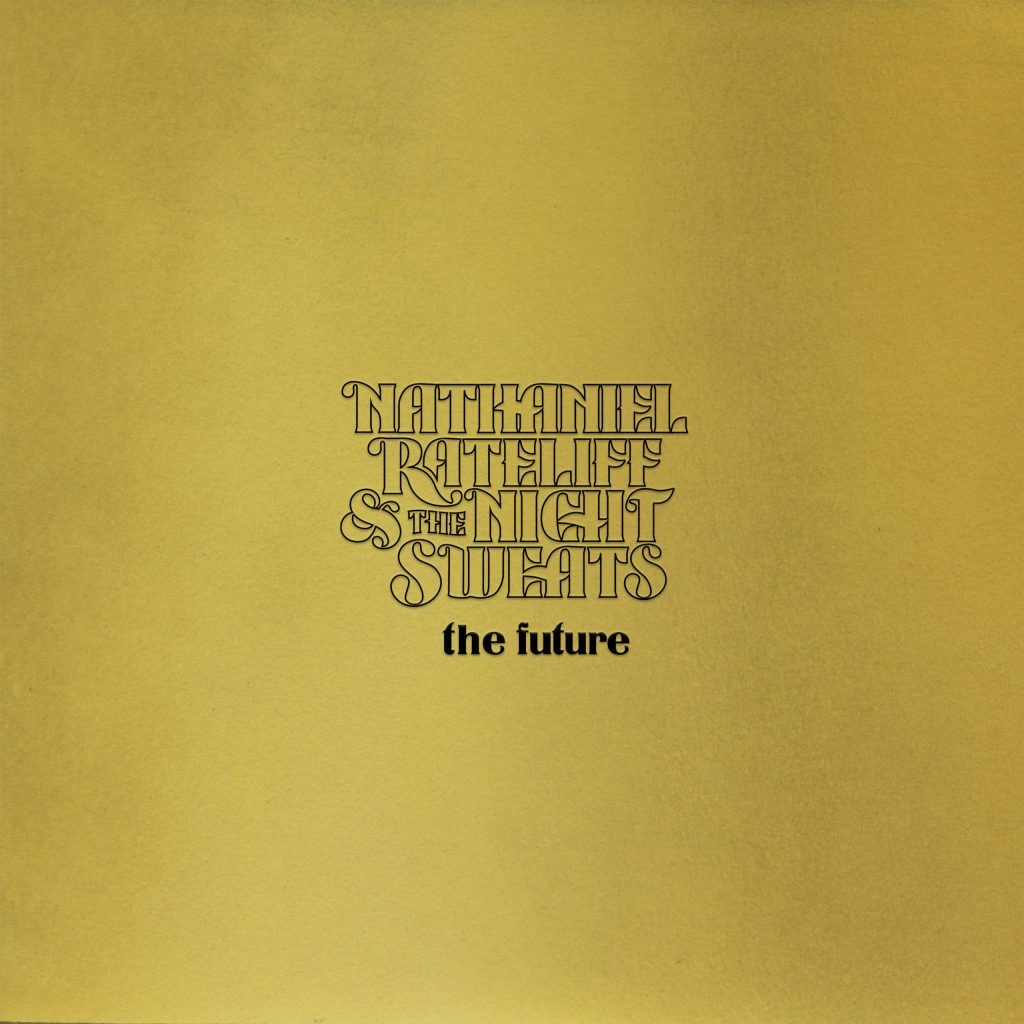 Nathaniel Rateliff and the Night Sweats (Fantasy Records, 2021)
You might think bearded, tattooed, perpetual-hat-wearing indie rocker-meets-soul singer Nathaniel Rateliff is a one-trick pony. But the Denver-based musician and his band, the Night Sweats, surprises with twists and turns while always grounding his music with That Voice.
On 2021's The Future, Rateliff follows up his introspective 2020 solo release And It's Still Alright with a diverse, feel-good mix of tunes that comfort in a world marked by discomfort. Rateliff steps into singer-chameleon clothes right at the start, with the folky, country-tinged opener "The Future," adopting the nasally, croaky croon of Bob Dylan. Rateliff is working through something deep and angsty: "You're standing in the water / You think that you've been saved / With your blind ignorance / In comes a crushing wave / Now see what drowned men do in your watery grave."
"Survivor," the first single released from the album, features Rateliff's husky vocals, backed up by rousing horns, raging a hopeful message for these pandemic times: "See, I wanted you to stay / And show you the world's a better place / And as we crawl to find our way / We even take the shape of something else."
On "Something Ain't Right," the band grows soulful, smacking of Rateliff's tender solo efforts and suggesting the singer's brand of catharsis: "Gotta dig a lot of holes to get into something deep / Gotta sing a lot of soul to know how to feel it." One of the sweetest spots here is the Van Morrison–esque "Love Me Till I'm Gone," a bluesy musical homage to the past. And rather than ending on a somber note, The Future goes blustery and funky with the album's longest track, "Love Don't." Horns blaring, spittle flying, it's a song that flat out makes the listener want to get up and dance. Which is exactly what Nathaniel Rateliff & the Night Sweats do best.
---
This article also appears in the February 2022 issue of U.S. Catholic (Vol. 87, No. 2, page 38). Click here to subscribe to the magazine.
Image: Wikimedia Commons/Andy Witchger [CC BY 2.0]