When searching the shelves for Bibles and gospel storybooks to share with children, we encounter shelves full of hundreds of brilliantly colored books with smiling characters on the covers boasting that this is the Bible for kids.
As we wade through a sea of multicolored choices, it can be overwhelming to know how to choose a book for children that presents the Word of God in an accurate, attractive, diverse, exciting way. To help shoppers out, the staff of U.S. Catholic has compiled a list of five children's Bibles that we love.

---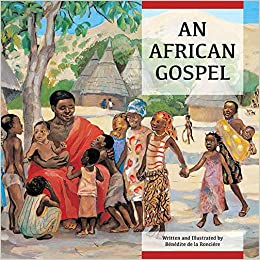 By Bénédite de la Roncière (Paulist Press, 2020)
This illustrated gospel story depicts the life of Jesus using the native people and landscapes of the Mafa region of Northern Cameroon. The beautiful illustrations provide a fresh perspective on the gospel and offer readers an alternative to the lack of diversity inherent in many children's Bibles. In addition, the book contains definitions to help children understand the stories and to spark their curiosity.
---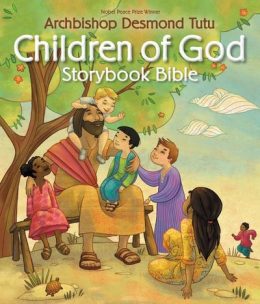 By Archbishop Desmond Tutu (Zondervan, 2010)
Archbishop Desmond Tutu retells 50 beloved Bible stories in a format that appeals to readers ages 4 through 8. It is described as the "first global Bible for children of all nationalities," with beautifully diverse illustrations by renowned artists such as Javaka Steptoe and Xiao Xin. Each Bible story ends with a prayer for children and parents to read together. It's no wonder the book won the Christian Library Book Award in 2011!
---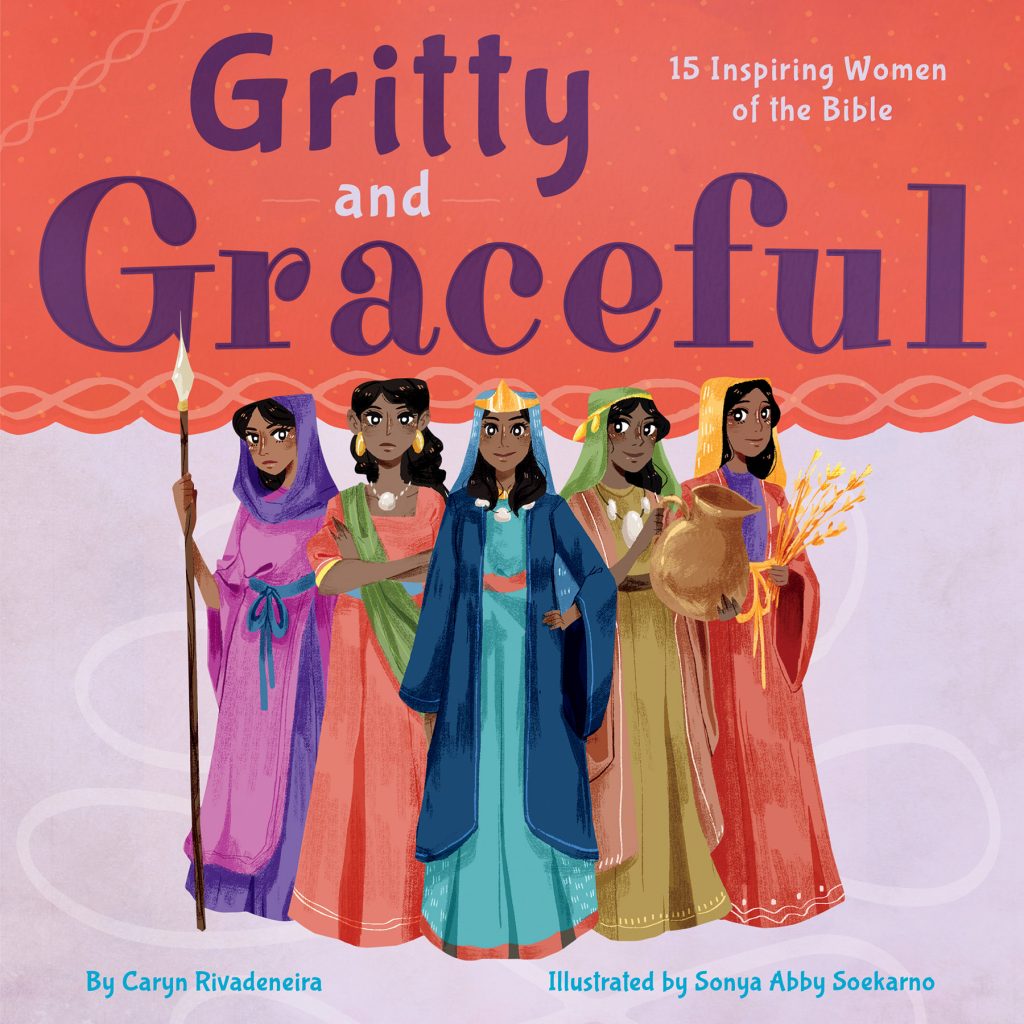 By Caryn Rivadeneira, illustrated by Sonya Abby Soekarno (Beaming Books, 2019)
This beautifully diverse book illustrated by Sonya Abby Soekarno retells common Bible stories from the perspectives of the women characters, displaying the grit and grace inherent in the women God worked through throughout history. From Eve to Mary, this book shows young readers, especially young girls, that God has always done great things for women of faith and still works through women to make a difference today.
---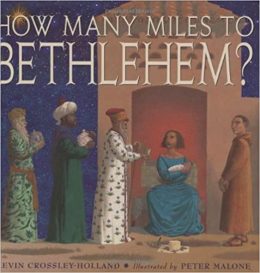 By Kevin Crossley-Holland, illustrated by Peter Malone (Arthur A. Levine Books, 2004)
This book is written almost like a poem, with each page telling the story of a different character in the Nativity story, with the donkey, the star, and the angels having their own voices respectively. Peter Malone's illustrations are breathtaking, with diverse skin tones and beautiful backgrounds—your child will want to spend hours poring over the beautiful pictures! This story makes the perfect Nativity book to help your child usher in Christmas.
---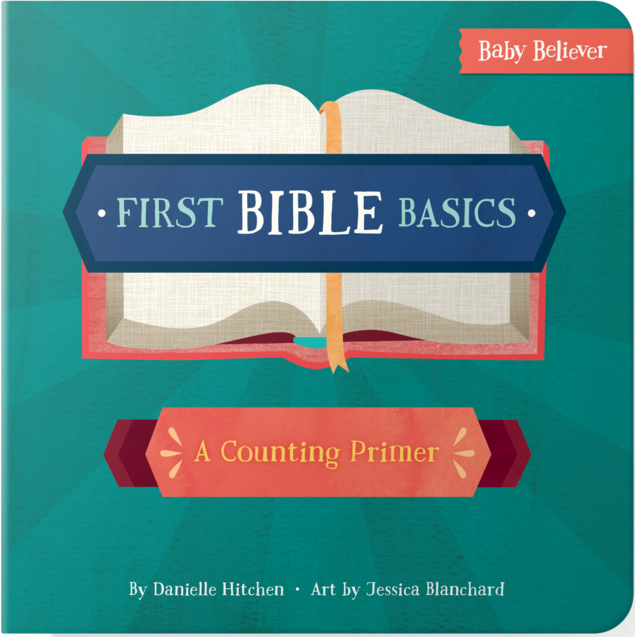 By Danielle Hitchen, illustrated by Jessica Blanchard (Catechesis Books)
This is not one book, but rather a series of board books that teaches central tenets of Christian faith through scripture and other learning tools, such as anatomy, letters, numbers, shapes, emotions, and more. Jessica Blanchard's illustrations are colorful and engaging, and make it fun for parents to elaborate upon the scripture quotes as they're reading. The books can be bought individually or as a set, and new books are added to the series yearly.
---
Image: Unsplash/Gabriel Tovar