Looking for a meaningful gift for kids and teens this Christmas? Christmas may be just around the corner, but there's still time to find something that will help the children in your life grow in faith as well as celebrate the season. U.S. Catholic has selected 10 new books that we think young bookworms from preschoolers to teens and young adults will love.
---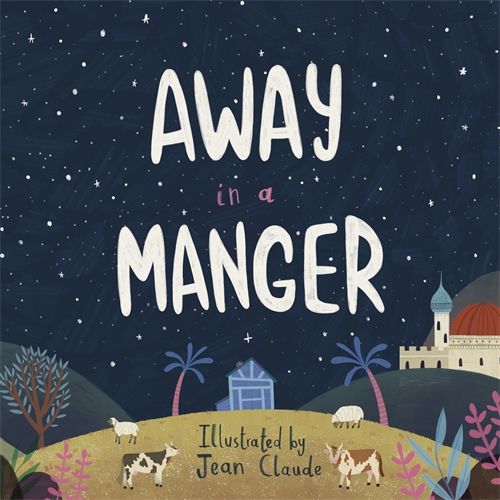 Illustrated by Jean Claude (SPCK)
The words of the beloved Christmas carol are beautifully and colorfully rendered in this picture book. This is a good selection for very young children and for parents looking to nurture their child's faith knowledge through imagery and art.
---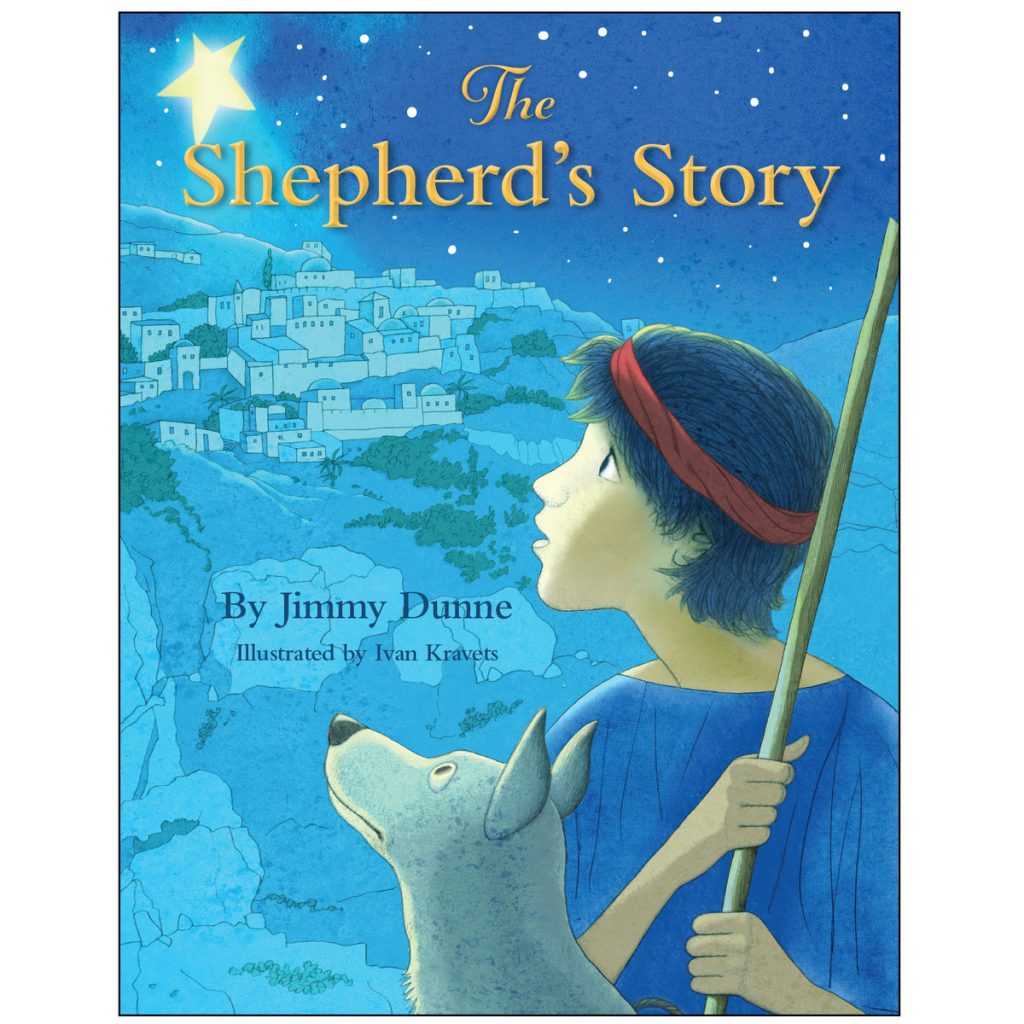 By Jimmy Dunne (Loyola Press)
Illustrated by Ivan Kravets, this book follows a young shepherd boy who witnesses the miracle of Jesus' birth. Dunne borrows the familiar rhyme scheme of Clement Moore's classic "A Visit from St. Nicholas" to offer a powerful telling of Christ's birth.
---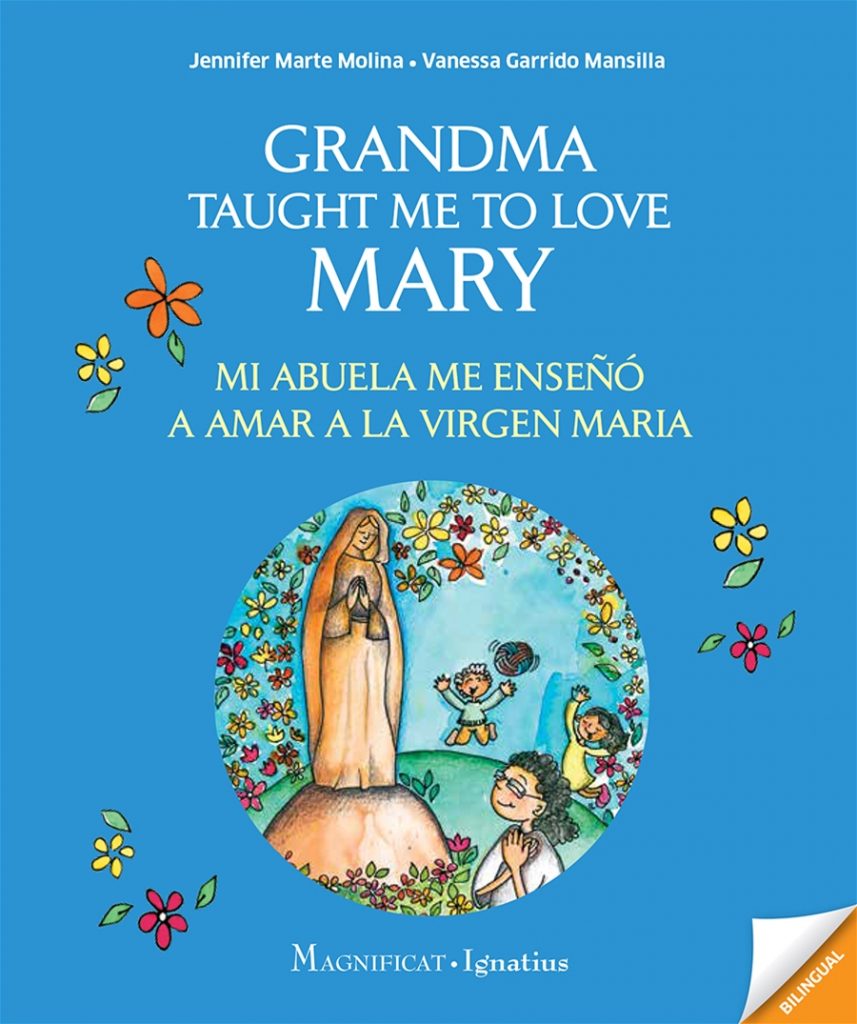 By Jennifer Marte Molina and Vanessa Garrido Mansilla (Ignatius Press)
Inspired by a real-life abuela whose devotion to Mary taught her family a concrete love for God, Mary, Jesus, and one's neighbors, this book for young children is bilingual. The English and Spanish versions are accompanied by color illustrations.
---
By Anthony DeStefano (Sophia Institute Press)
DeStefano teams up with artist Richard Cowdrey in this tale of a grumpy, prideful, and lonely ox whose spirit is healed through the grace of God. After witnessing the birth of Jesus, the ox undergoes a joyful transformation not unlike what we Christians know as resurrection of the spirit.
---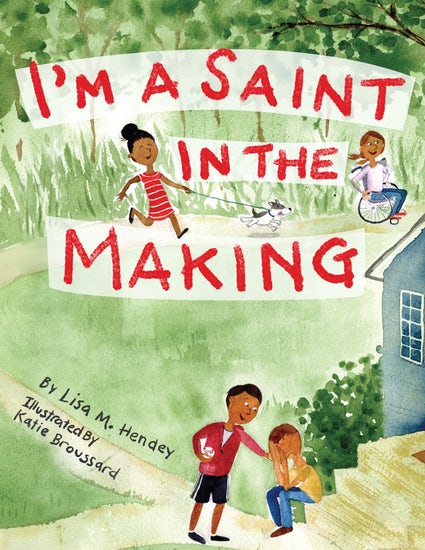 By Lisa M. Hendey (Paraclete Press)
Katie Broussard's whimsical art complements the lives of saints such as Juan Diego, Mother Teresa, and Father Augustus Tolton as recounted by CatholicMom.com founder Lisa Hendey. Resources at the end of the book will help parents, teachers, and caregivers relate the lessons of the saints to the children in their lives and teach them that God has an important mission for each of us.
---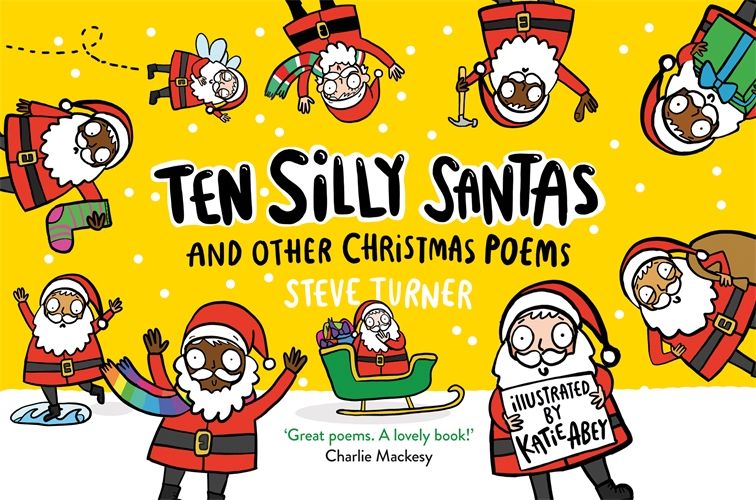 By Steve Turner (SPCK)
This collection of poems by noted children's poet (author of Don't Take Your Elephant to School and The Day I Fell Down the Toilet) features delightful illustrations by Katie Abey. Turner counts down the season from December 1 to the Epiphany with poems ranging from the funny ("Miaowy Christmas") to the reverent ("Mary's Song").
---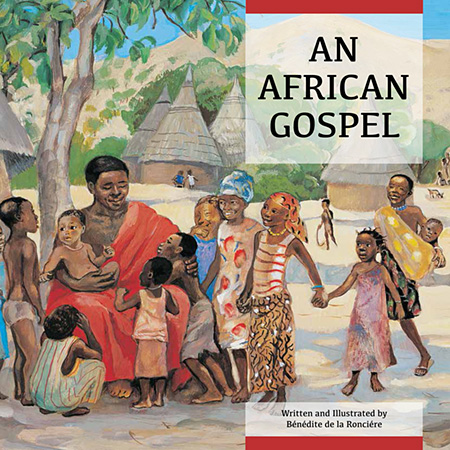 By Bénédite de la Roncière (Paulist Press)
This book for children ages 10 and older depicts the life of Jesus through an African lens, specifically the culture and landscape of the Mafa region of Northern Cameroon. With its fresh setting, striking illustrations by celebrated artist Bénédite de la Roncière, and use of scripture, this book will help children develop a broader understanding of Christ's message and the universal face of God.
---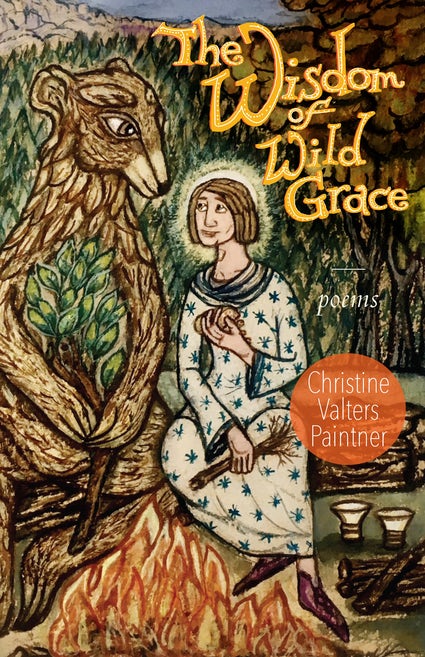 By Christine Valters Paintner (Paraclete)
Suitable for teens and animal lovers alike, Paintner's newest poetry collection explores the kinship between saints, animals, and wilderness. Taking as their inspiration the monastic traditions of the desert fathers and others and the early Celtic church, as well as beloved saints such as St. Francis of Assisi, these poems speak to the soul and stir the Catholic imagination.
---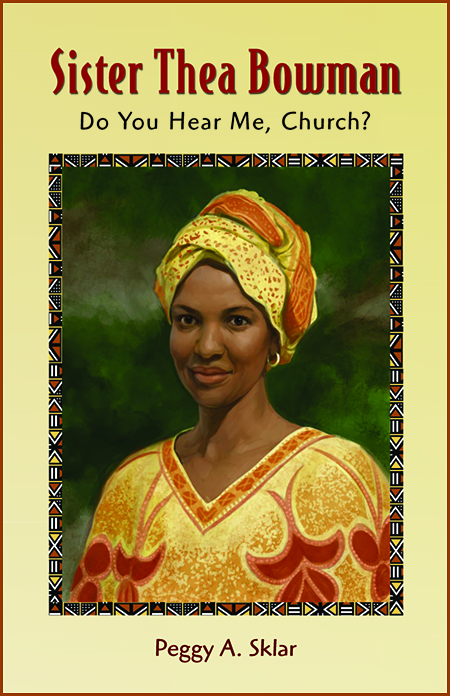 By Peggy A. Sklar (Paulist Press)
Servant of God Thea Bowman grew up in the segregated South, entered religious life, became a committed voice for social justice, and is currently a candidate for sainthood. This biography, ideal for teens and young adults, will bring to life the contributions of a great trailblazer in the American Catholic Church.
---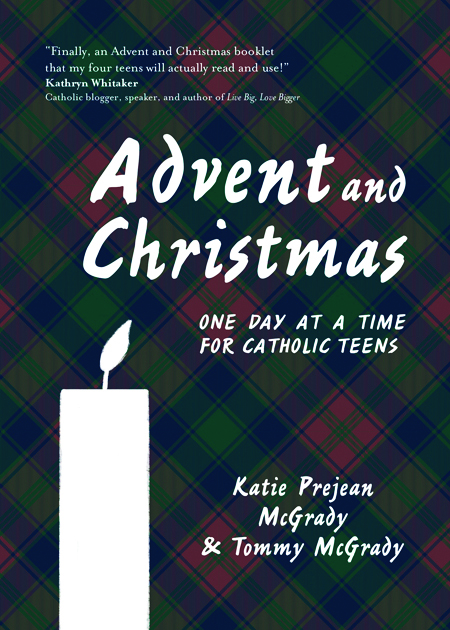 By Katie Prejean McGrady and Tommy McGrady (Ave Maria Press)
This book of daily devotions, written by two youth ministers, provides challenging questions and practices alongside comforting wisdom that will help teens develop a closer relationship to God during the Advent and Christmas season.
---
Image: Unsplash/Eleonora Albasi