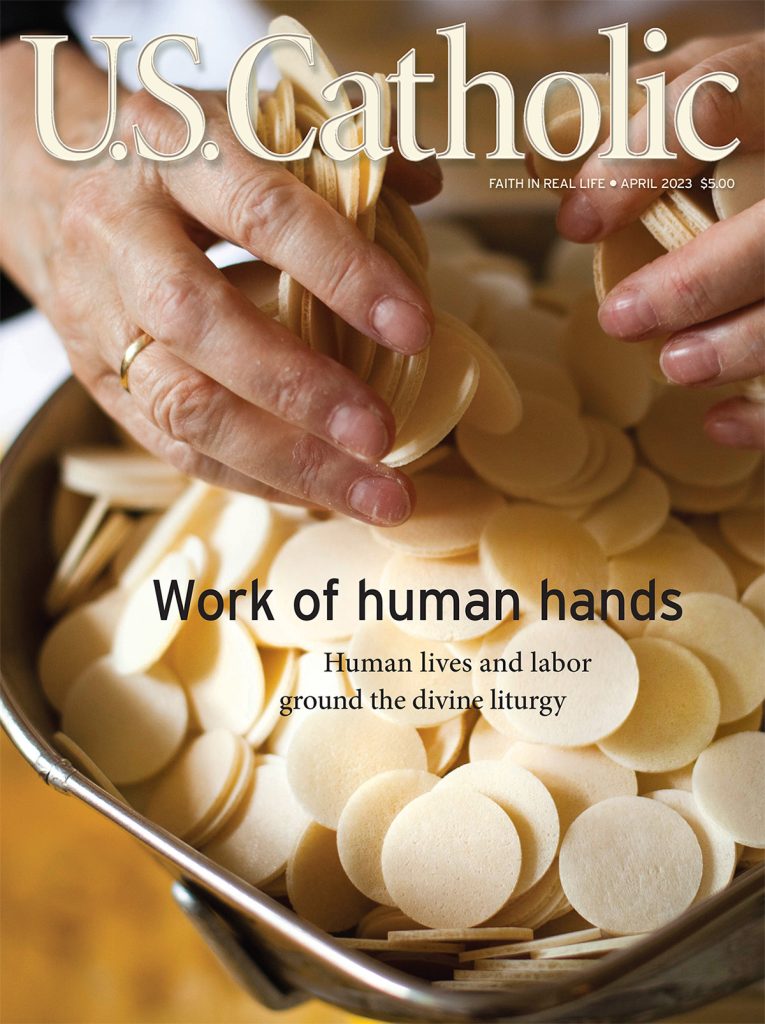 April 2023
VOL. 88, NO. 4
Scroll through the Table of Contents to view what's in this month's print issue. Some articles are available only in the print issue: Subscribe today to get full access to all the material you see listed below. And remember to sign up for our weekly email so you never miss an online article!
Features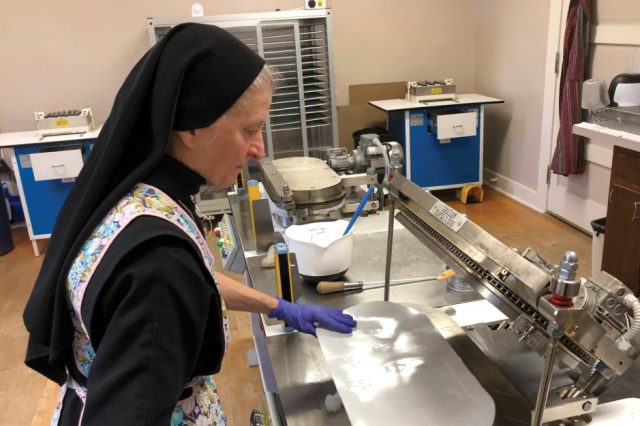 BY RENÉE RODEN
From candles to vestments and from bread to wine, our liturgical objects can be personal creations.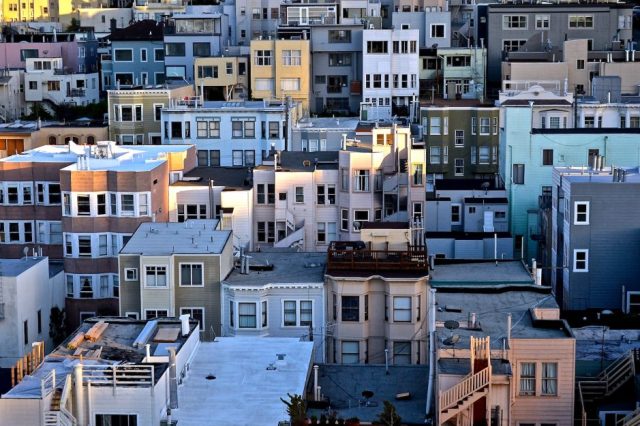 Inequality in housing access is a crisis in our culture. How should Catholics respond?
Columns
THE EXAMINED LIFE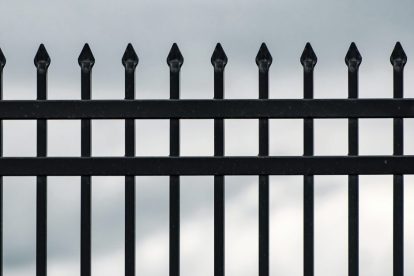 BY YUNUEN TRUJILLO
The Catholic faith should never be used as a fence to keep others outside.
CULTURE IN CONTEXT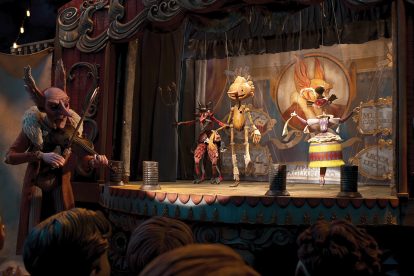 No strings on me
BY JOHN CHRISTMAN
Sometimes it takes a puppet to show us how to be more human.
SALT & LIGHT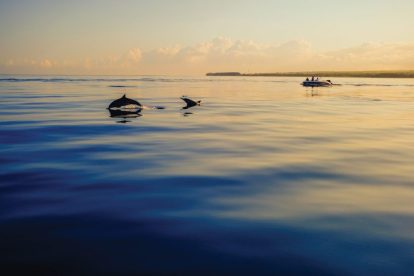 BY MEGHAN J. CLARK
This Easter season, we are challenged to care for creation as an integral part of proclaiming the gospel.
MARGIN NOTES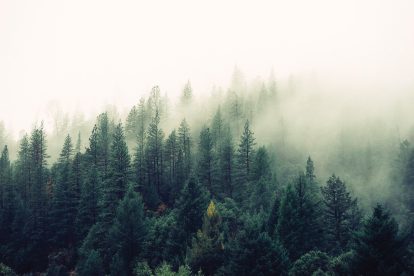 Mining Indigenous spirituality
BY KEVIN CLARKE
Preserving the Earth is a worthy goal. So is preserving human dignity.
TESTAMENTS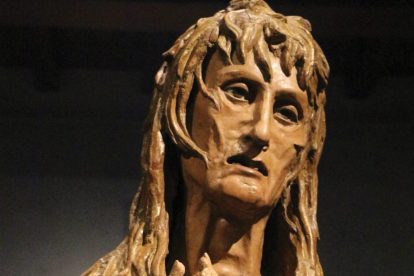 A missing halo
BY ALICE CAMILLE
Is the church finally prepared to reclaim Mary Magdalene as the powerful woman she is?
GLAD YOU ASKED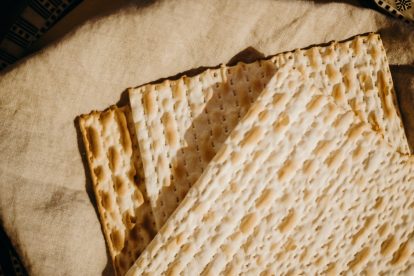 Should Catholics celebrate Passover?
BY JOSHUA STEIN
Departments
Editors' Note
You May Be Right (Letters to the Editor)
Signs of the Times (News)
Catholic Tastes (Humor)
Reviews (Music, Film, Books)
Eye of the Beholder (Art meditation)
Wise Guide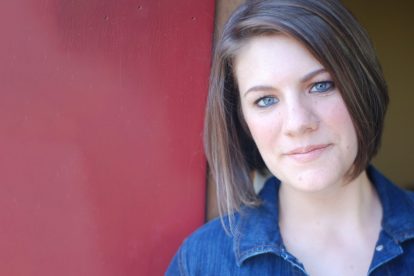 BY JOHN CHRISTMAN
Rachel Held Evans didn't just ask the big questions. She lived them.
Essays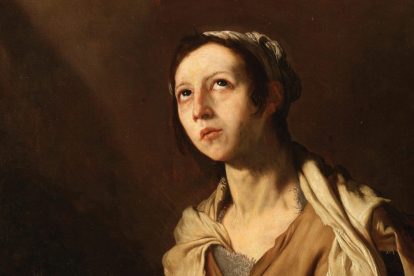 BY JESSICA PEGIS
The true story of Mary of Egypt has been hidden beneath layers of patriarchal interpretation.
Sounding Board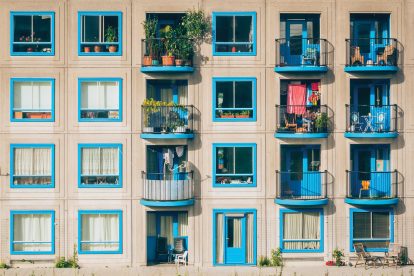 The spirit of the Samaritan
BY ALICE CAMILLE
If we see the world through the Samaritan's eyes, we'll find neighbors everywhere.
Expert Witness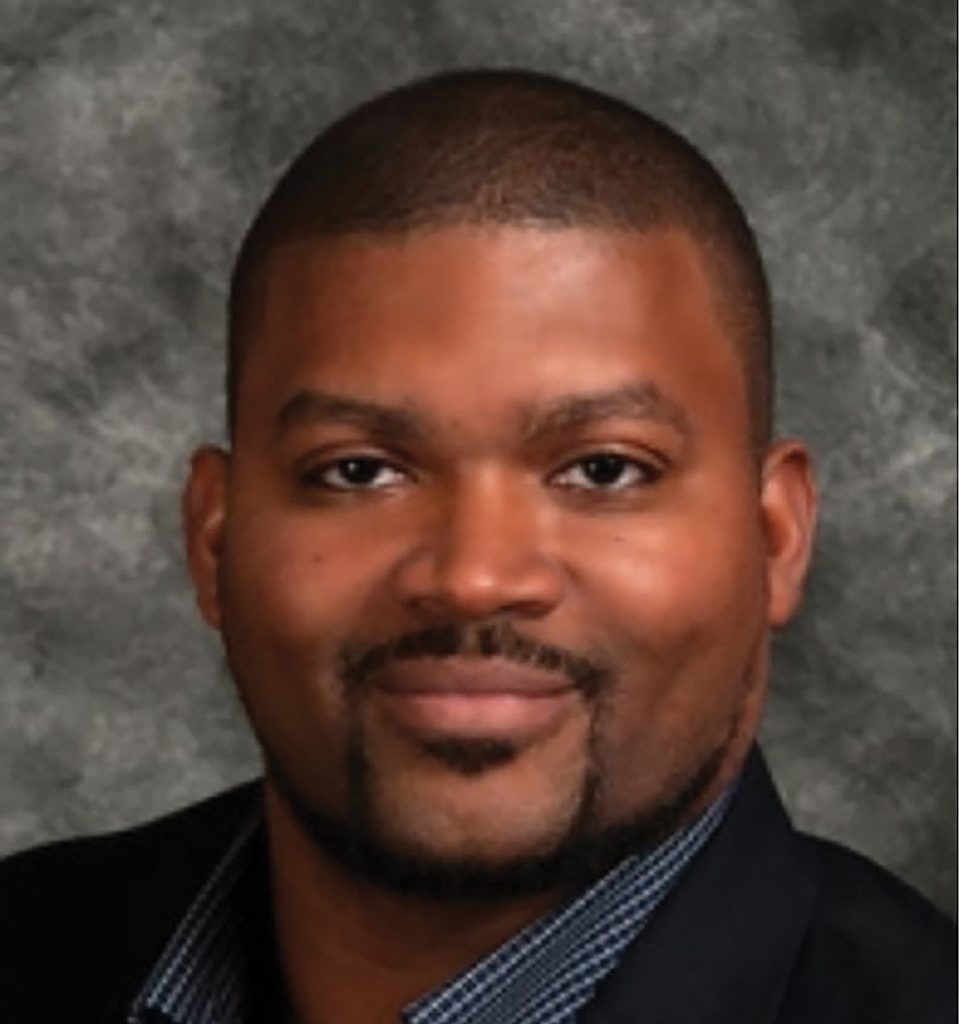 Reclaiming ecotheology
An interview with Jawanza Eric Clark
To solve the ecological crisis, the church needs to reckon with its oppression of Indigenous peoples around the world, says this theologian.
Home Faith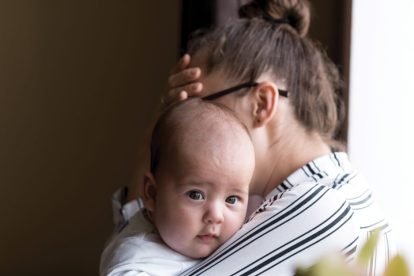 BY MATT KAPPADAKUNNEL
Your parish should be a place where families with small children feel at home.