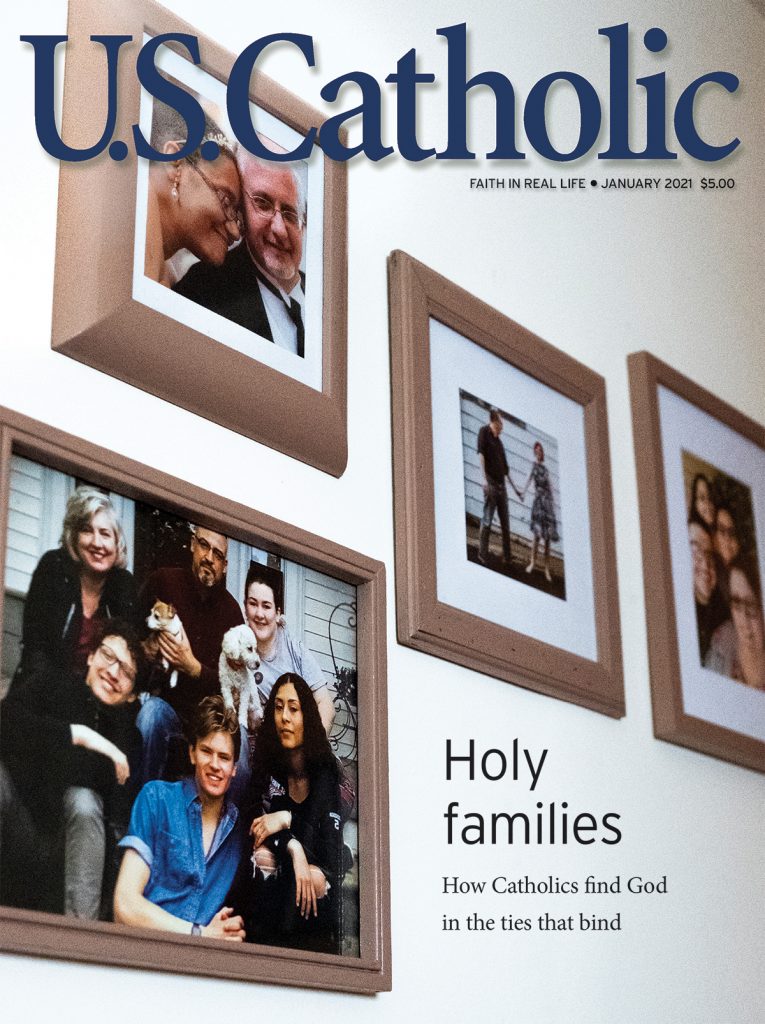 January 2021
VOL. 86, NO. 1
Scroll through the Table of Contents to view what's in this month's print issue. Some articles are available only in the print issue: Subscribe today to get full access to all the material you see listed below. And remember to sign up for our weekly email so you never miss an online article!
Features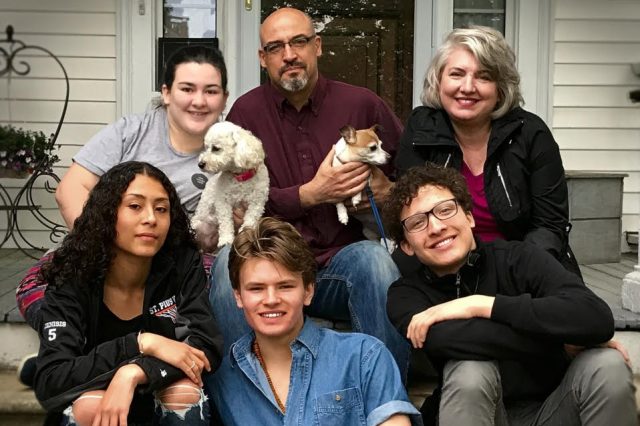 BY DON CLEMMER
There's more than one way for a marriage to be fruitful.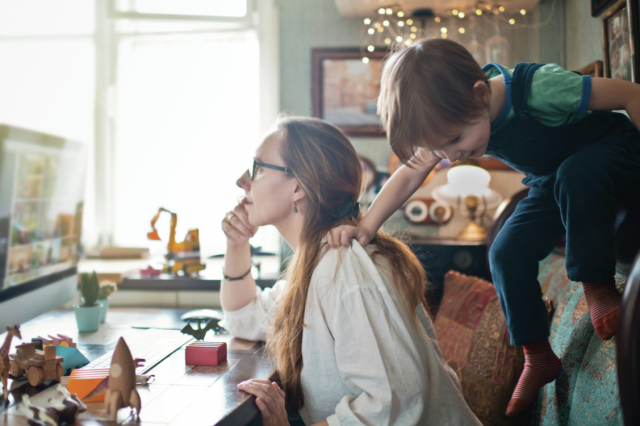 The child care crisis has shown just how essential 'invisible workers' are.
Columns
THE EXAMINED LIFE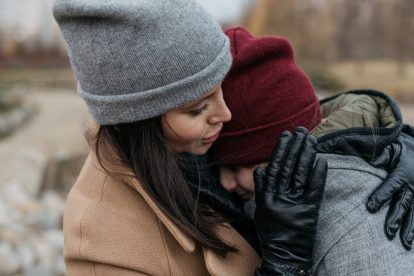 CULTURE IN CONTEXT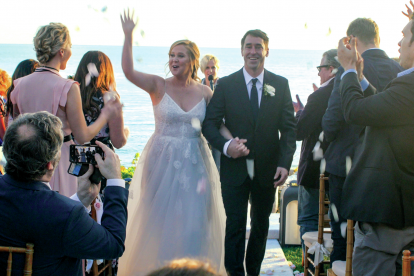 SALT & LIGHT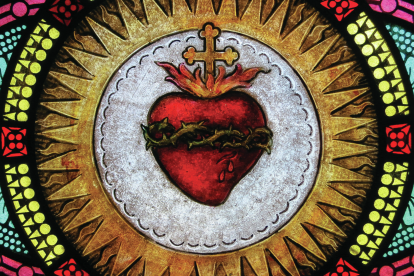 Have mercy on us
BY MEGHAN J. CLARK
Reclaiming devotion to the Sacred Heart can draw today's faithful into a deep reflection about where our own hearts are directed.
MARGIN NOTES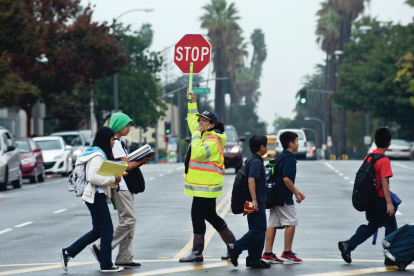 TESTAMENTS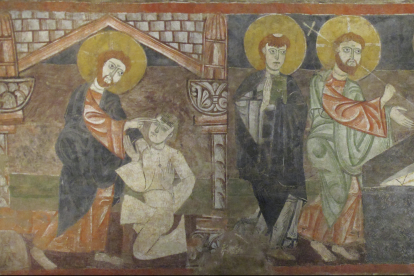 Healing mysteries
BY ALICE CAMILLE
Let's add to the mysteries of the rosary.
GLAD YOU ASKED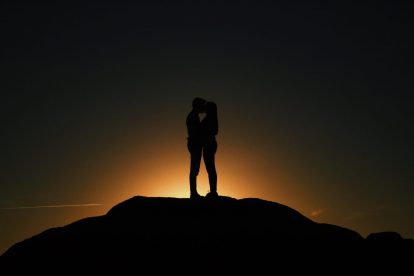 What does it mean to say that Eve is Adam's 'helpmeet'?
Departments
Editors' Note
You May Be Right (Letters to the Editor)
Signs of the Times (News)
Catholic Tastes (Humor)
Eye of the Beholder (Art meditation)
Expert Witness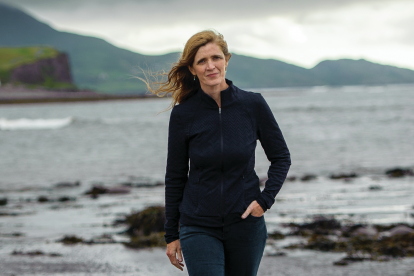 an interview with Samantha Power
Faith and idealism fuel the lifelong activism of the former U.S. ambassador to the United Nations.
Essays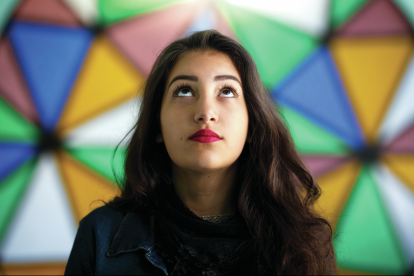 BY JANA M. BENNETT
Some Catholics are single; that doesn't mean they are alone.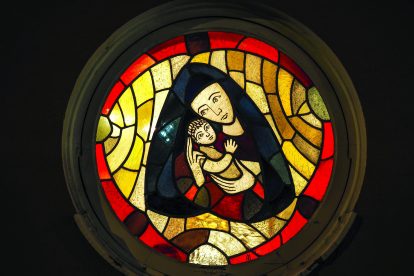 BY AGNES R. HOWARD
Pregnancy underscores the work we all do to care for one another.
Sounding Board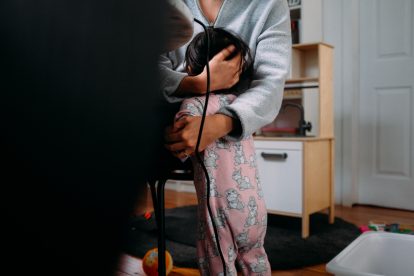 BY SIMEIQI HE
Your job, your child, your spouse—they're all part of the vocation of love.
Practicing Catholic
Find your roots
BY MSGR. BERNARD W. BOURGEOIS
A Catholic traces the strands of faith in his family tree.
Home Faith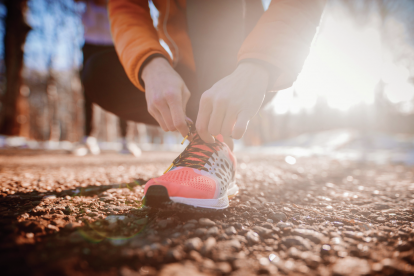 Lace up
BY SUSAN SALAZ
Running puts prayer into graceful motion.